It's a new year, and for many, that means it's the perfect time to make some major life changes. If you're itching to find a new job, you're in luck, as there are hundreds of open positions at some of Boston's top tech companies. We caught up with five local companies looking to expand their teams in 2017 to get the inside scoop.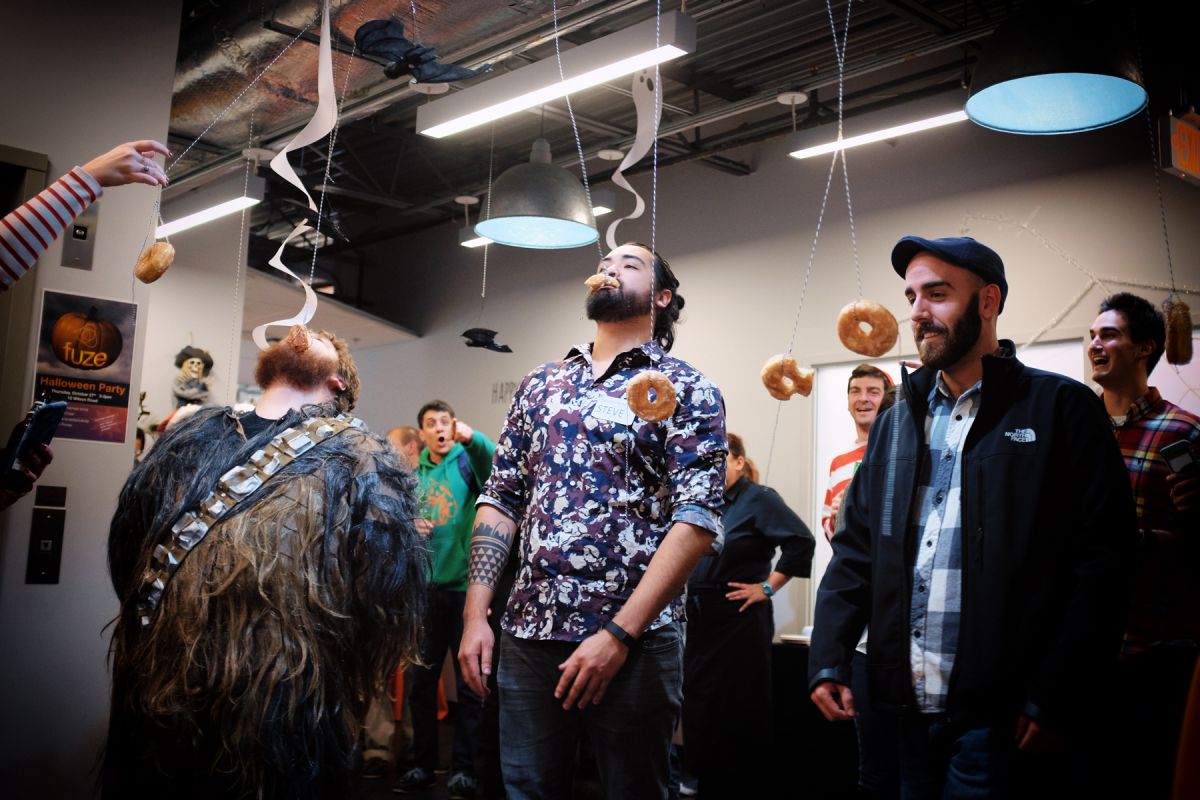 Location: Cambridge
What they do: Fuze is a global, cloud-based unified communications platform that powers business conversations and insights across companies.
Open positions: 17 open roles in engineering, sales and operations.
Note from an insider: "At Fuze, we are passionately committed to leading and shaping the future of global cloud communications and look for people who are up for a challenge. We believe great people do great work and that shapes how we hire, lead, and treat each other. It sounds simple but it has helped us recruit and build a team who is empowered to do their best work." — Nell Heisner, Director of Talent Acquisition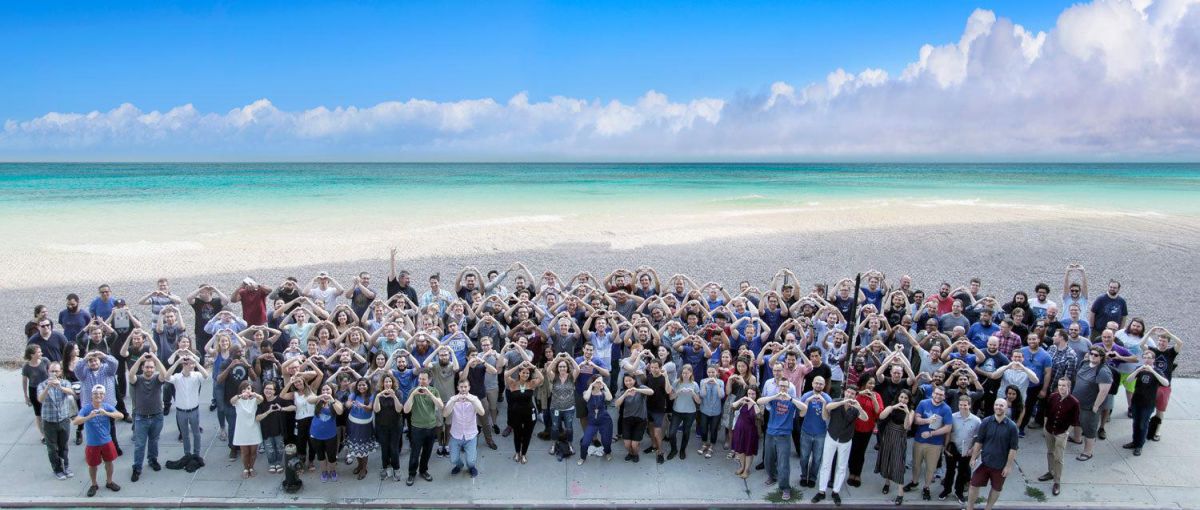 Location: Cambridge
What they do: DigitalOcean strives to streamline cloud hosting by offering fast, affordable and on-demand cloud servers that developers love.
Open positions: 16 open roles in engineering, sales and marketing.
Note from an insider: "We're looking for talented people who are passionate about technology, advocates of developers, work creatively and get excited about making an impact at a fast-scaling organization. If you're interested in being part of an innovative and exciting culture, we'd love to talk to you." — Julia Austin, CTO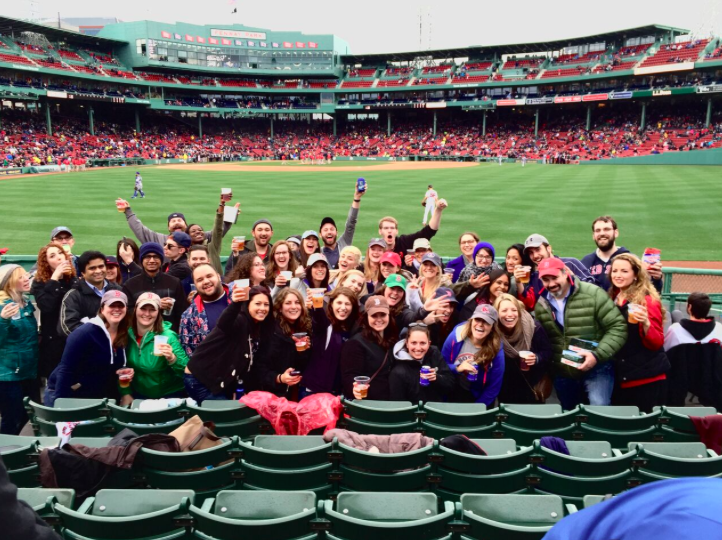 Location: Somerville
What they do: Paint Nite events are guided by a local artist at a popular local bar, where guests spend two hours laughing with friends, drinking cocktails and painting a masterpiece.
Open positions: 5 open roles in operations, sales and engineering.
Perks: "Unlimited vacation, flexible work environment (ability to work from home), creative time outs (lots of crafting opportunities — painting, planting, paper crafts, jewelry — you name it!), full bar and keg Why? So, that we can fully embody our motto to 'Drink Creatively!'"
Note from an insider: "As our world becomes increasingly more digital, we are seeing a rising demand for face to face connection. In fact, our growth rate at Paint Nite proves the emerging need to reconnect with friends and try something new. We're looking for movers and shakers who want to make their mark on the world. From platform innovation to community building to bleeding edge code — at Paint Nite, there's a spot for the smart, fierce and agile." — Kate Keough, COO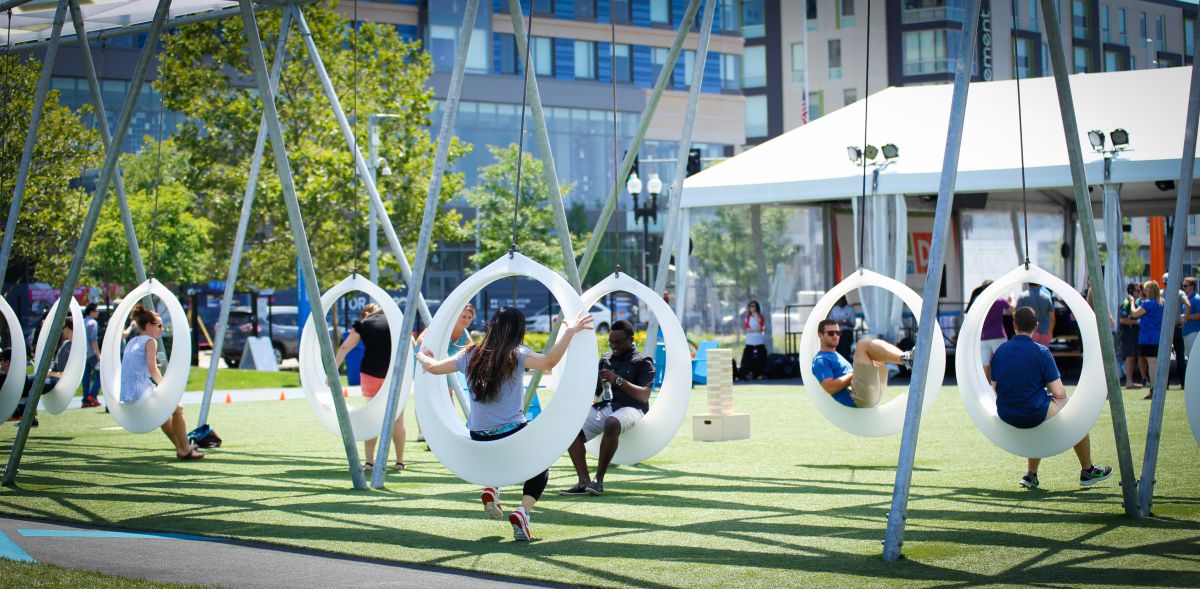 Location: Boston
What they do: LogMeIn connects millions of users worldwide with their cloud-based solutions, making it possible for people and companies to engage with their workplace, colleagues and customers anywhere at any time.
Open positions: 10 open roles in sales, design and engineering.
Perks: "We offer many appealing perks from a generous amount of PTO, pet insurance, restricted stock units with a short vesting schedule, and a basketball court!"
Note from an insider: "We look for employees with 50% cultural attributes and 50% job specific attributes. We believe employees need to embody certain types of tenets that are often more important than whether or not they've done something specific. We're not hiring button pushers. We're hiring dynamic thought leaders and innovators. — Todd Kaylor, Senior Manager of Recruiting and Principal Recruiter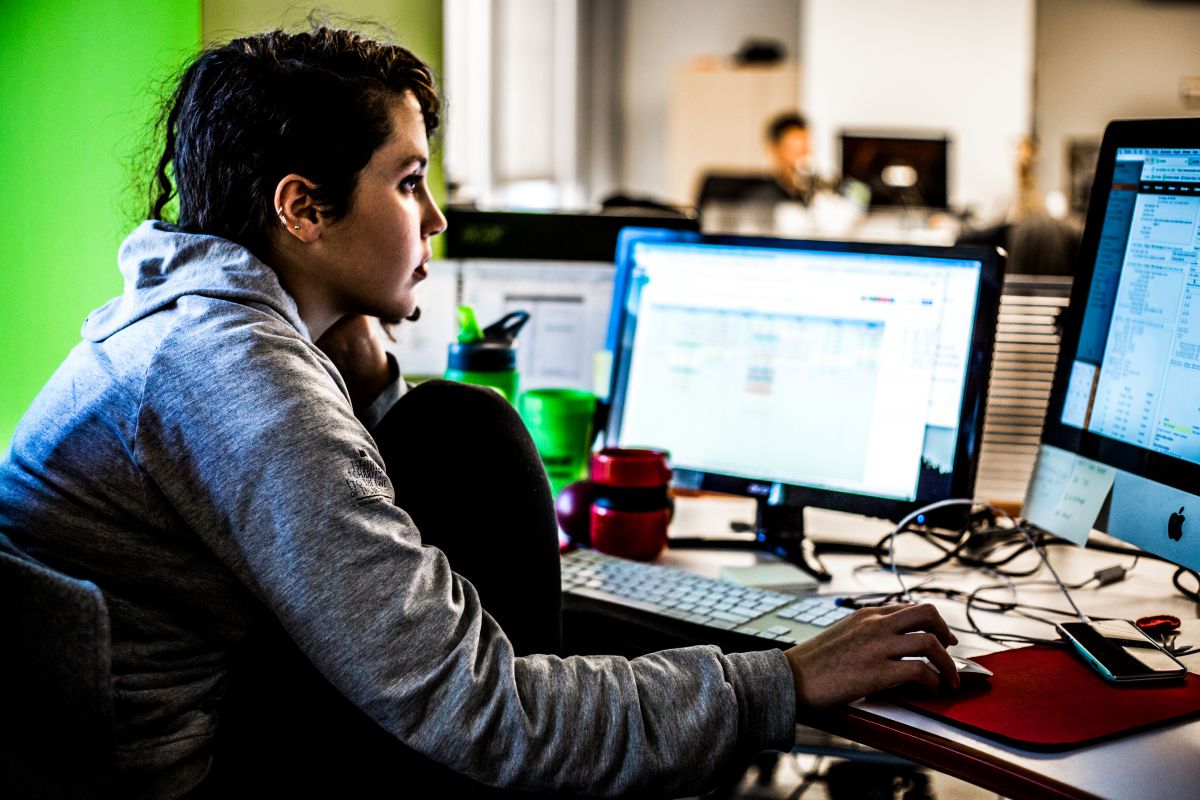 Location: Greater Boston
What they do: Profitero monitors what shoppers are viewing and buying online, actively tracking more than 300 million products across 40 countries.
Open positions: 5 open roles in sales, data and analytics and operations.
Perks: "Free lunch, pet-friendly office and 100 percent company-paid health plan!"
Note from an insider: "Nearly two-thirds of every dollar spent in retail stores is now influenced by digital interactions, and e-commerce growth outpaces total retail growth at a rate of 3-to-1. Profitero is on a mission to help brands drive e-commerce performance with insight, analytics and strategic recommendations. We continue to build a world-class team of technologists, marketers, analysts and other professionals with learning agility and a passion for solving customers' problems. If you like to think critically and act quickly, you might be a great candidate." — Keith Anderson, SVP, Strategy & Insight
Photos via companies
Check out more open positions on our jobs board and follow us on LinkedIn