Spring cleaning means out with the old, in with the new. And if you needed a reason to procrastinate that deep clean of your home, we've got you covered. Our proposal? Take that spring-clean approach for your career and kick off the new season with a fresh opportunity.
If you've been hoping to break into Boston's booming tech scene, now is a great time to dust off your resume, as dozens of tech companies are currently growing their teams. The following seven startups are all hiring for multiple positions — so get applying.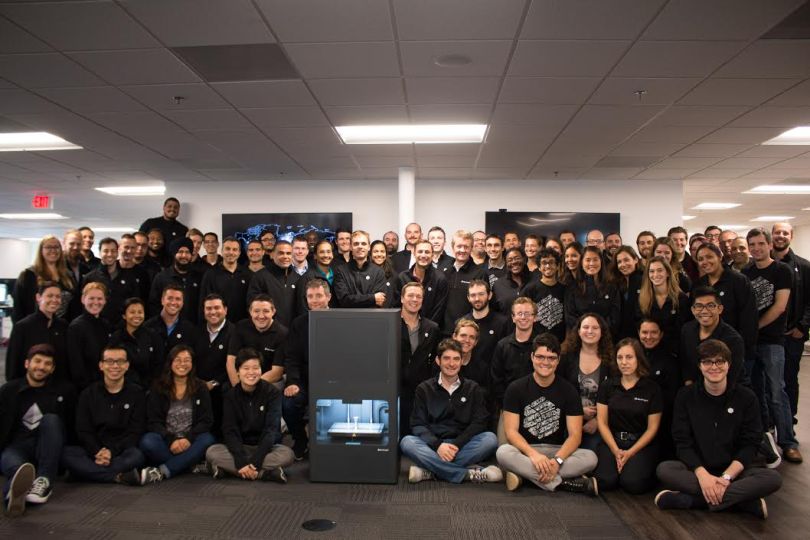 What they do: Markforged helps engineers to build 3D printed parts across the entire range of materials.
Sweet perks: Beer on tap, unlimited vacation, a game room and a fitness subsidy. 
What they look for: "We look for people with really strong intuition and then challenge them to back that up with data," said Jason Eubanks, chief revenue officer. "Our ideal candidates are driven, have a love for learning, and are always striving for excellence."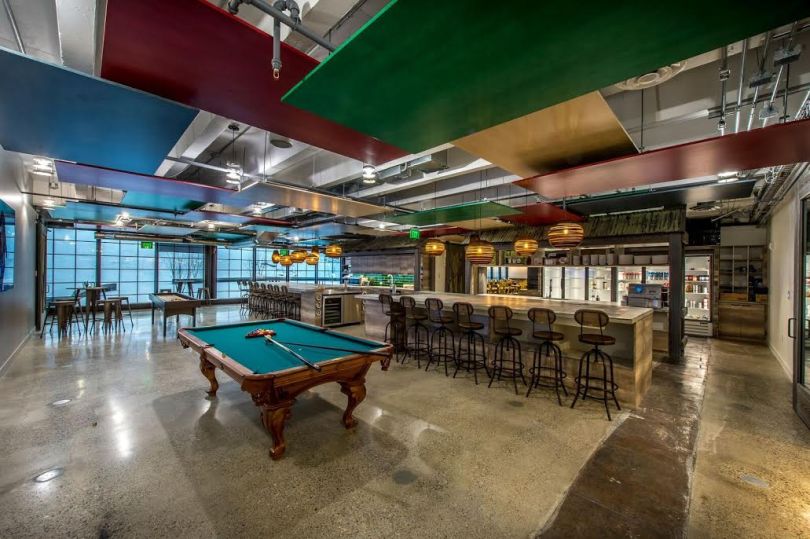 What they do: Mimecast is a SaaS-based email management platform enabling companies to administer their business communications and data.
Sweet perks: Mimecasters are provided with on-site gym facilities and a basketball court, free café-provided lunch four days of the week, and an array of professional development opportunities that allow them to grow their career.
Who they look for: "At Mimecast, we look for candidates that embody what we call the 'Mimecast Way,'" said Bryan Vermes, employee engagement specialist. "These candidates are high performers, customer-centric and passionate about their work. In addition, our culture is founded on integrity and a team spirit, so we look for new Mimecasters that will thrive in that environment."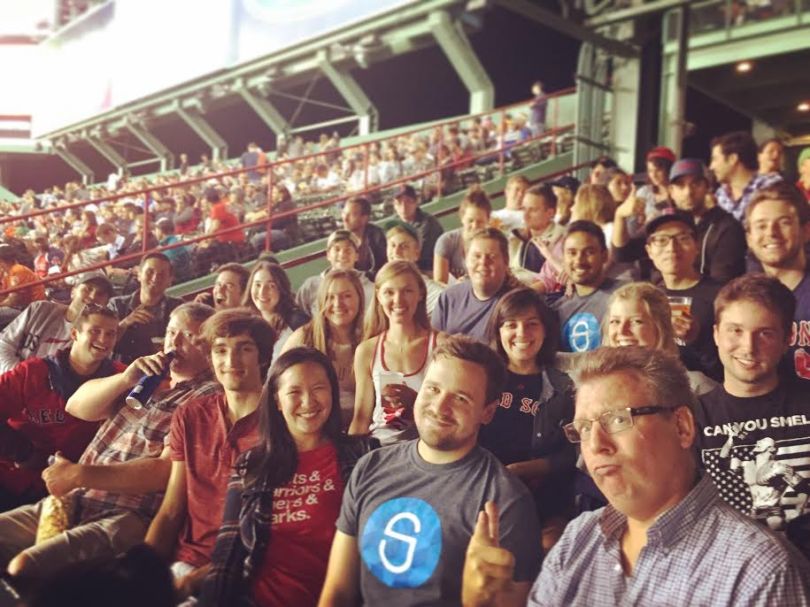 What they do: SimpliSafe designs home security systems that are wireless, cellular and user-friendly so they can be set up by anyone in minutes.
Sweet perks: Free system and professional monitoring services for all employees, discounted gym memberships, free snacks and a generous PTO policy.
Who they look for: "Our ideal candidate possesses a natural curiosity that drives their creativity and desire to continue learning," said Talent Associate Elyssa Feliciano. "Our no-ego culture means we hire people that really believe in the 'no task is too small' mentality and willingly go above and beyond to contribute to our mission of helping people live safely."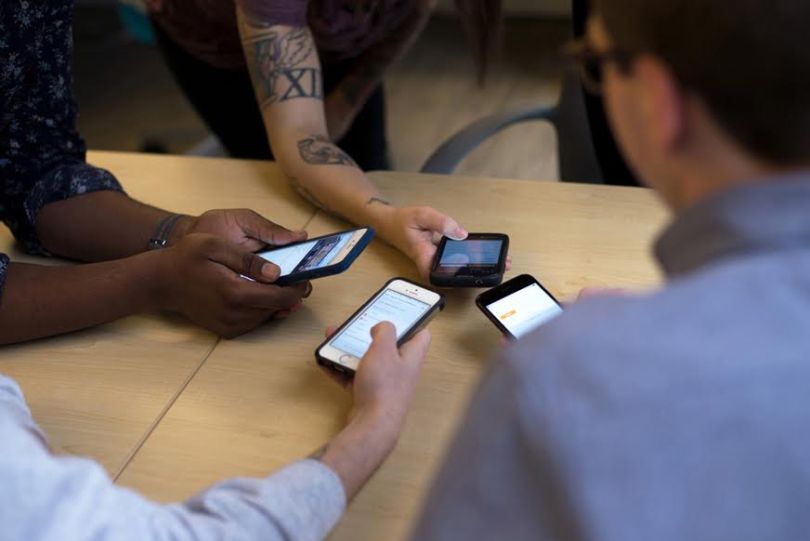 What they do: LevelUp is building a mobile payment network, connecting consumers and merchants with a payments experience that blends payments, analytics and rewards. 
Sweet perks: "Between the 100 percent employer-paid healthcare, 401(k) match, unlimited paid vacation, fully-stocked snack and coffee supply, and tons of free credit to spend within our apps, LevelUp ensures employees are happy, healthy, and most certainly well-fed," said Senior Technical Recruiter Patrick Morey.
What they look for: "LevelUp looks for self-motivated, passionate, yet humble problem solvers, with a desire to make an impact in the mobile payments space," said Morey. "If you love to embrace new challenges and are looking to seize new opportunities in a fast-paced, collaborative environment, LevelUp is the place for you!"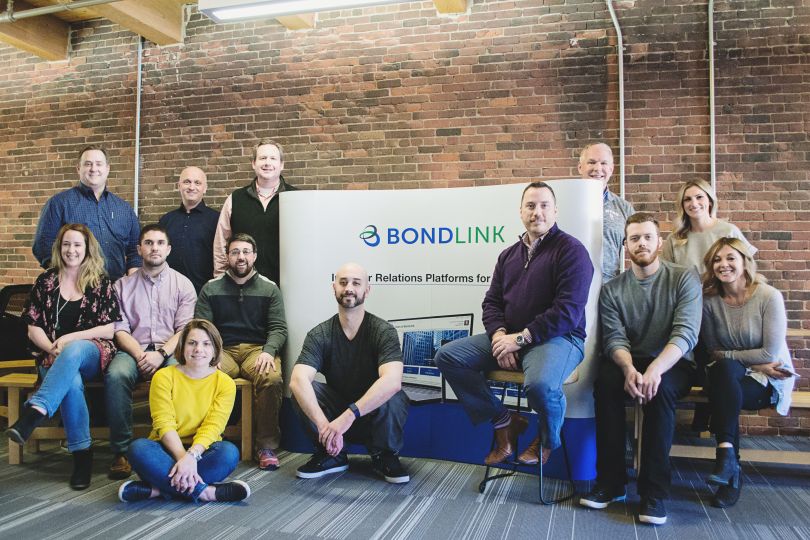 What they do: BondLink aims to transform the municipal bond market with its cloud-based software-as-a-service investor platform. Designed for issuers who rely on private capital to fund the construction of roads, bridges, schools, tunnels and other public infrastructure, BondLink lets treasurers and public sector CFOs share their data in real time with investors.
Sweet perks: Unlimited PTO, 100 percent medical premium coverage, gym membership reimbursement and a fully-stocked kitchen with drinks, snacks and an unlimited supply of Oreos. (Yes, you read that right. Oreos for all!)
What they look for: "We spend a lot of time on our hiring process and are very selective about who we bring on," CEO Colin MacNaught said. "It's the most important thing that we do. We look for candidates who are committed to the mission of helping governments become more efficient. It's hard work, but very rewarding. We look for individuals who are gritty, willing to help disrupt a $4 trillion market, and thrive in a team-first culture."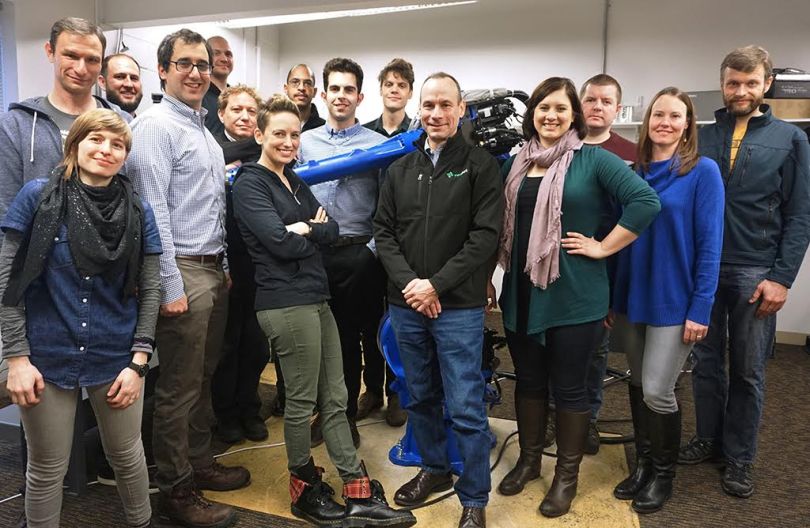 What they do: Veo Robotics makes high-performance vision systems that integrate with industrial robots, helping them work collaboratively with people.
Sweet perks: Competitive pay and equity participation, generous vacation policy, excellent health insurance, paid parental leave, and a highly respectful and collaborative environment.
Who they look for: "At Veo we look for technical excellence, creativity and rigor, and a proactive and multidisciplinary approach to problem-solving. Our team also benefits from great communication skills and a deep respect for colleagues, customers, and the technical challenges we're tackling together," said Clara Vu, co-founder and VP of engineering.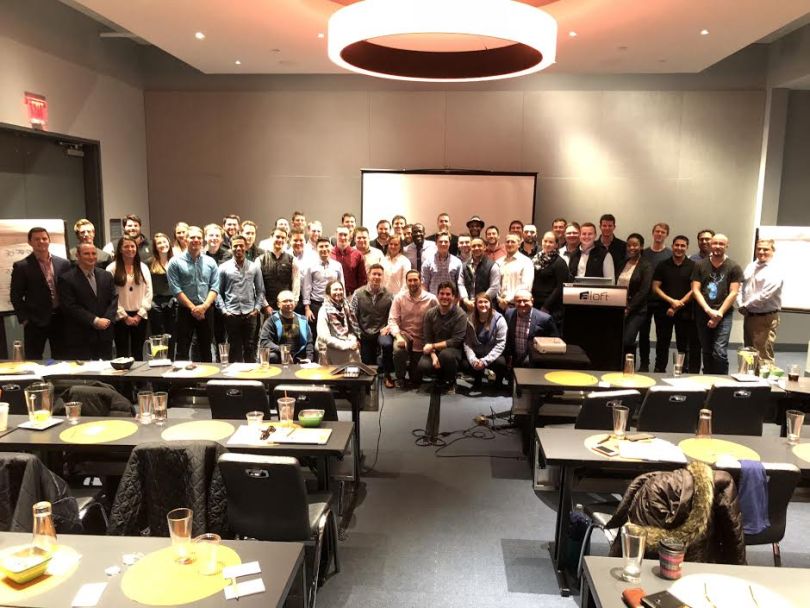 What they do: Rogue Wave helps enterprises build, connect and secure applications and deliver them to customers.
Sweet perks: A seltzer and beer fridge, 24/7 fitness center, fresh fruit and plenty of foosball.
Who they look for: "Ideal candidates are high-energy and excited by music pumping into the office; collaborative and against cube city; and lastly, ready to roll up their sleeves and contribute to our culture of innovating with confidence," said Talent Leader Amber Sawhill.