These Tech Companies Opened Boston HQs in 2022
These new startups and established tech companies are doubling down on the Boston tech ecosystem.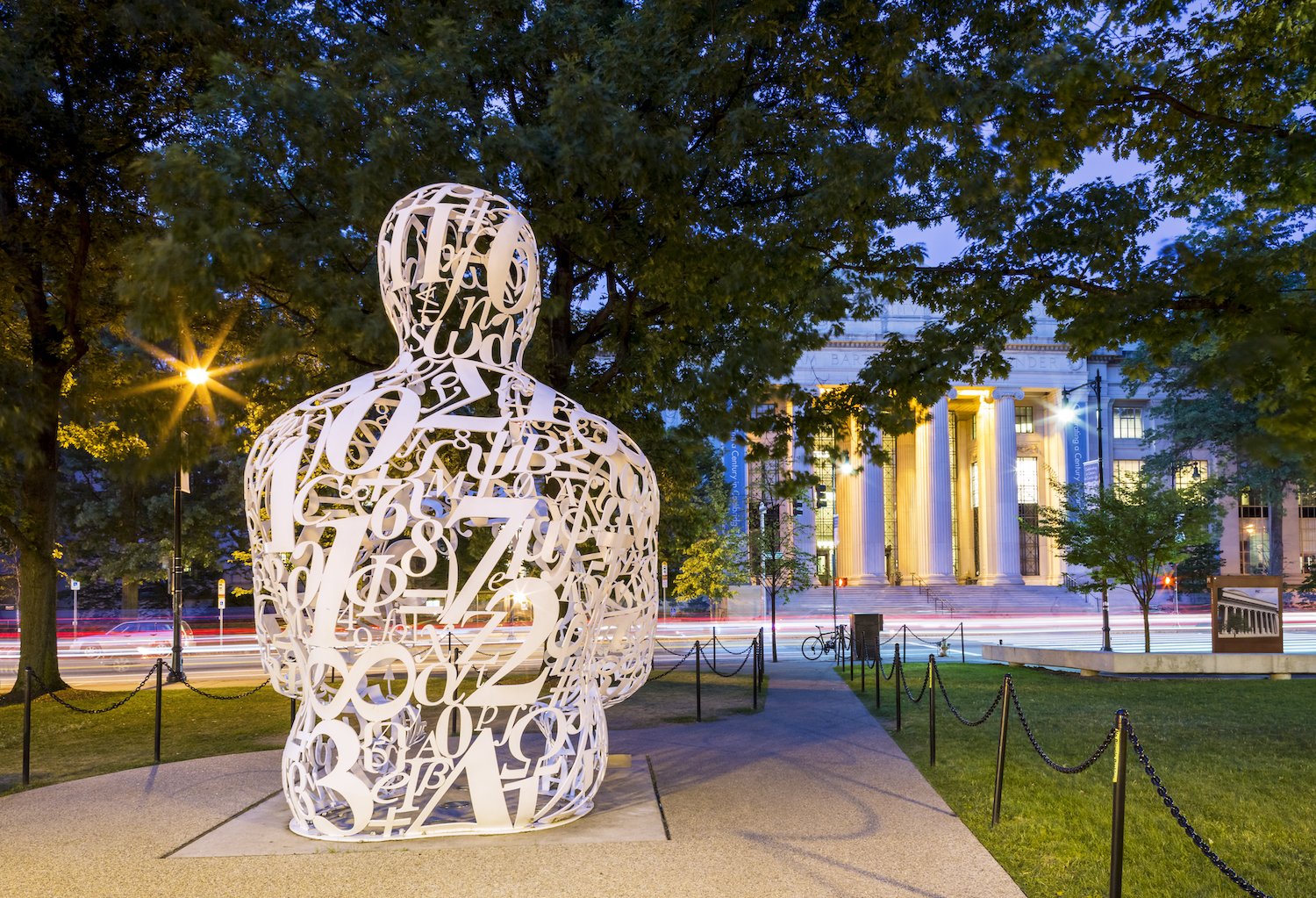 With world-class academic and research institutions in its backyard, Boston is always buzzing with new startups. As 2022 comes to a close, it's a good time to take stock of the tech companies that bet on the growing tech ecosystem's future this year by opening new headquarters in the Boston area. Some of these are homegrown startups establishing a new space, while other companies are opening a U.S. headquarters here to be closer to Boston's cutting-edge research sector.
Ashley Bowden contributed reporting to this article.
Within its new U.S. headquarters, Belgium-based mobile app security company Guardsquare is growing its local Boston team. Announced in December, Guardsquare plans to expand its roughly 20-person team by 10 in the near future. Its new office space at 99 Summer St. is more than twice the size of its previous office. 
The London-based company announced its new co-headquarters office in Boston. Snowplow plans to grow its behavioral data solution within the Boston software sector. Having seen increased customer demand for its tech, the company works to help organizations create data for artificial intelligence and advanced analytics. Snowplow opened the doors to its new office on July 1.
The Engine is a venture capital firm created by MIT to help students and faculty commercialize tough tech projects that exist in physical space, not just code. In August, The Engine opened its headquarters in the former Polaroid building at 750 Main St. The space gives early-stage founders access to more than 150,000 square feet of lab spaces outfitted for biology, chemistry, 3D printing, optics, laser cutting, electronics, prototyping and fabrication. The building has space for roughly 1,000 people, or about 80 to 100 startups.
Iterative Health uses machine learning and computer vision to examine endoscopic images to help clinicians better assess gastroenterology issues like inflammatory bowel disease. The startup, which spun out of MIT, announced in July that it was moving its headquarters to a larger space at 675 Massachusetts Ave. in Cambridge.
Switzerland-based Nexthink is the developer of cloud-native software that gives enterprise IT teams visibility and control to solve their colleagues' tech issues. The company first established Boston as its U.S. headquarters in 2016, when it opened a 3,500-square-foot office at 99 Chauncy St. In 2019, the company moved to a 7,300-square-foot space at 294 Washington Street. In April, the company announced it signed a five-year lease on a 15,127-square-foot office at 501 Boylston St. 
Xceedance, which provides support, technology and data services to insurance companies, moved its global headquarters from Boston to downtown Worcester in September. The office at 1 Mercantile St. is home to print and call centers that support insurance companies around the world. 
Aura, a digital security unicorn, moved from Burlington to Boston's Seaport district in September. The 14,000-square-foot office is above the restaurant Del Frisco's at 250 Northern Ave. About 70 of the company's 650 employees are based in Boston, according to the Boston Business Journal.
Israel-based Nano Dimension, which has developed technology to 3D print circuit boards and other electronics, announced in April that it will move its U.S. headquarters to Waltham to be closer to academic and research institutions like MIT, Harvard and Boston University. The company was previously headquartered in Sunrise, Florida, where the company maintains its office for marketing, sales support and its NaNos printing services and logistics center.
Boston HQ Expansions and Renovations 
SmartBear, which develops tools for software developers, unveiled its expanded headquarters at Somerville's Assembly Row shopping center in November. Previously occupying a 36,679-square-foot space on the third floor of 450 Artisan Way, the company upgraded to a 52,414-square-foot space spanning most of the third floor and the entire fourth floor.
Klaviyo, a marketing automation platform for e-commerce businesses, first announced in 2019 it would move from a 25,000-square-foot office at 225 Franklin St. to a 160,000-square-foot space at 125 Summer St. The first four floors of its seven-floor footprint opened last year. The company told the Boston Business Journal in May that it expected to have the next three levels, on floors nine to 11, finished in July.