Guardsquare Opens Larger Boston Office for Growing Local Team
The mobile app security company plans to add about 10 employees to its current 24-person Boston team.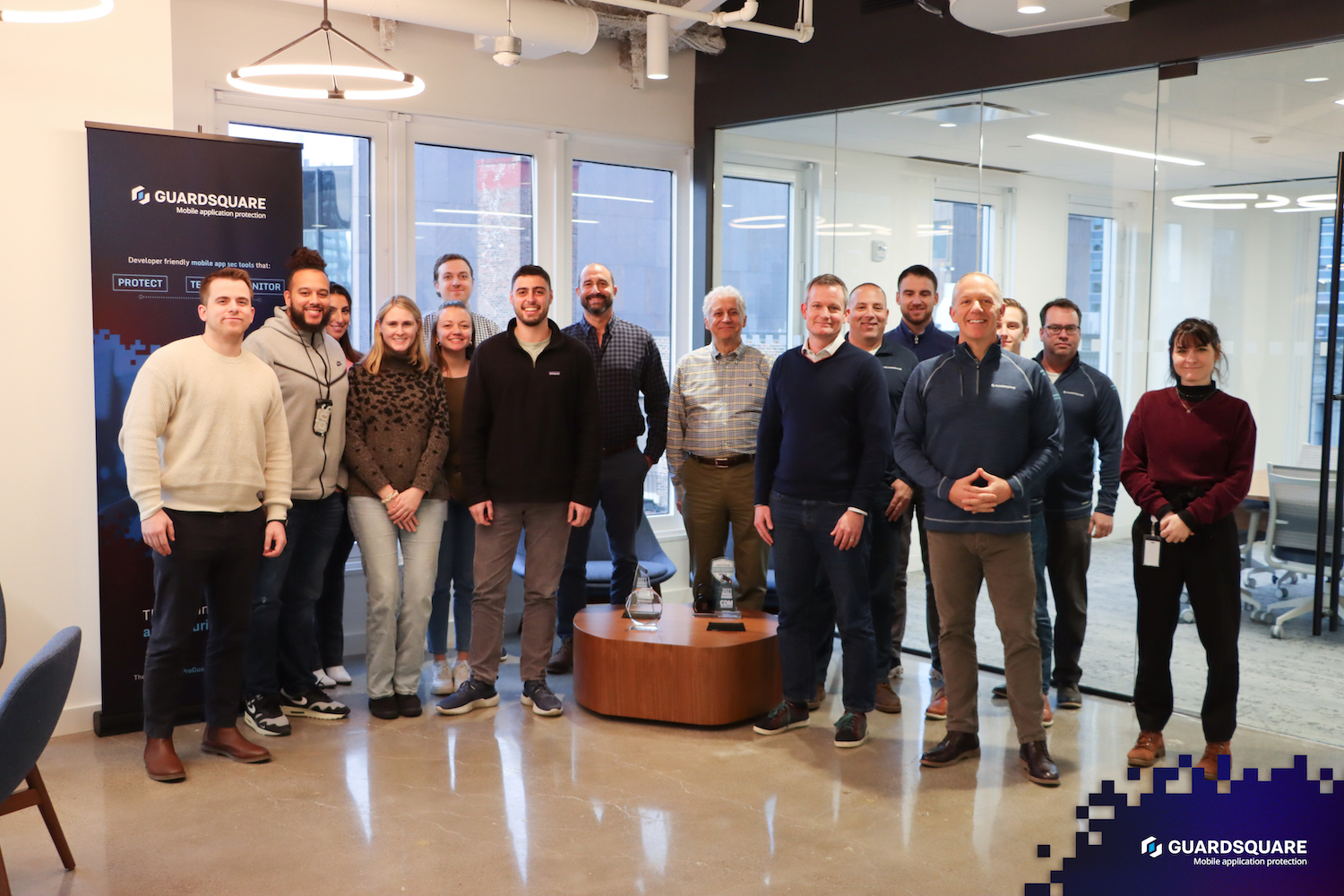 Mobile app security company Guardsquare recently moved into a new Boston office to support its growing local team.
The Belgium-based company first came to Boston in 2019, naming the city its U.S. headquarters. The company currently has 24 Boston employees but expects to add another 10 in the near future.
The new office, located on the 10th floor of 99 Summer St., is built for growth with double the square footage of Guardsquare's previous office space, according to the company.
Guardsquare CEO Roel Caers said in a statement that the larger office is aligned with the company's strategic needs, as it plans to increase its U.S. headcount by 39 percent across its sales, marketing and operations departments.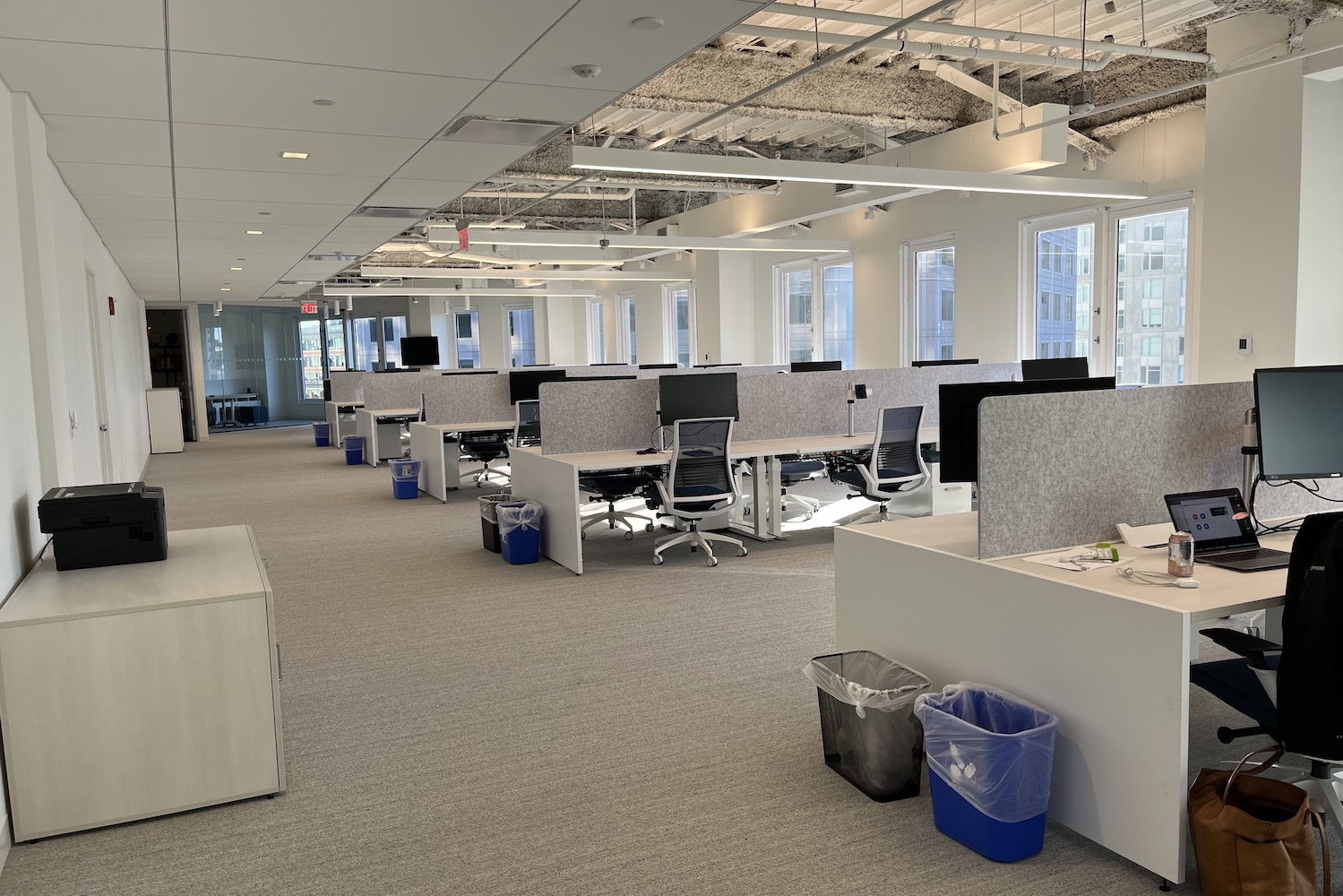 "The much-needed additional space will accommodate our expanding team and further enable us to drive growth," Caers said. "As we scale operations, we remain committed to providing accessible, market-leading mobile application security solutions to organizations around the world."
Some of the positions Guardsquare is hiring for include product marketing managers, account executives and sales development representatives.
Guardsquare is active in Boston's tech community. It is a gold partner of the Open Web Application Security Project, a nonprofit foundation that provides free resources about improving software security. Guardsquare is a sponsor of the organization's Boston chapter.
Guardsquare also participates in the back-to-school backpack drive and holiday gift drive program at Casa Myrna, which provides shelter and supportive services to domestic violence survivors.