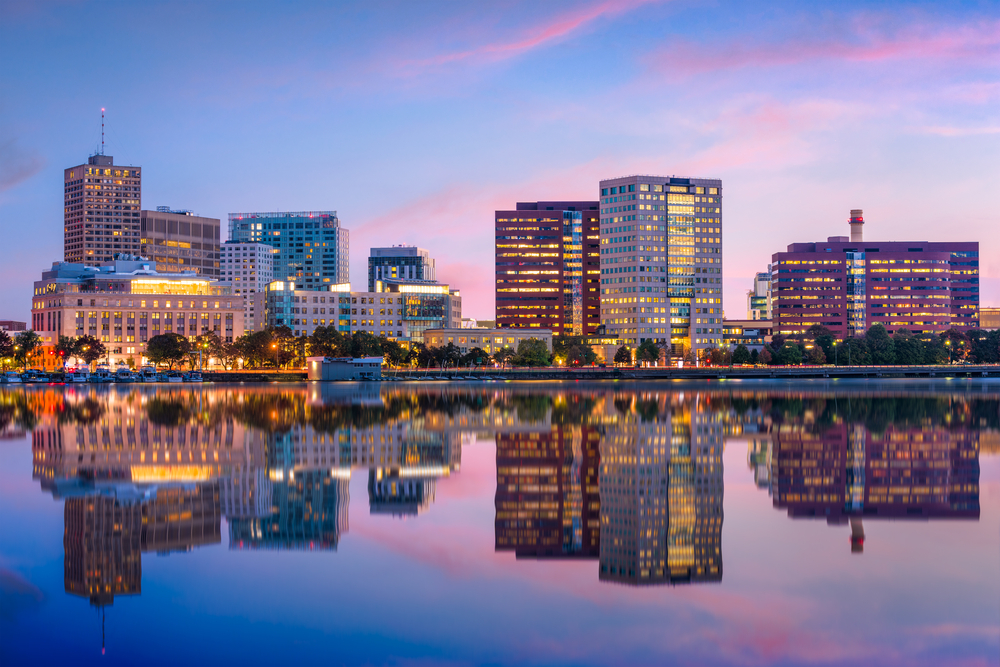 Artificial intelligence-backed medical imaging startup Iterative Scopes is planning for future growth. This week, the Cambridge-based, MIT spinout announced the move of its headquarters to a larger space at 675 Massachusetts Ave. in Cambridge.
Iterative Scopes' technology uses AI to analyze gastrointestinal images for any abnormalities that can trigger serious health conditions, such as cancer or liver disease.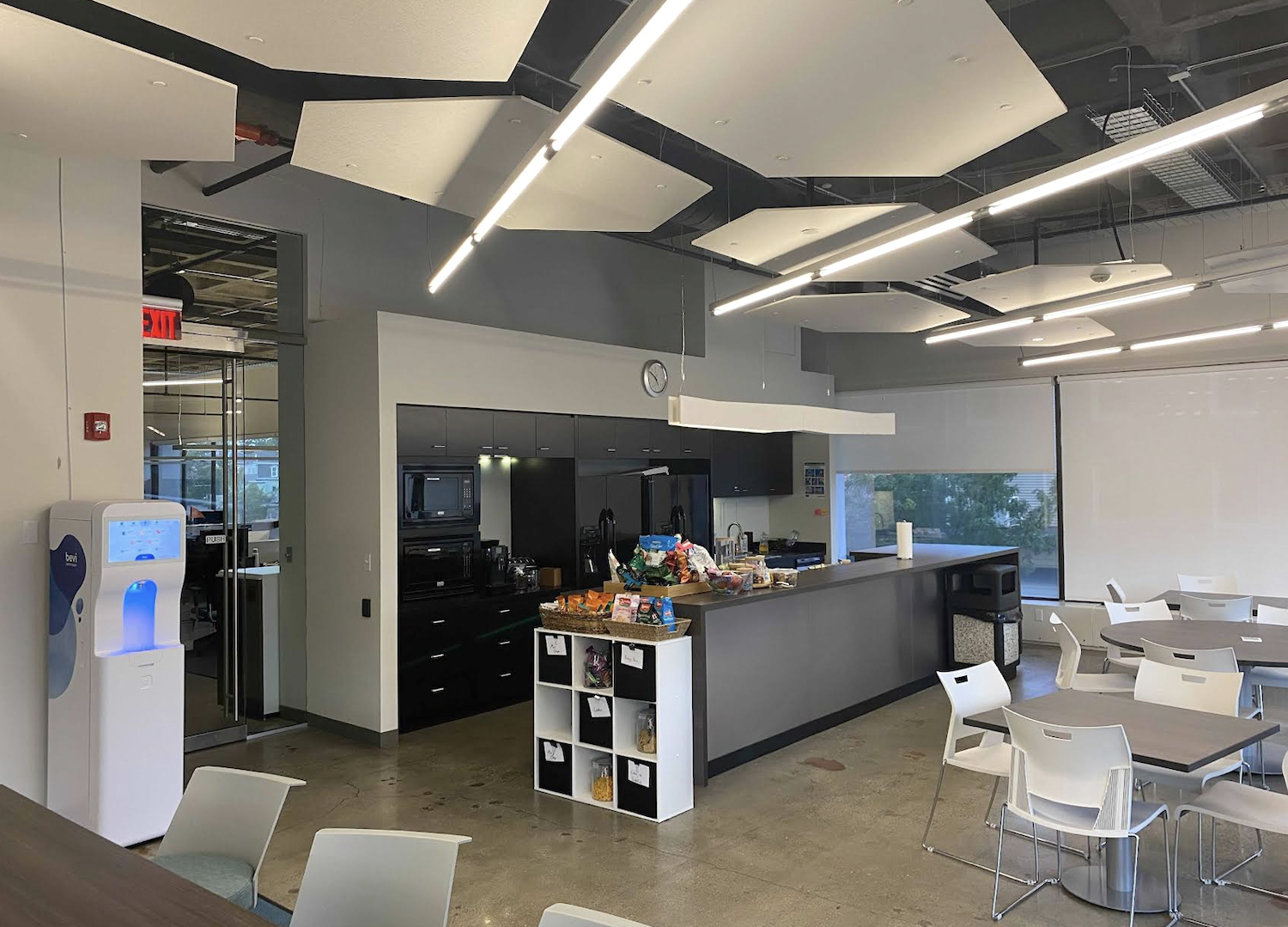 According to the company's LinkedIn, the new headquarters has an array of amenities, including a large communal kitchen and 15 conference rooms to accommodate Iterative Scopes' growing employee base.
The move comes six months after Iterative Scopes' $150 million raise. The round, announced in January, was brought together by Insight Partners, Clearlake Capital, Eli Lilly and Johnson & Johnson. At the time, Eli Lilly and Johnson & Johnson had existing partnerships with the company. With both partnerships, Iterative Scopes was using its technology to help build out clinical trials and excel drug development.
When the company last raised funds, Iterative Scopes said it planned to use the new capital to hire. Today, it's still hiring with nearly 50 open roles.
With its new office, Iterative Scopes said it will "continue its mission to use scalable technology to eliminate disparities in healthcare outcomes."