Iterative Scopes Raises Another $150M, Plans to Grow Team
This is Iterative Scopes' second funding round in just six months, and includes participation from some of the biggest names in the pharmaceutical industry.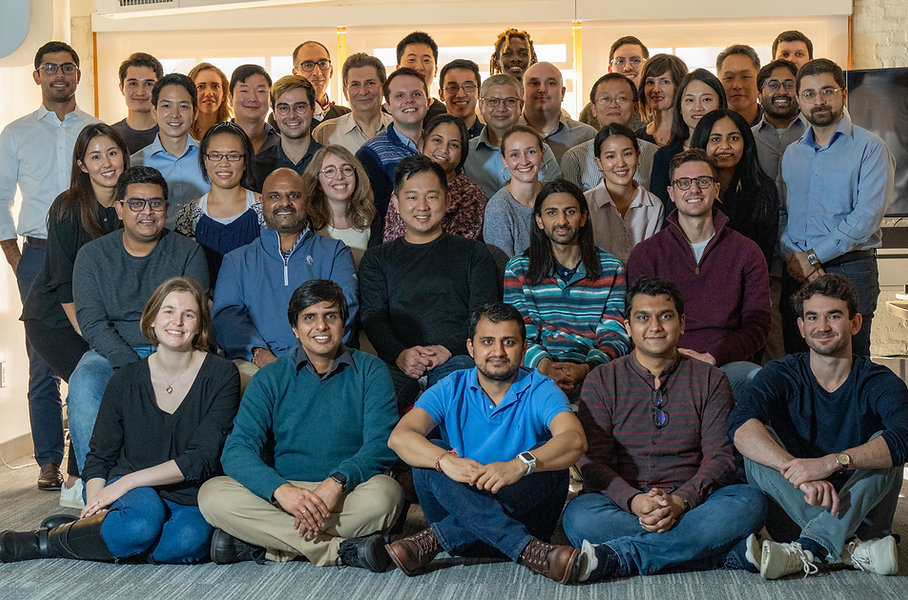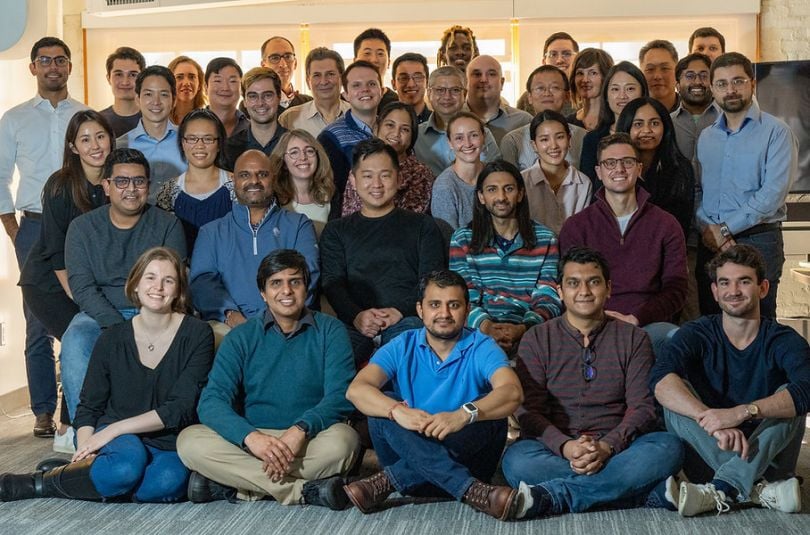 Iterative Scopes, an MIT spinout bringing AI-enabled medical imaging to the world of gastroenterology, has turned heads at some of the biggest names in the pharmaceutical space once again. On Wednesday, the startup announced it raised a massive $150 million Series B courtesy of Insight Partners and Clearlake Capital, as well as Eli Lilly and Johnson & Johnson — both of which have partnerships with Iterative Scopes. 
This fresh funding comes less than six months after Iterative Scopes closed on its $30 million Series A, capping off what founder and CEO Jonathan Ng describes as an "incredibly successful year." All of this recent success, he added, is a reflection of the startup's strong tech, team and strategic partnerships, all of which it plans to grow in the coming months. Iterative Scopes currently has more than 30 open tech positions available at its Cambridge headquarters. 
"With this investment round, we are relentless in our drive towards narrowing disparities in patient outcomes through the use of artificial intelligence, starting with inflammatory bowel disease and colorectal cancer," Ng said in a statement. "The network and support of top tier global investors will serve to power our progress towards bringing the most advanced computation technology solutions to a field that has significant unmet need."
Indeed, Iterative Scopes provides technology that, in the past, has primarily been reserved for illnesses like cancer and infectious diseases. Its AI-enabled tech uses computer vision to analyze gastrointestinal images and videos gathered during procedures like colonoscopies or endoscopies, and find any abnormalities. Similar to the way an autonomous car can scan images to detect a pedestrian, or a sports highlight can track the arc of a golf swing, Iterative Scopes is designed to detect a polyp or bleeding. 
Eventually, the startup would like to use its technology to help researchers run clinical trials and advance drug development. In fact, it has already begun doing this kind of work through its partnerships with Eli Lilly and Johnson & Johnson, and additional partnerships will likely be announced in the coming months.