These Tech Companies Opened Boston Offices in 2022
Find out which names in tech are expanding their presence in Boston.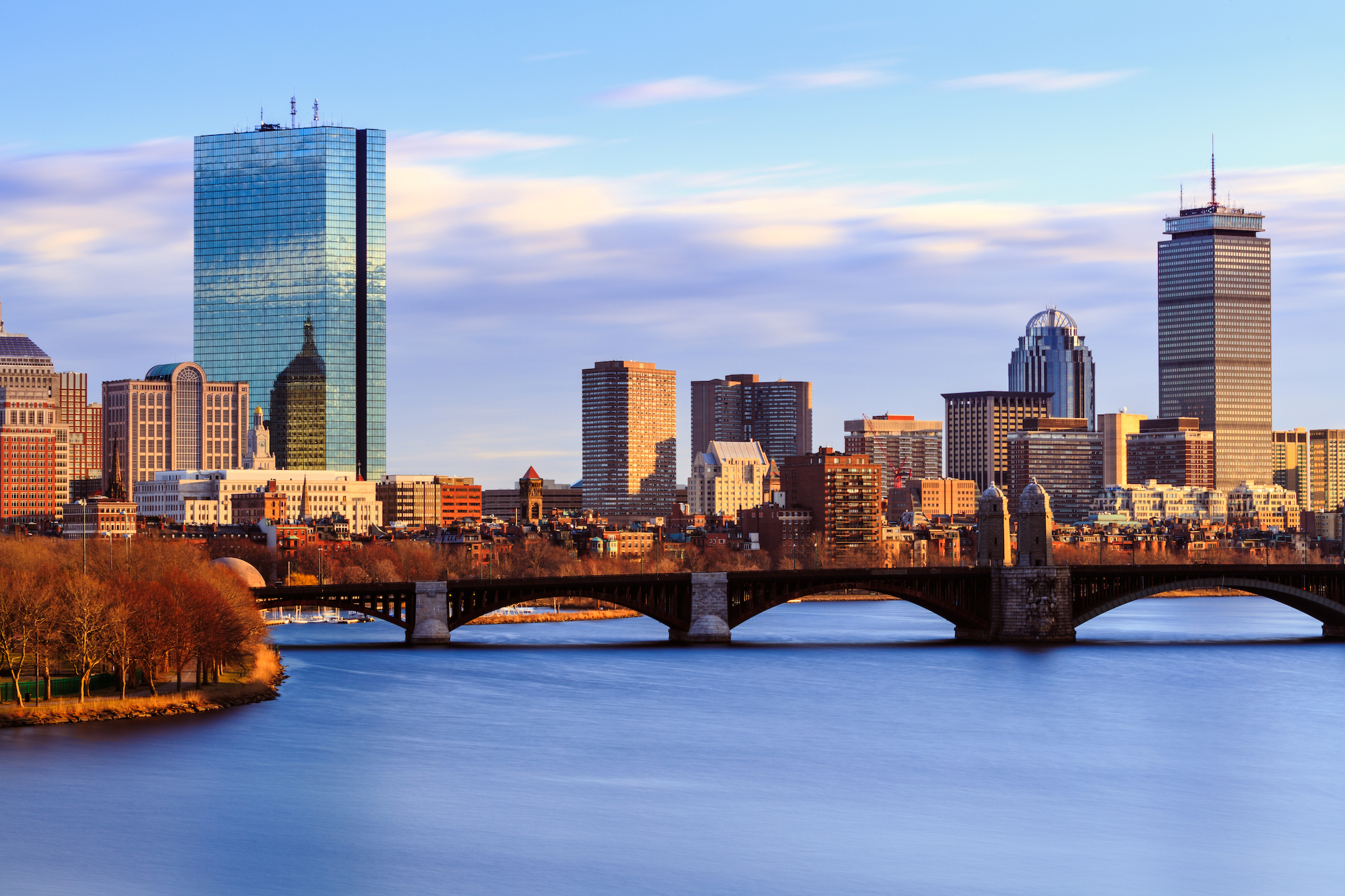 The Boston tech sector has seen waves of growth over the past year as more companies expand their operations within the portside city. Names across healthtech, e-commerce, biotech and more are looking to grow their business in Boston. Read on to find out which companies opened new offices here in 2022.
Jeff Rumage contributed reporting to this article.
Tech Companies With New Boston Offices in 2022
Google

CRISPR Therapeutics

Lightpath

Akeneo

TILT Biotherapeutics 
Chewy 
Amazon 
Bamboo Health 
Google continues to invest in its Cambridge campus at Kendall Square. The company, which has 2,100 local employees, occupies 1 million square feet of office space across four buildings. The company recently renovated its eight-floor, 170,000-square-foot office at 150 Broadway, also known as 8 Cambridge Center. Google was also expected to finish construction by the end of 2022 on its 380,000-square-foot office spanning 14 floors at 325 Main St., also known as 3 Cambridge Center. 
CRISPR Therapeutics, a Swiss company that is using gene editing to explore therapeutic treatments, relocated from Cambridge to a seven-story, 263,500-square-foot building at 105 W. First St., on the southwestern edge of Boston's Seaport District. The new office was announced in 2020, and the company celebrated the opening of the building in September.
Lightpath, a NYC-based connectivity provider, started offering fiber internet, ethernet and managed Wi-Fi services throughout the Boston area in June 2021. In February, the company announced it would open a Boston office at 100 Quannapowitt Parkway in Wakefield.
Akeneo is a France-based company that helps retailers improve their customer experience. Akeneo currently has an office in Somerville, but it announced in October it would open a new office in the Custom House Block building on Long Wharf. The office, which is scheduled for completion in Q1 of 2023, will span 17,300 square feet and will have the capacity to hold up to 215 people.
Finland-based biotech company TILT Biotherapeutics works on developing cancer immunotherapies. As it expands its clinical trials stateside, TILT opened a Boston office at the CIC to support its increasing clinical development, partnering and fundraising activities in the U.S. The new space was announced in November.
Florida-based pet product marketplace Chewy renovated its five-year-old Boston office with an array of new amenities for employees and their furry friends. The space now encompasses an indoor dog park, upgraded dining areas and games, as well as various perks like a rotating selection of ice cream trucks. Chewy is currently hiring for more than 90 Boston-based roles. 
E-commerce giant Amazon opened its newest Boston office in June. The 430,000-square-foot space in Seaport's new Harbor Way park was developed to accommodate 2,000 employees spanning Amazon Alexa, Amazon Pharmacy, AWS and Amazon Devices. The company currently lists a range of open roles spanning software development, engineering and more at its Boston office.
Kentucky native Bamboo Health opened a new office in Boston's Financial District back in May. Making itself at home in Boston's thriving healthtech scene, Bamboo's software and IT solution offer healthcare providers insights to help facilitate care. The company's space at 100 High St. will serve as its New England tech hub for a fifth of its more than 460-person workforce.