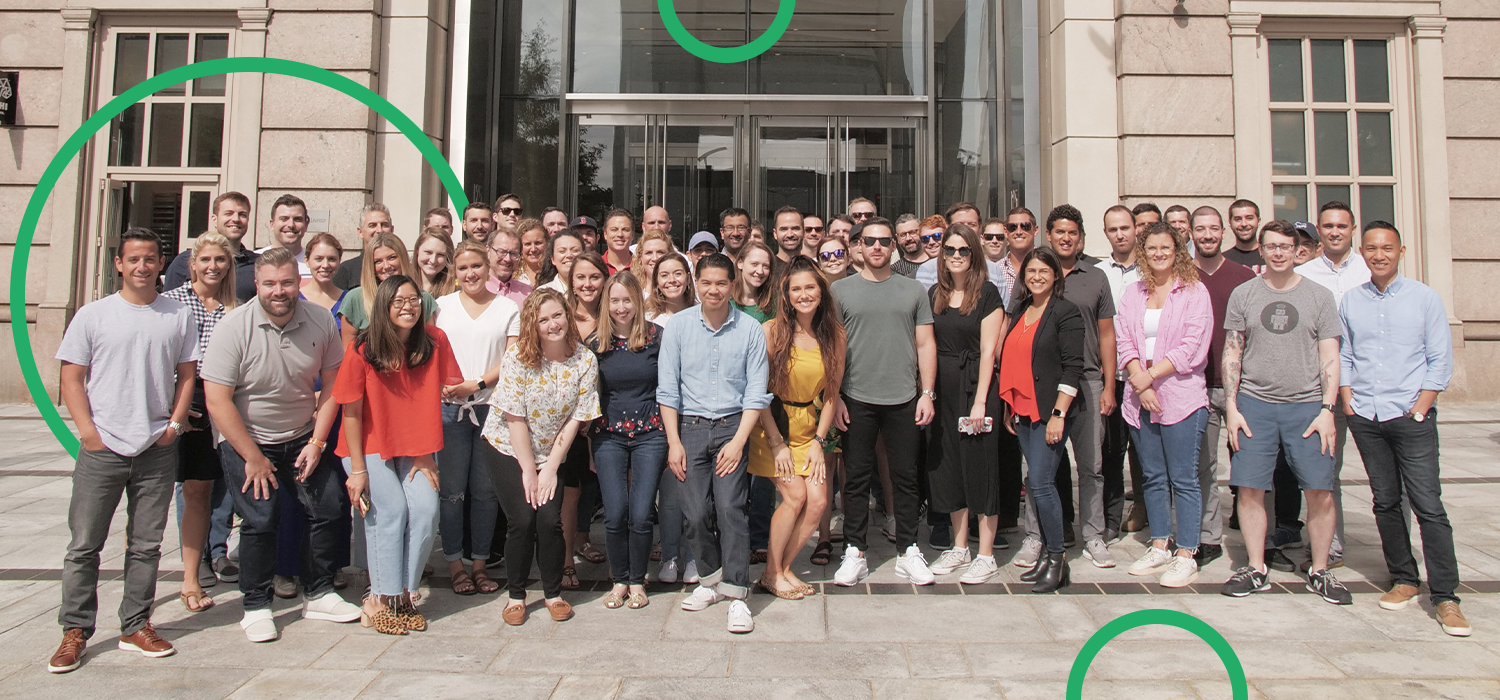 Email marketing company Klaviyo is expanding its Boston footprint. 
The seven-year-old startup announced yesterday it will move from its 25,000-square-foot facility at 225 Franklin St. to 160,000 square feet at 125 Summer St.
The new headquarters will make room for 700 new employees in the next two to three years, chief revenue officer Steve Wietrecki told the Boston Business Journal. 
Klaviyo employs 300 between its Franklin St. office and the 15,000 square feet it already leases in the Summer St. building, Wietrecki said. The new space will have room for 1,000 team members and will serve as home base for the company's engineering, sales and support teams.
The new headquarters comes at the heels of a $150 million funding round in April. The fundraising spurred hiring at the company as it aims to give its 22,000 customers a more dependable alternative to paid marketing channels like Google, Facebook and Instagram. 
Klaviyo's email campaigns can be credited for 1 percent of all Black Friday e-commerce sales in 2018, according to a company blog post. 
Klaviyo currently has many open positions listed on Built In Boston.