Inc. 5000 2022 List: Here Are the 6 Fastest-Growing Boston Tech Companies
Learn more about the Boston-area companies leading the way with massive growth.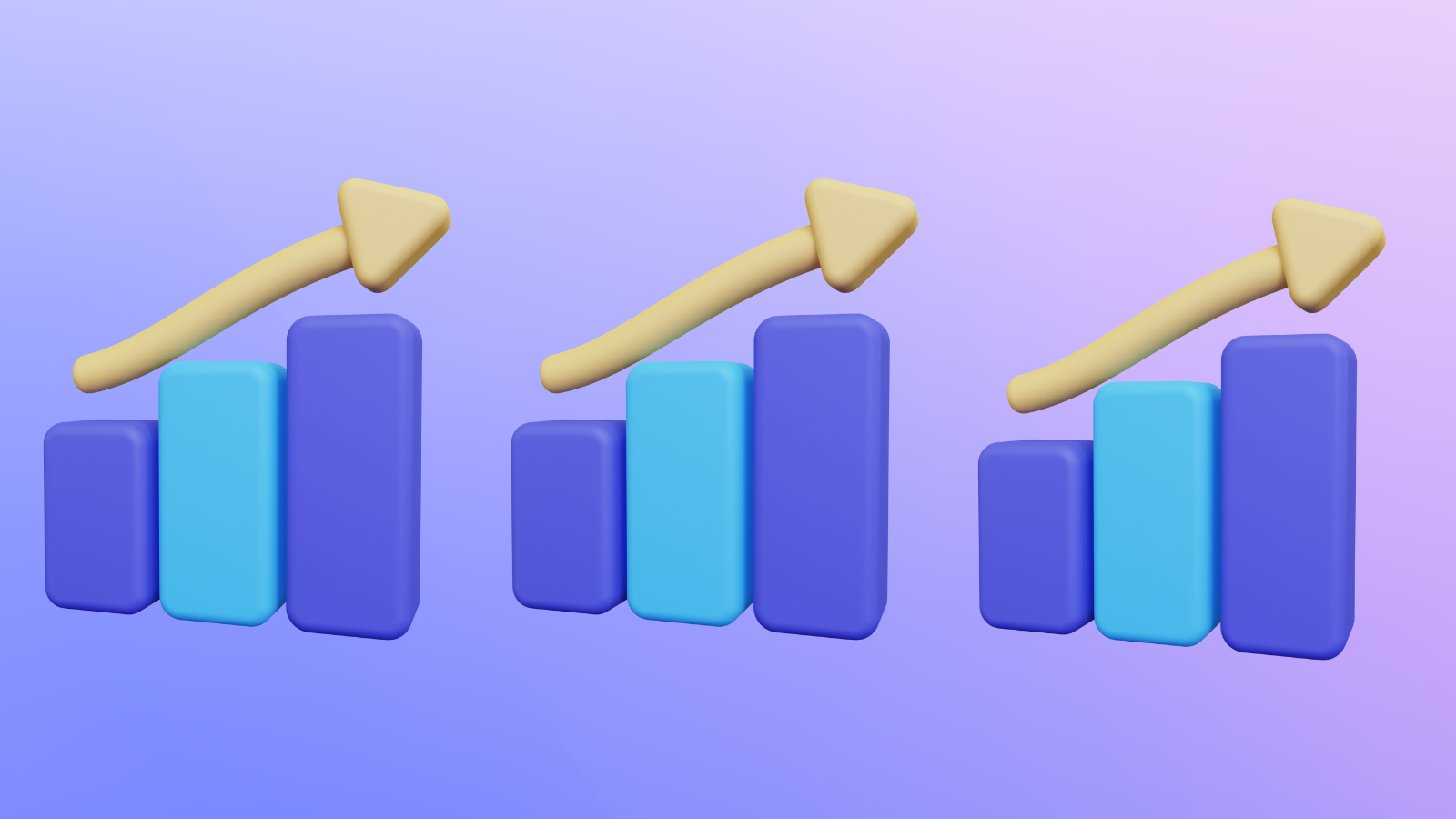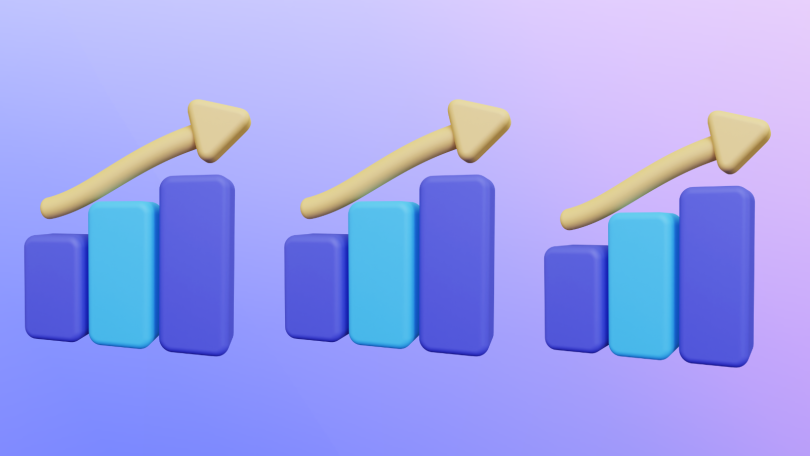 Since 1982, Inc. has released its list of the 5,000 fastest-growing, privately held businesses. The decades-old list has served as an entry point for big-name companies like Pandora and Toys 'R' Us to receive accreditation for their successes. On Tuesday, the company released its 2022 Inc. 5000 list and 154 Massachusetts companies made the cut. 
The list is composed of U.S.-based companies ranked by their percentage revenue growth between 2018 and 2021. Of the 5,000 companies on the list, 136 are based in Boston. 
Read on to learn more about the six Boston tech companies that led the way in this year's Inc. 5000 list. (Wondering how Boston faired last year? Take a look.)
Rank #167
Online legal and notarization company Notarize made its second consecutive appearance on the Inc. 5000 list this year. The company grew its revenue 3,064 percent over the past three years, according to Inc. On Notarize, users can gain access to notarization services 24/7. Built In last caught up with the company earlier this year when it entered a partnership with FedEx to further roll out its notarization services. 
Rank #159
Software development and automation platform Fairmarkit produces the technology that helps supply chain teams organize their data. The startup was noted as a Built In Boston Startup to Watch in 2021 and has since scaled tremendously. In the last three years, Fairmarket has increased its revenue growth by nearly 3,202 percent, according to Inc. The company also raised a $30 million Series B in late 2020 and an $11 million Series A in 2019.
Rank #124
OpenExchange, a web-based investor relations company, ranked no. 124 after growing its revenue by nearly 3,650 percent over the course of the last three years. On OpenExchange, companies and investors can find one another and schedule private, online calls to discuss investment opportunities. This is the investment platform's second time appearing on the list; OpenExchange ranked no. 183 last year. 
Rank #97
Accelevents, a virtual and hybrid-events management platform, aims to empower event organizers and marketing professionals to bring human connection to events. This is the company's second time in a row making the Inc. 5000 list. According to Inc., the 119-person company has grown its revenue by 4,393 percent over the last three years.
Rank #75
Commercial property and communication platform HqO ranked no. 75 on the Inc. 5000 list this year after growing its revenue by approximately 5,291 percent over the last three years, according to Inc. Built In last caught up with the landlord and tenant communication company in 2021 after it raised a $60 million Series C funding round. The plan then was for the company to expand its footprint in Boston, NYC, London, Paris and Toronto, alongside plans to grow its presence in the Midwest and the West Coast. HqO is actively hiring for several roles.
Rank #65
For the second year in a row, Boston-based Numerated has made the Inc. 5000 list. The SaaS company helps banks and credit unions provide loans to businesses. According to the company, its technology uses data to help streamline and simplify the lending process. To date, Numerated has processed $50 billion in total lending. Within the last three years, the company grew its revenue by 5,887 percent, according to Inc.