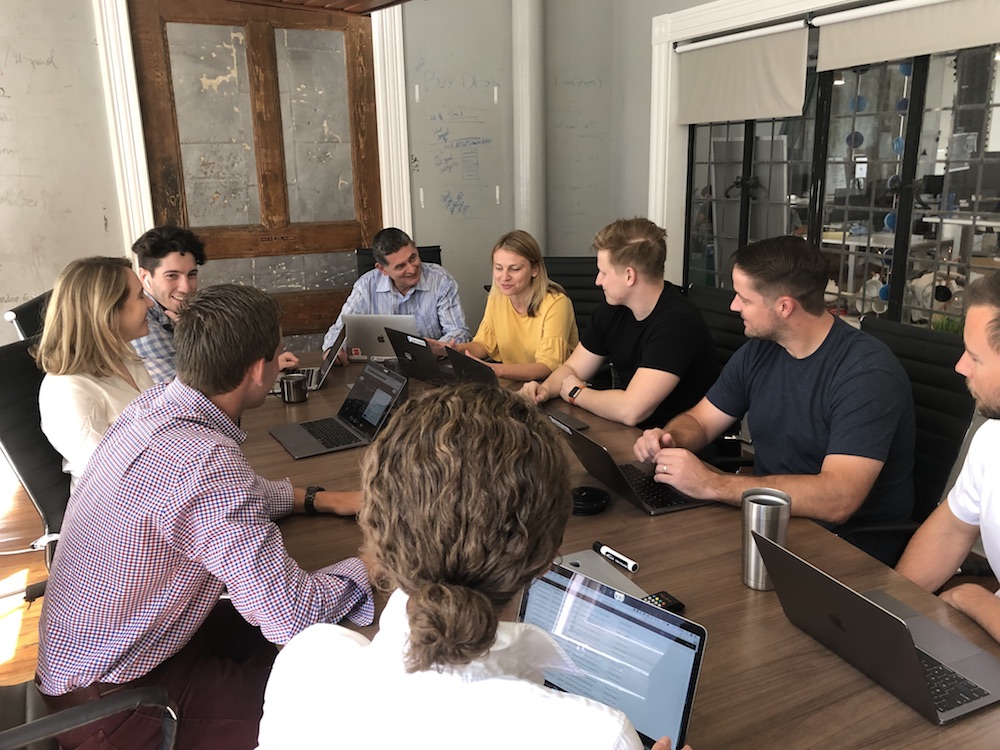 When you're in the market for a new computer monitor, you can just go into your local electronics store or buy one online. When you're a company buying 100 computer monitors, things work a little differently.
Corporate procurement — essentially, the process of buying or signing contracts for goods and services on behalf of a company — is a multi-step process. It can require seeking multiple vendors, sending back-and-forth communications, getting price quotes and drafting contracts, all before purchasing the actual thing you need.
Fairmarkit hopes to make the process easier through automation. Its procurement platform uses artificial intelligence to find the best vendors for each scenario and process a large number of bids.
On Wednesday, the company announced that it raised $11 million in Series A funding.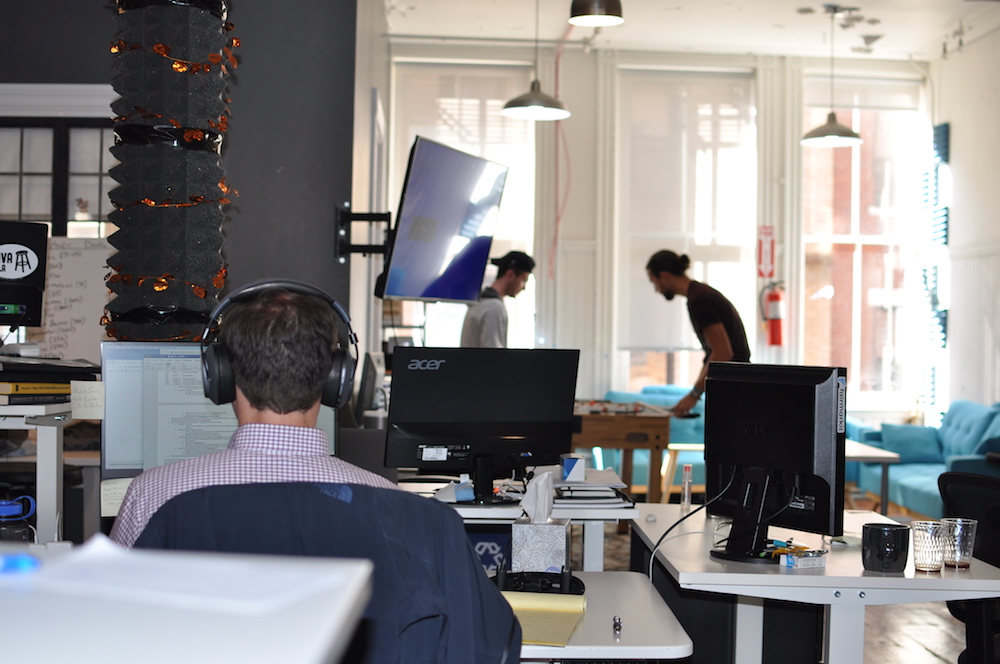 Fairmarkit is one of the few companies combining procurement and automation. "Large organizations are still using paper and pencil to make these big purchases," Ben Winter, Fairmarkit's Head of Growth and Marketing, told Built In.
As a result, Fairmarkit is able to save these organizations a lot of time and money. 
Here's an example: The Massachusetts Bay Transportation Authority partnered with Fairmarkit to help with its 15,000 annual purchases — each at under $50,000. Before, the MBTA had to go through this process manually and find at least two vendors for these purchases. Fairmarkit was able to automate the MBTA's bidding process and save the organization an average of over $100K per month (over $5M total). And since the MBTA is a public agency, that's tax dollars being saved.
Fairmarkit is hoping to use the new funding to integrate its product into more services and automating more processes.
The company is also looking to expand. It's moving to a new office in Seaport and hiring for about 25 open jobs. Roles range from engineering, sales, marketing and customer success.
"The investment will accelerate our ML and AI capabilities to drive more intelligent purchasing decisions for non-strategic spend. We are focused on providing end-to-end automation for non-strategic purchases, which enables procurement professionals to focus on strategic purchasing activities," Fairmarkit CEO Kevin Frechette told Built In. "To deliver on this vision for our customers, we're actively hiring top engineering and product talent in our Boston office."