Notarize Partners With FedEx to Roll Out Digital Notarization Services
The partnership comes one year after Notarize raised a $130 million Series D round.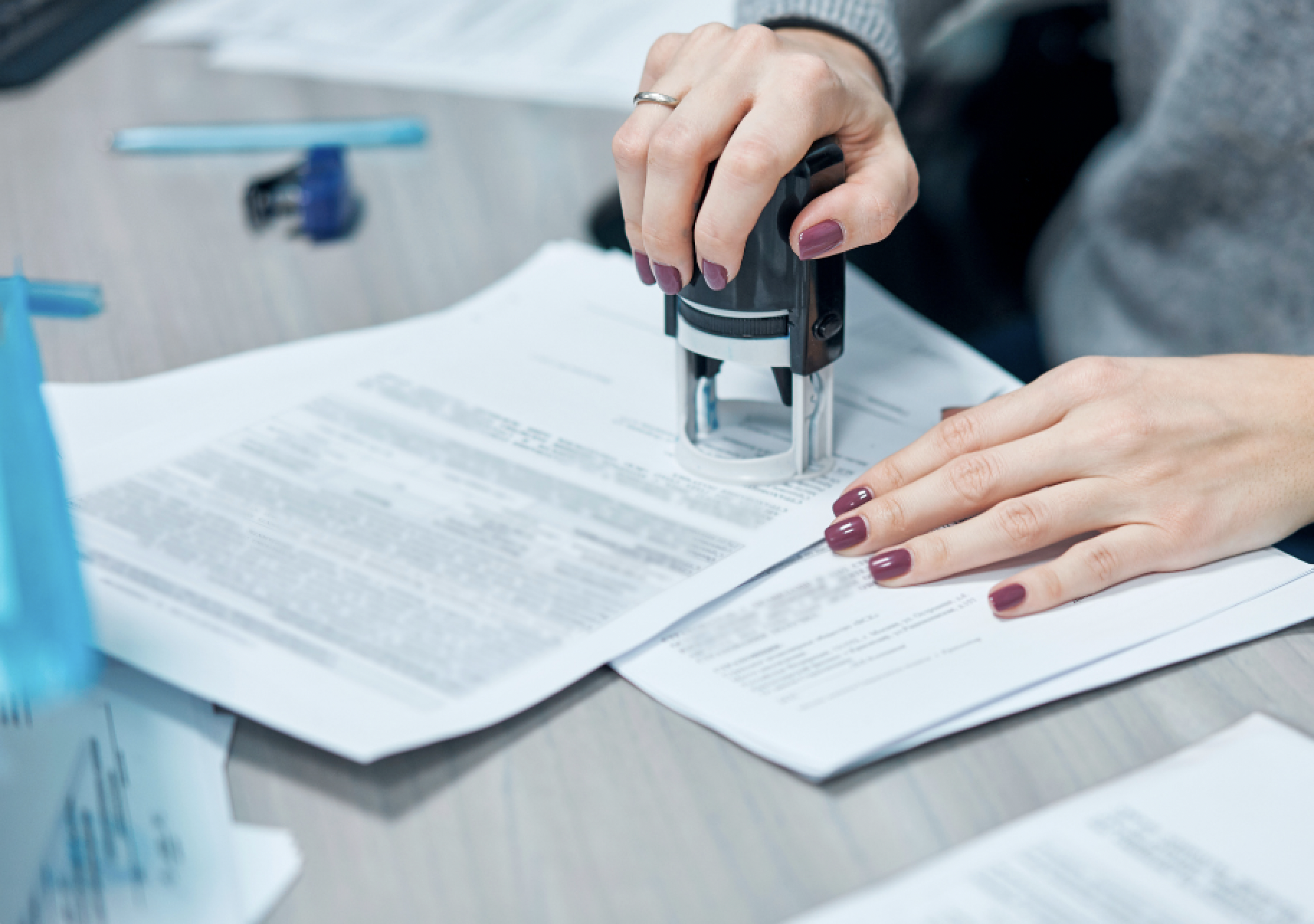 Nearly two decades ago, FedEx acquired Kinkos and found it difficult to keep up with its in-store notary services due to compliance risks. So, it stopped the service offering completely in 2009, according to Notarize CEO Pat Kinsel. The notary service, however, has been sought after by FedEx customers.
"Once the [FedEx] leadership team learned about Notarize's innovative offering, [they] immediately recognized the potential to bring back a valued service," Kinsel told Built In via email.
On Tuesday, the companies announced a partnership that allows FedEx customers to engage with Notarize's 24/7, fully-digital notarization services.
"FedEx is such an amazing and well-known brand. It's amazing to be able to partner and serve their customers," Kinsel told Built In. "More importantly though, they are remarkable operators. We think this is a fantastic partnership and will offer great benefits on both sides."
This partnership follows an explosive two years of growth and funding for Notarize. Built In caught up with the Boston-based company last year after its $130 million Series D raise. The plan then was to focus heavily on hiring efforts — something the company is still focused on.  
Outside of its recent partnership with FedEx, Notarize is "in the midst of an incredible growth phase, hiring and expanding at a rapid pace," Kinsel said. 
Over time, the company has plans to optimize its FedEx partnership to better grow its customer base.
"We want developers to view us like they would a Twilio or Stripe, an easy-to-use platform that enables them to accelerate engineering velocity and result," Kinsel said.