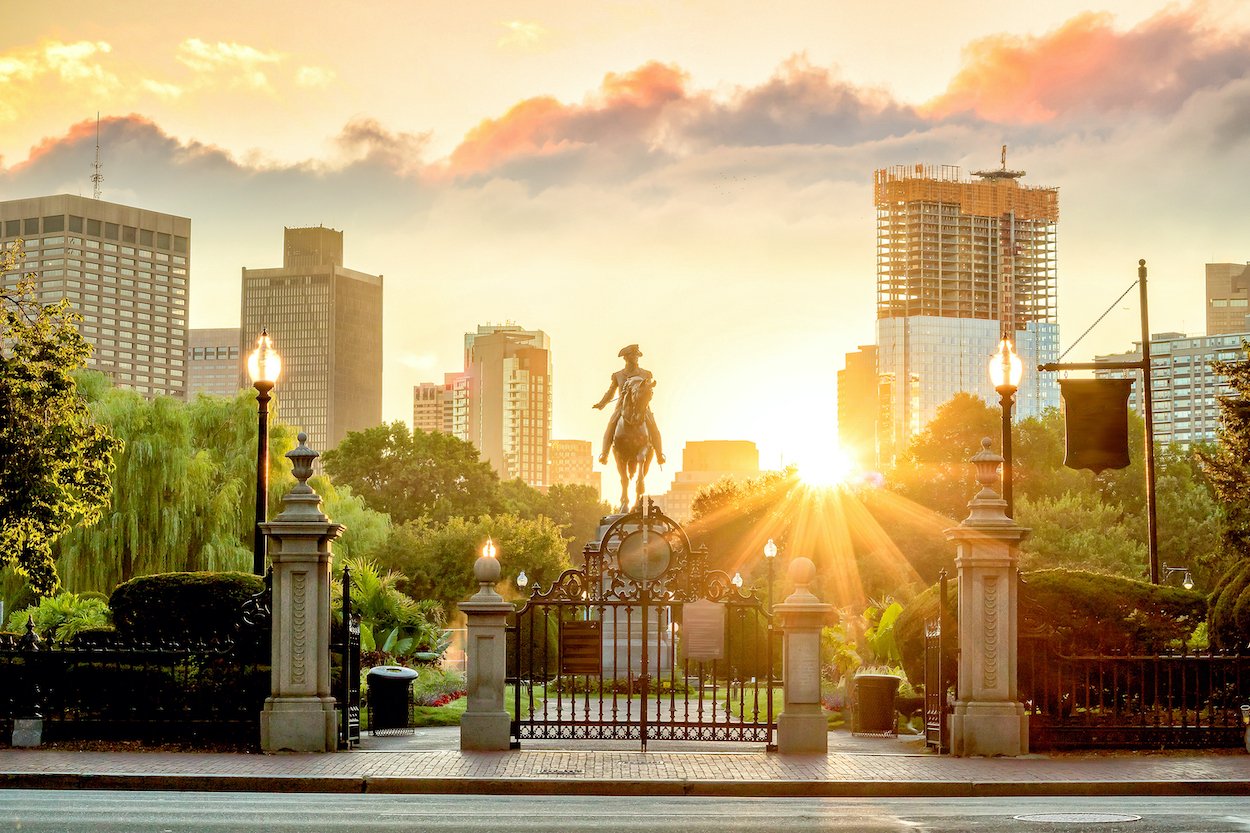 Inc. released its latest Inc. 5000 list on Tuesday identifying the fastest-growing businesses in the country. Massachusetts was well represented in this year's ranking, with 141 companies making the cut, the majority of which are located here in Boston.
The list includes United States-based, privately held companies, which were ranked by their percentage revenue growth between 2017 and 2020. In total, these companies generated $248 billion in revenue, and added more than 2.5 million jobs.
As for Boston-based enterprises, 128 companies across all industries made the list, including 65 repeat honorees like Embark Veterinary — a dog DNA testing platform that recently closed on a $75M SoftBank-led Series B, which ranked no. 338 nationally. All told, these companies created nearly 13,000 jobs and reported a median three-year revenue growth of 165 percent, according to the magazine. Their combined revenue totaled $4.7 billion.
Read on to learn more about the five Boston tech companies that led the way in this year's Inc. 5000 list. Hint: Most of them are hiring. (Wondering how Boston fared last year? Take a look.)
Rank #183
OpenExchange has been helping financial institutions put on virtual and hybrid events for more than 10 years. The company recently raised a $23 million Series D round amid a surge in pandemic-fueled demand, and has grown its revenue by more than 2,300 percent over the last three years, according to Inc.
Rank #181
Another rising star in the virtual and hybrid events space, Accelevents offers various customizable interactive features for online and in-person conferences, fundraisers, seminars, team-building events, festivals and more. According to Inc., the company has grown by 2,340 percent over the past three years.
Rank #114
Notarize claims to be the first platform of its kind to let users sign and legally notarize any documents they need completely online. It recently raised $130 million, capping off a year of "explosive" growth. The company has increased its revenue by 3,645 percent over the last three years, according to Inc., and appears to be in the midst of a hiring spree.
Rank #72
The connectRN platform helps nurses and other healthcare workers find hospitals with open shifts, providing extra income opportunities for these workers while eliminating the need for hospitals to use expensive and time-consuming placement agencies. At just four years old, the startup has grown its revenue by more than 5,200 percent in three years, according to Inc.
Rank #32
Numerated helps banks and credit unions manage their loan origination and account onboarding processes, and claims to be the fastest-growing fintech startup of its kind. According to Inc., the company has grown its revenue by a whopping 9,202 percent in the last three years.