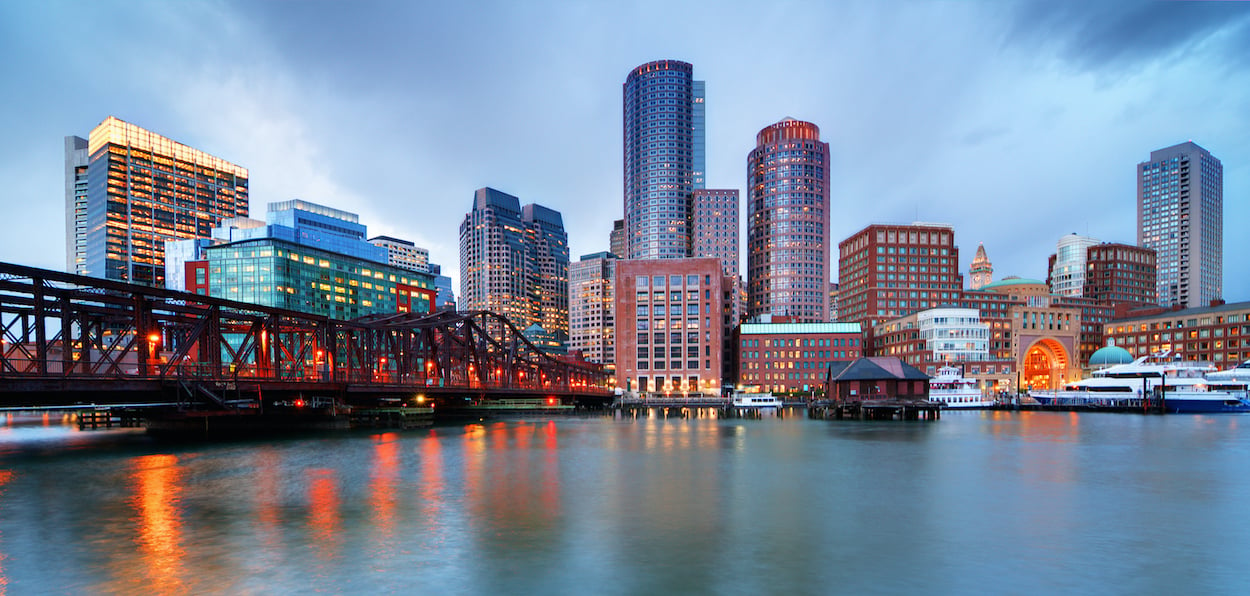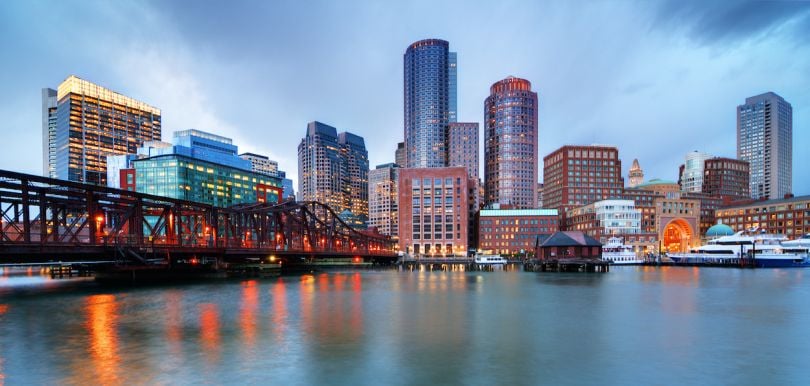 Inc. just unveiled its latest Inc. 5000 list identifying the fastest-growing startups across the country, and Boston tech companies were well represented in this year's ranking.
The magazine's list, released Wednesday, includes privately held, U.S.-based companies that were founded and generating revenue no later than March of 2016. Companies included in the list are ranked according to their percentage revenue growth between 2016 and 2019.
All told, 75 Boston-area companies across all industries made the 2020 Inc. list, including 49 repeat honorees. Boston companies reported a median three-year revenue growth of 145 percent, with total revenue coming out to more than $2 billion.
Read below to learn more about the Boston tech companies that led the way on this year's Inc. 5000 ranking.
Rank #850
Botkeeper uses machine learning, AI and accounting expertise to provide 24/7 automated bookkeeping services to its clients. Founded in 2015, its revenue has grown 560 percent in the last three years. The company closed on an $18 million Series A round in 2018 and a $25 million Series B back in June, bringing its total funding raised to $47.5 million, according to Crunchbase data.
Rank #687
With revenue growing 687 percent over the last three years, Rocket Insights is among the fastest growing startups of its kind in Boston. The company functions as a full-service product agency, providing support throughout its clients' entire design and development lifecycle. Since its founding in 2015, Rocket Insights has helped some of Boston's most prominent companies, including Indigo Ag, EzCater and Virgin Pulse.
Rank #451
Privy has provided marketing tools, education and support to more than 500,000 small ecommerce brands around the world, focusing on "self-serve customers" CEO Ben Jabbawy told Built In. The nine-year-old company has raised more than $8 million and grown more than 1,000 percent in the last three years.
Rank #323
With offices in Bedford and Washington, D.C., Mainsail provides IT, engineering, cybersecurity and program management services to the federal government, Air Force, Navy and Department of Veteran Affairs. The company has grown more than 1,400 percent over the past three years.
Rank #41
Headquartered in Quincy, IntelyCare's mobile app assists healthcare organizations with their staffing needs. Most recently the company launched a free COVID-19 nurse certification course, helping front-line healthcare workers keep up to date with Centers for Disease Control and Prevention and Centers for Medicare & Medicaid Services expectations. IntelyCare's revenue has grown more than 7,000 percent over the last three years.