Hardware companies have had a resurgence in the past few years. Rather than design a new app or software service, budding entrepreneurs are launching hardware companies offering everything from industrial robots to 3D metal printers. Check out these four Boston hardware startups every local techie should have on their radar.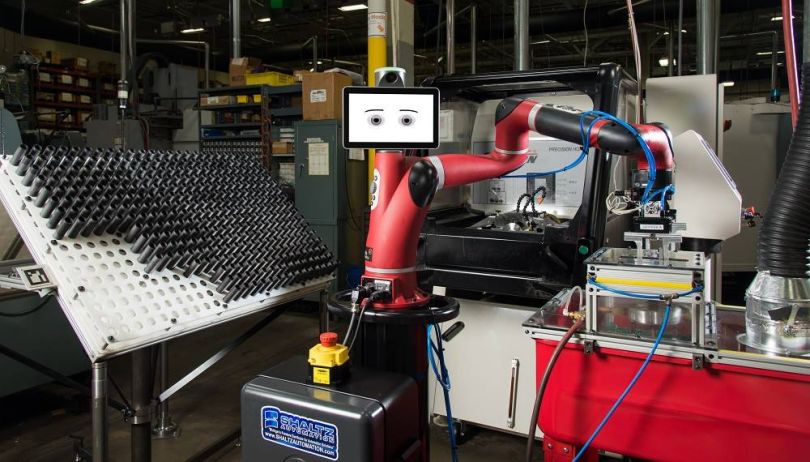 Manufacturing has traditionally been thought of as a messy and dangerous field. But one company that's changing the status quo is Rethink Robotics, a Boston-based company founded in 2012 that's building "cobots" — safe and collaborative robots that help manufacturers of all shapes and sizes achieve greater productivity and quality. To date, Rethink Robotics has raised over $149.5 million in funding.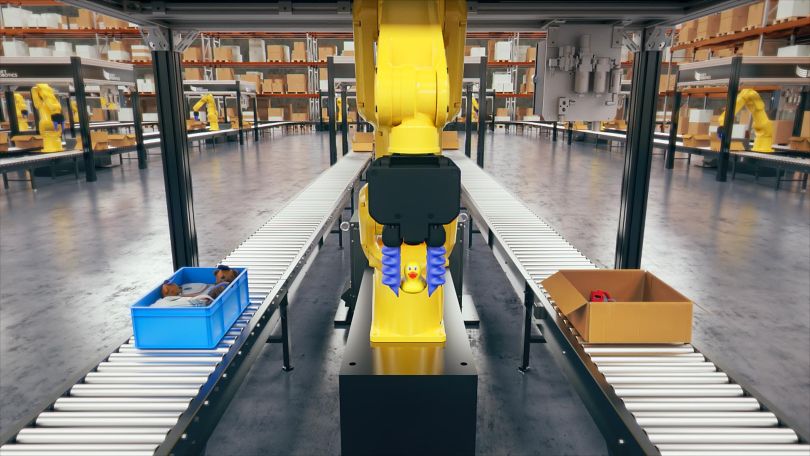 What's better than a human touch? A robot hand. Soft Robotics helps increase productivity in industries like grocery and retail by designing and building AI-powered automation solutions like its soft robotic gripping system, which can grasp and manipulate items with a dexterity similar to that of a human hand. The Cambridge-based company has raised $25 million to date.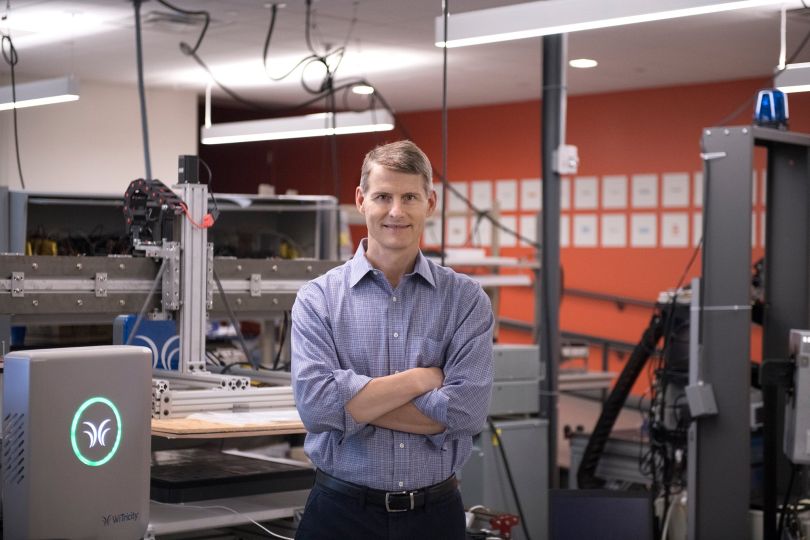 WiTricity envisions a future in which autonomous electric vehicles won't need drivers or wires for charging. How? Using patented magnetic resonance technology, WiTricity develops solutions that transfer wireless power at a distance. Use cases for this efficient and scalable technology include broad adoption of electric vehicles, and could lead to a future where vehicles can park and charge wirelessly and autonomously.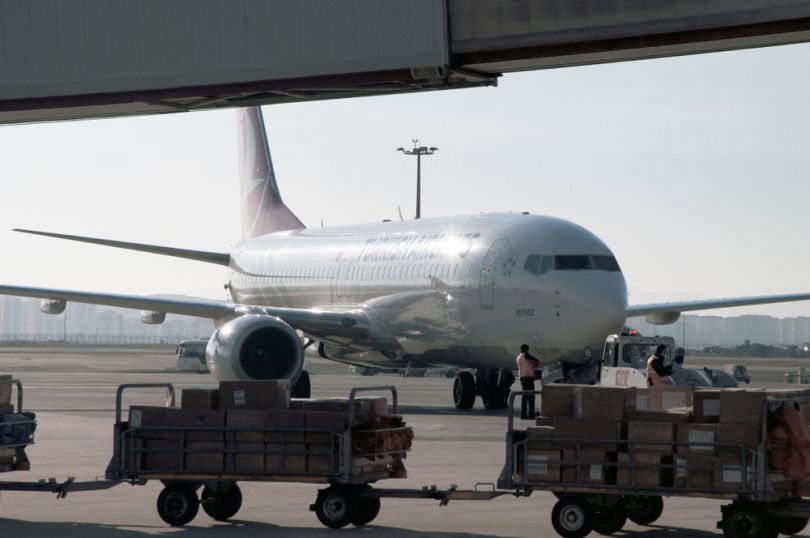 Despite growing interest in printing metal parts, up until fairly recently, the process was often slow, expensive and hazardous because it involved toxic powders. Enter, Digital Alloys. The Burlington-based, metal-making 3D printing company said it's changing the game with its "joule printing" method, which deposits metal quickly and safely, and works with any metal. The company, which has raised $17.9 million to date, has the support of big investors like aerospace titan Boeing, and is being used in industries like automotive and consumer product manufacturing.