The City of Boston is a prime location for startups, but it's also surrounded by suburbs that have a deep tech history. In fact, suburban companies like EMC and Constant Contact have helped put the Greater Boston tech community on the map.
Waltham, on the Charles River 10 miles from central Boston, is one suburb that's bustling with startups and tech firms — including these eight.
Top Companies in Waltham, MA
Vistaprint
VMware Carbon Black
Dynatrace
6 River System
Constant Contact
Medidata Solutions
Netcracker
CloudLock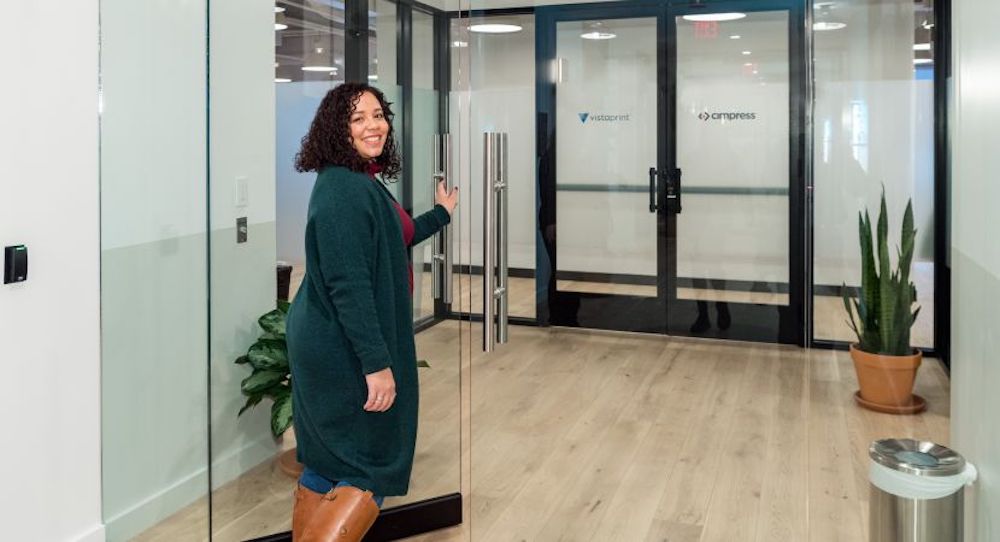 VistaPrint helps small businesses across the world to create well-designed professional marketing materials. The company makes it simple for any business to upload their logo and start their marketing campaigns on a wide variety of objects that range from traditional business cards to t-shirts, drink tumblers and backpacks.
VMware Carbon Black is a cybersecurity company specializing in cloud-native endpoint protection. The security giant's endpoint protection platform (EPP) helps companies to protect from viruses, ransomware and malware, and even includes threat hunting and incident response tools that help to mitigate any security breach. Johnson Controls, Domino's, Chick-fil-A, Netflix, Samsung and Major League Baseball are just a few of the major brands who entrust VMware Carbon Black with their cybersecurity needs.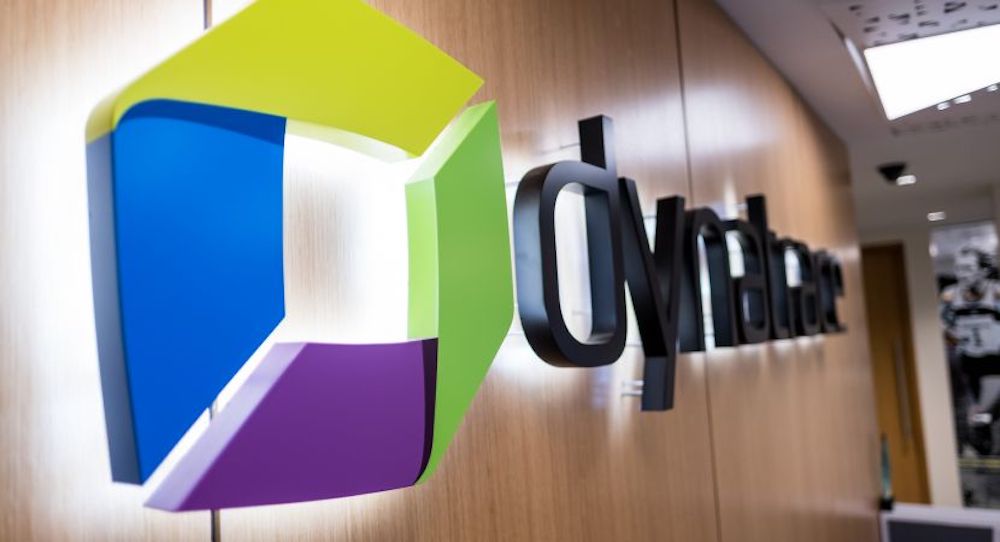 Dynatrace is an application performance management (APM) system that helps companies monitor, optimize and scale their apps in the cloud. The platform offers advanced observability tools (like metrics and logs), continuous automation, AI-assistance and business analytics to help companies quickly and safely scale their apps in any cloud environment. SAP, Samsung, U-Haul and Kroger all use Dynatrace's platform to manage their applications.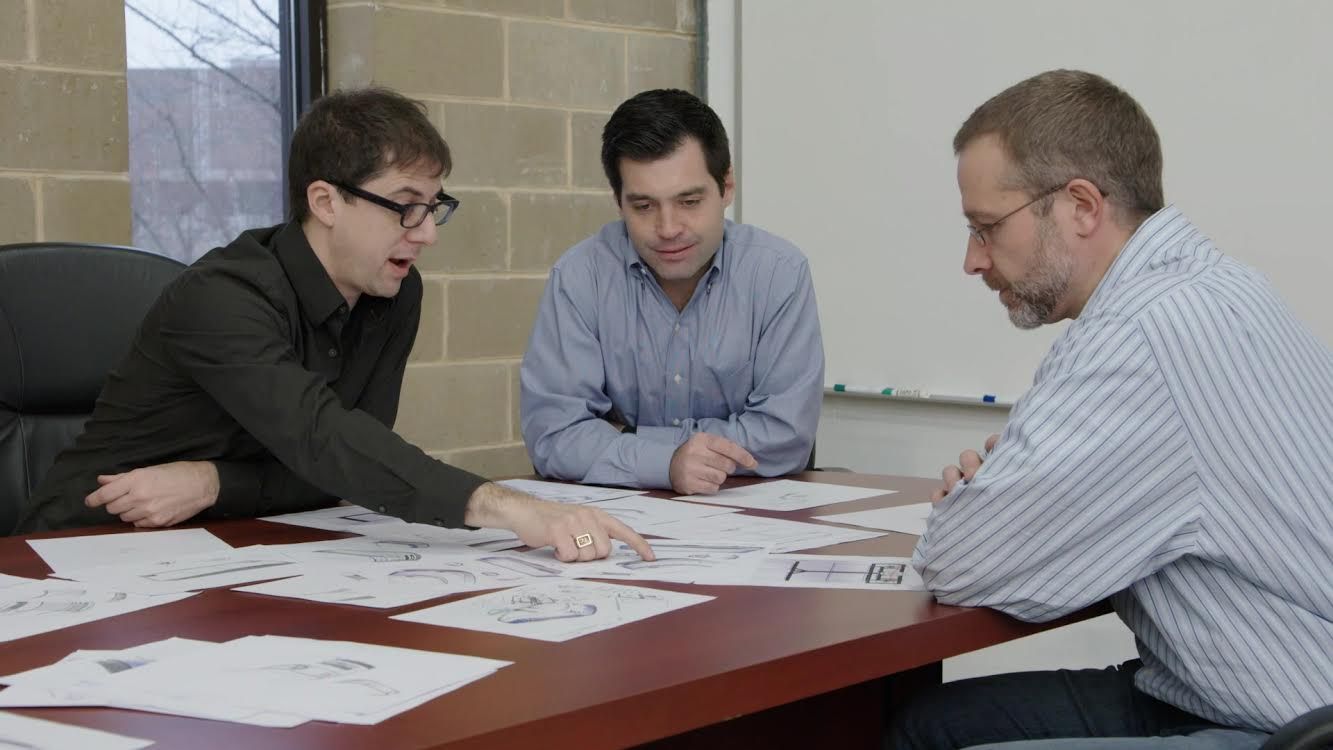 6 River Systems is a robotics company on a mission to redefine fulfillment automation for e-commerce and retail operations. One of its warehouse robots, Chuck, uses state-of-the-art sensors to navigate work zones and can carry up to 160 pounds of material. The startup raised $15 million in July 2017 to accelerate the deployment of its warehouse products and handle the rising tide of e-commerce orders.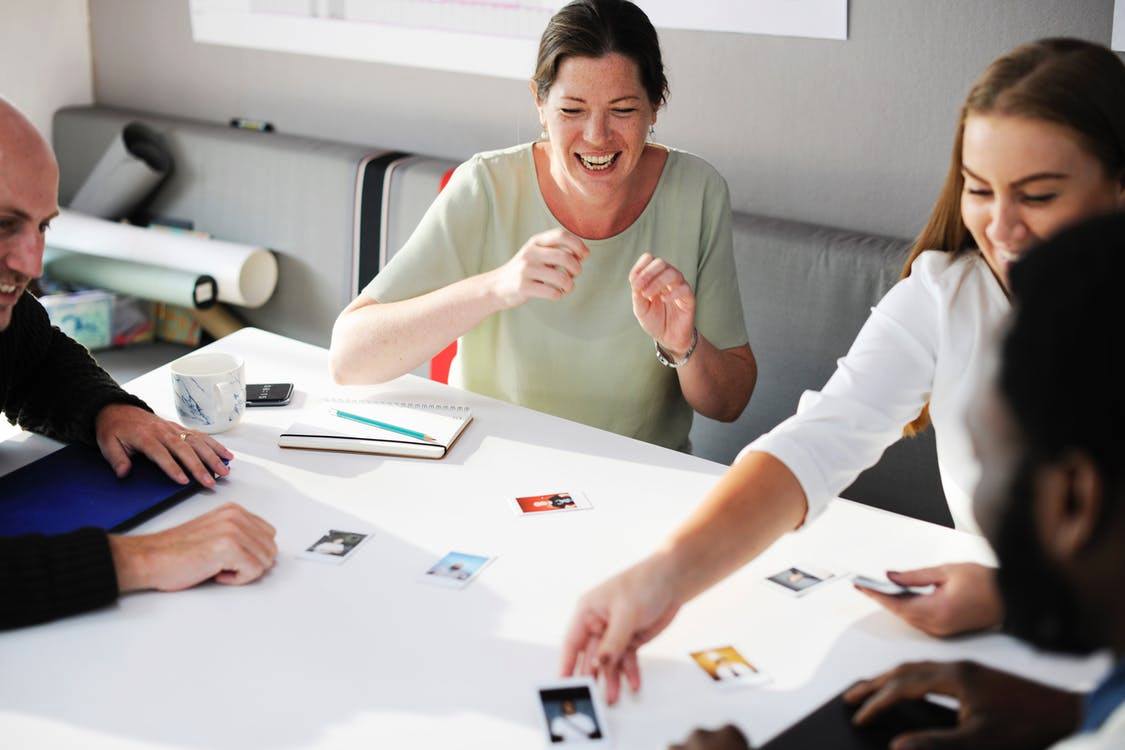 Founded in 1995, email marketing company Constant Contact provides email newsletters, surveys, events, Facebook promotions, online listings and more to help businesses and nonprofits achieve marketing success. In 2016, Endurance International Group acquired the company, a deal that married two successful Massachusetts companies to create a public company of significant scale. Today, Constant Contact operates as the largest brand in Endurance's portfolio of businesses.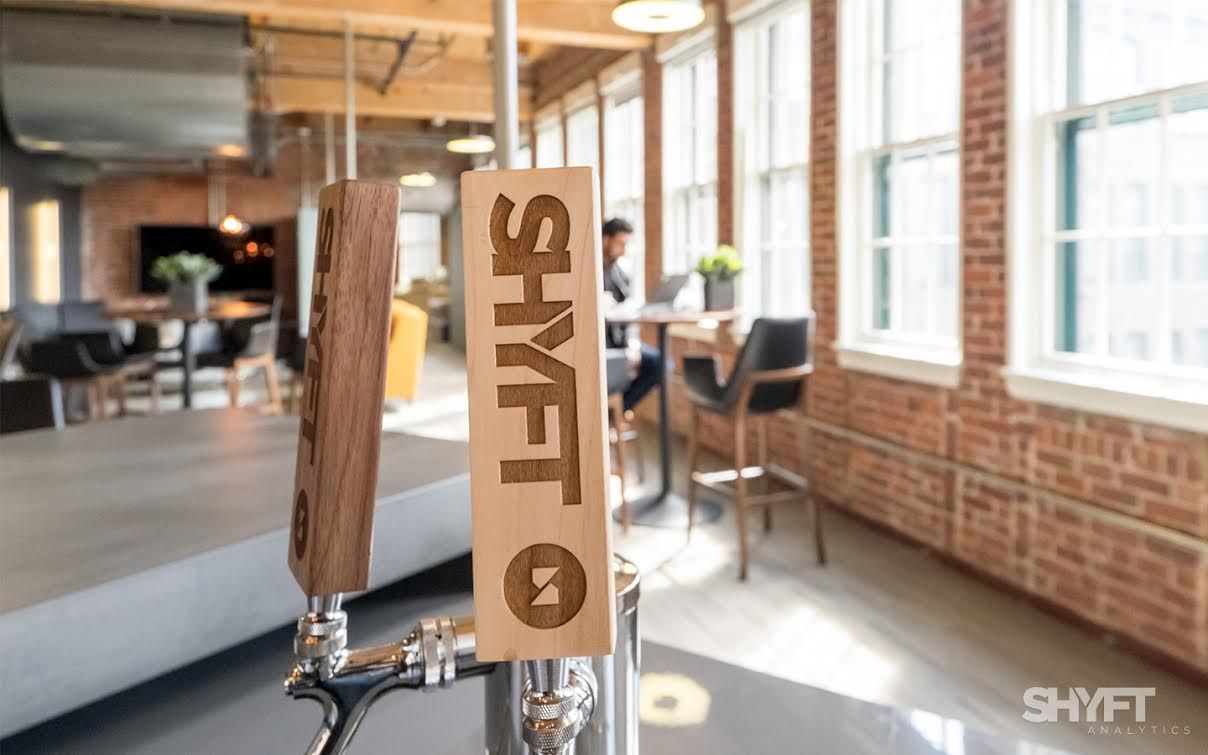 SHYFT Analytics provides an analytics cloud platform for life sciences and healthcare organizations that helps them integrate clinical and commercial data and translate it into patient-focused intelligence. This helps healthcare companies shorten development cycles and commercialization activities, which ultimately helps them improve patient care.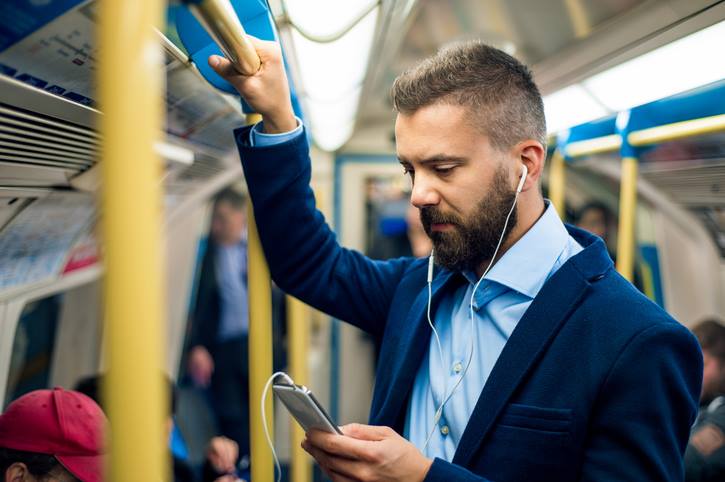 Netcracker offers consulting services as well as end-to-end software for communication and cable service providers, enabling large-scale digital transformations that tap into the changing mobile ecosystem and harness the opportunities of the cloud. Today, Netcracker is a wholly owned subsidiary of NEC Corporation.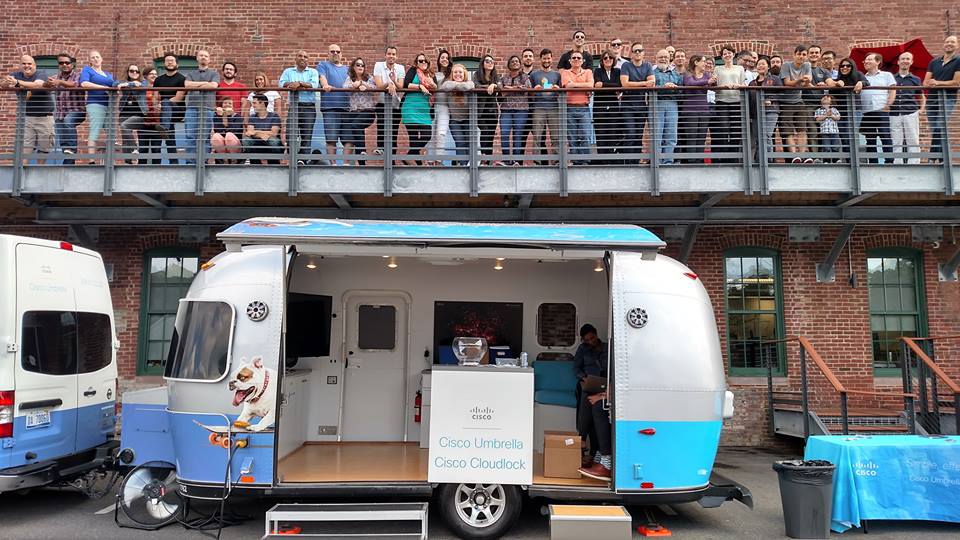 Cloud security provider CloudLock has built out a unified security platform that helps organizations protect their sensitive data in public applications like G Suite, Salesforce, Dropbox, Box, ServiceNow, Office 365 and other apps. After being acquired by Cisco in August 2016, CloudLock now is part of the Cisco Cloud Security Business Unit.