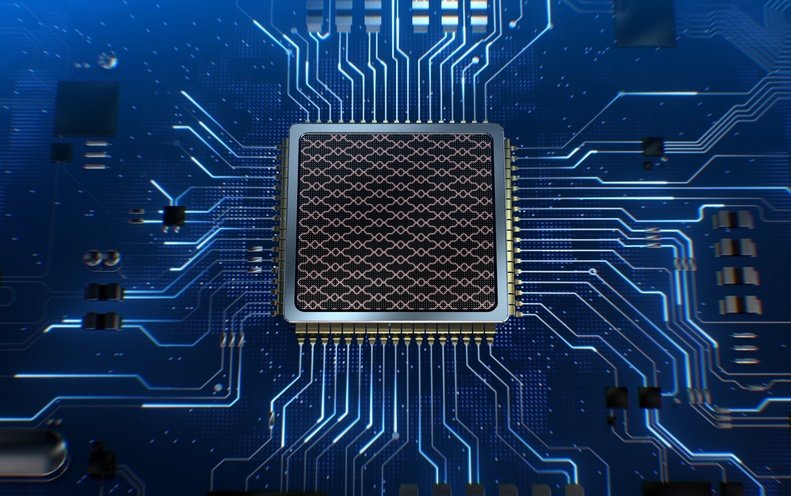 As artificial intelligence technology has advanced, entrepreneurs and academics have been searching for faster and more energy-efficient computing power.
Unfortunately, traditional computer architectures don't have the bandwidth or memory requirements for deep learning applications like those used in image classification or voice recognition software.
But for the first time, Lightelligence, a company with MIT roots, is attempting to commercialize information processing carried by light, rather than electrons. And with $10 million in fresh VC funding under its belt, the startup is well on its way to perfecting its next-gen artificial intelligence hardware to do just that.
Developed at MIT after years of research in nanophotonics (the study of the behavior of light at the nanometer scale), Lightelligence is developing nano-photonics-based technology to accelerate artificial intelligence computation and information processing by leveraging the power of light.
The founders' prototype, a programmable nanophotonic processor, is capable of quickly carrying out the many repeated multiplications of matrices (arrays of numbers) that are needed for deep learning tasks. They also use much less power.
Lightelligence's technology could be used in a number of ways.
The team hopes that the nanophotonic processor could be scaled and used in everything from security systems to data centers, as well as drones and autonomous cars. Essentially, any area where massive amounts of computations need to be done but there are power and time constraints.
The founding team includes professors, industry veterans and entrepreneurs with years of experience in the field of semiconductors and consumer electronics.
Lightelligence's technology will be licensed exclusively from the MIT Technology Licensing Office. The patents were filed when the founding team worked as researchers at MIT.