10 Boston hardware companies transforming everything from furniture to robots
Boston is well-known for its bevy of software companies transforming everything from marketing and finance, to HR, travel and healthcare. But the city's hardware scene — which arguably receives less attention —  is blossoming into an impressive space of its own.
Creating everything from smart furniture to warehouse robots, the following eight companies are adding a new element to Boston's tech scene while gaining some serious attention from venture capitalists. If you want to know where Boston tech is headed next, hardware is where you should be looking.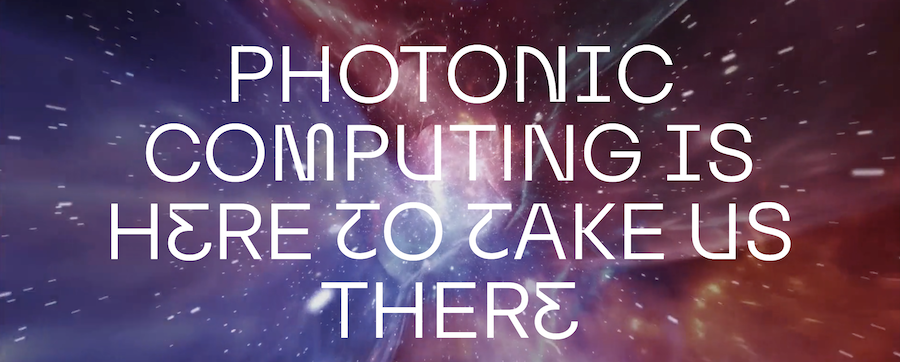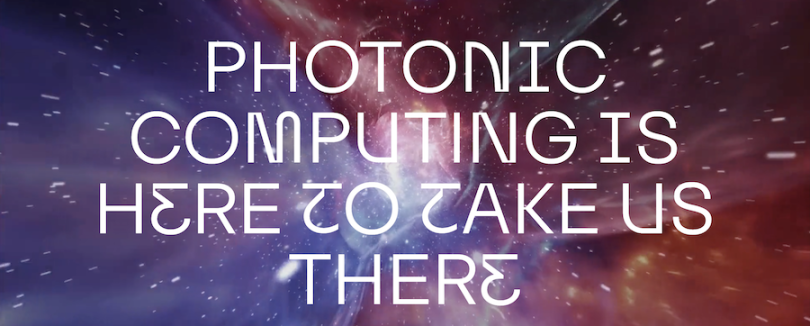 In response to the increasing size of data centers, Lightmatter has developed transistors that can handle larger neural networks without draining too much energy. The company combines electronics and photonics to produce transistors that streamline communication between nodes and support various model exchange formats. With a much more simplified approach, Lightmatter has created transistors more powerful than traditional ones yet more sustainable for a cleaner future.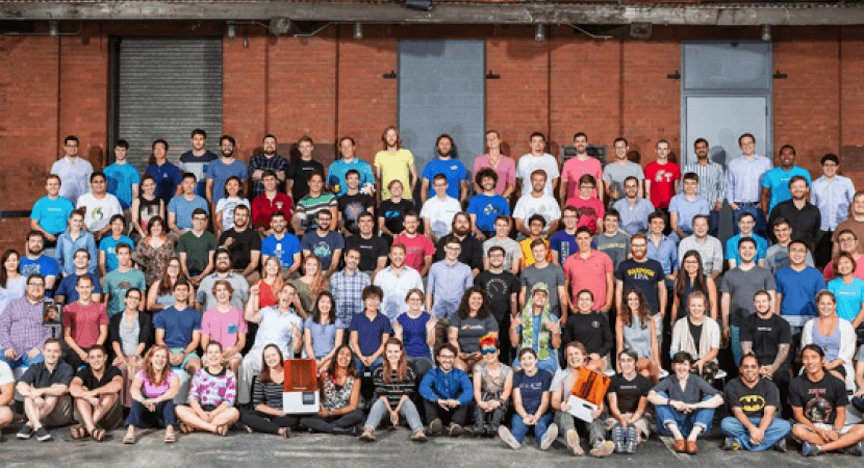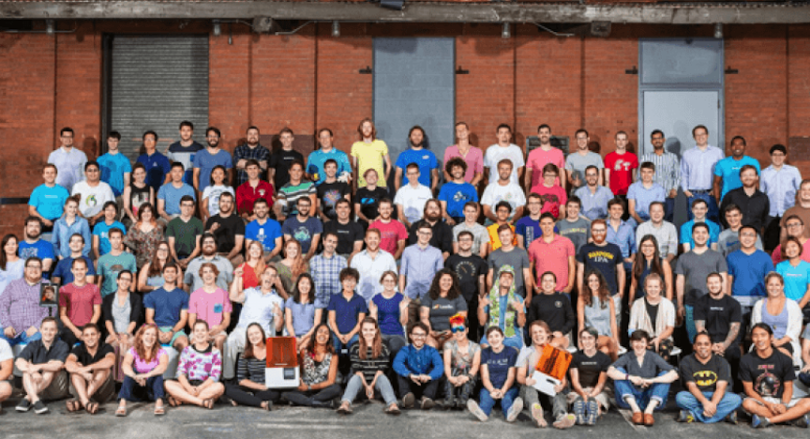 Started by MIT students in 2011, Formlabs brings affordable engineering and design tools to professionals around the world. The company has grown to over 400 people in offices in Germany, China, Japan and Somerville, Massachusetts. Formlabs has different options for 3D printers, including a desktop version for smaller, more precise objects and an industrial printer for larger projects.
The company's printers offer a completely automated system that ensures precision and ease of use. The printers are wifi-enabled and will keep the user updated along the printing process. Formlabs hopes that their technology will be able to stimulate creativity to a variety of sectors including jewelry, entertainment and healthcare.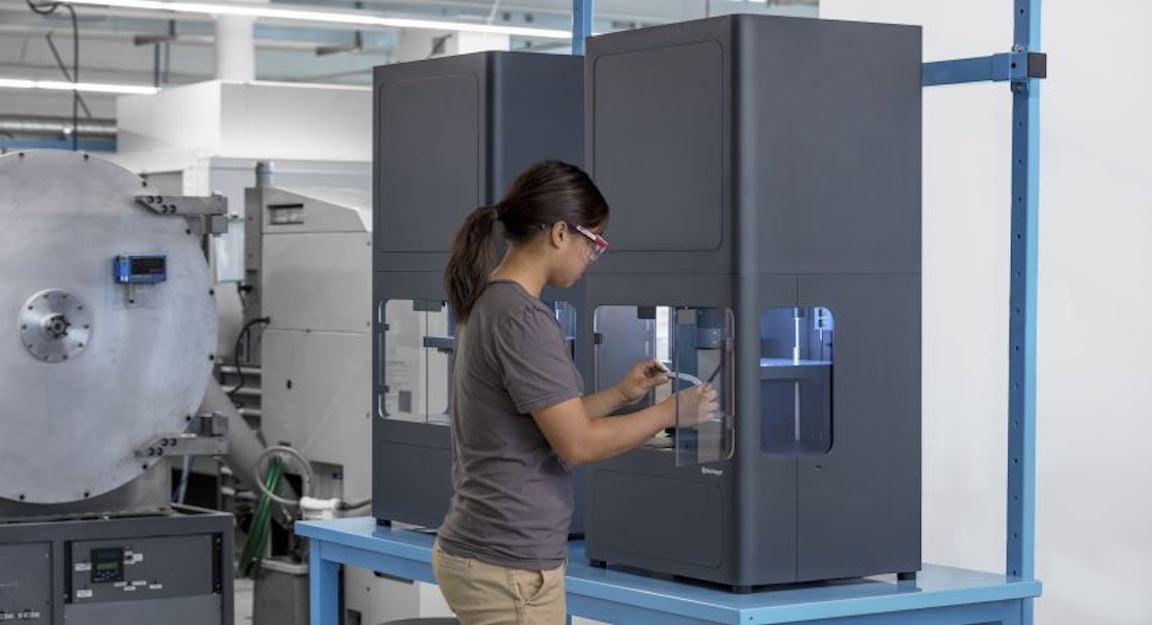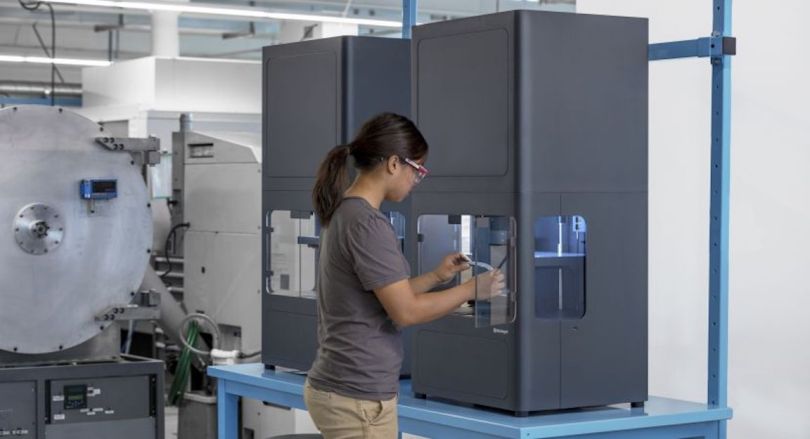 Markforged promises designers and engineers the ability to 3D print fifty times faster and at a cost twenty times less than traditional 3D printing. Using an advanced, cloud-based software, the company is able to produce precise products in everything from carbon fiber to stainless steel at a cheaper price. The company has raised over $55 million since its founding in 2013.
Markforged boasts an impressive client list, including Amazon, Nike, 3M, Toyota and GE. The Watertown-based company offers printers, printer accessories and software that can help with even the most complicated projects.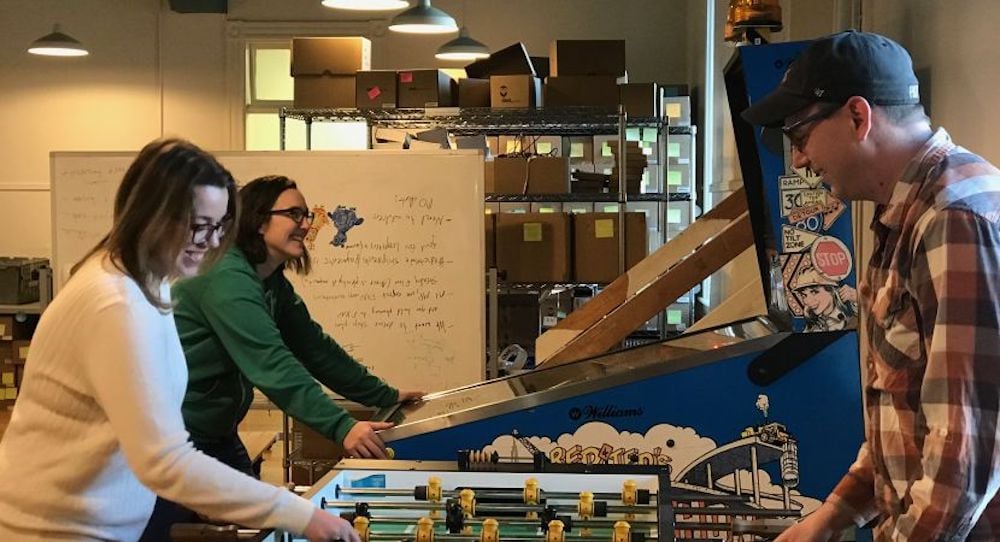 Owl Labs is dedicated to making video conferencing more personable, especially for remote folks. Long gone are the days of conferencing where you can't hear or see your coworkers. The company's Meeting Owl is the first 360-degree, IoT-enabled video conferencing camera that is able to capture audio on eight omnidirectional microphones. Additionally, the Owl's cameras recognize who is speaking and focus on the speaker.
Popular web-based video conferencing software softwares, like Slack, Zoom, Skype and Google Hangouts can all be integrated with The Owl Labs Meeting Owl camera. Check out the camera's 360 degree abilities here.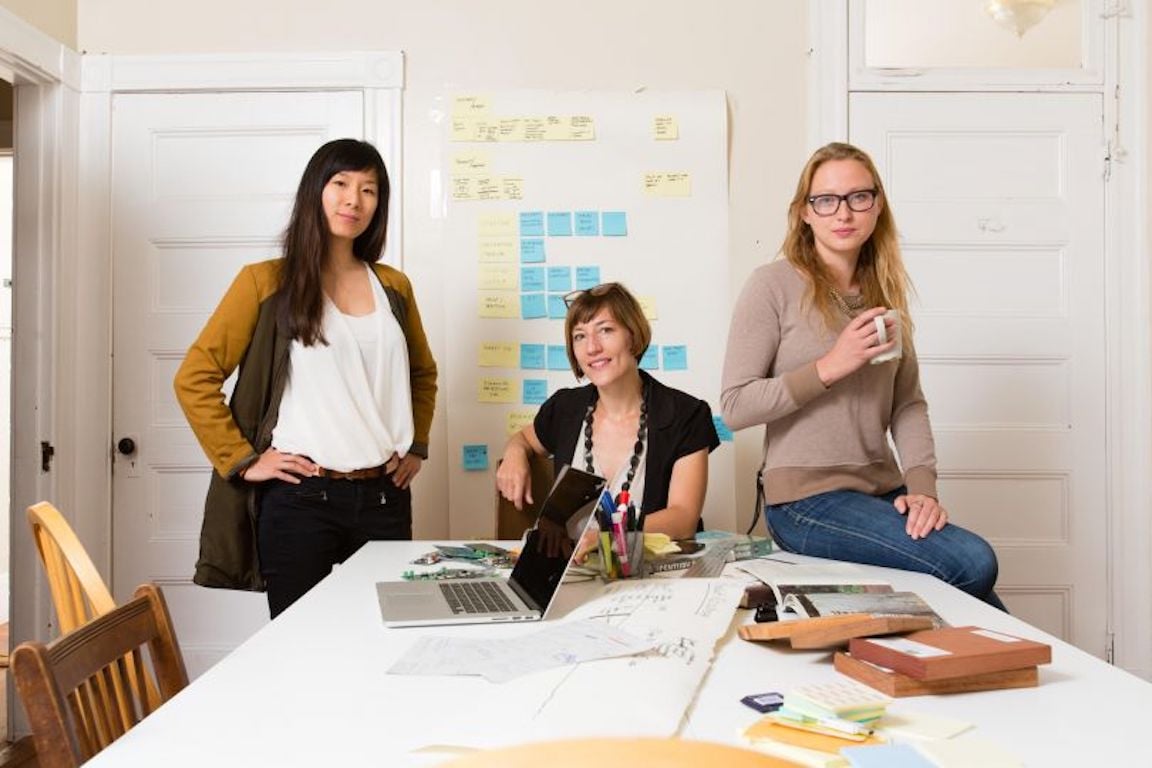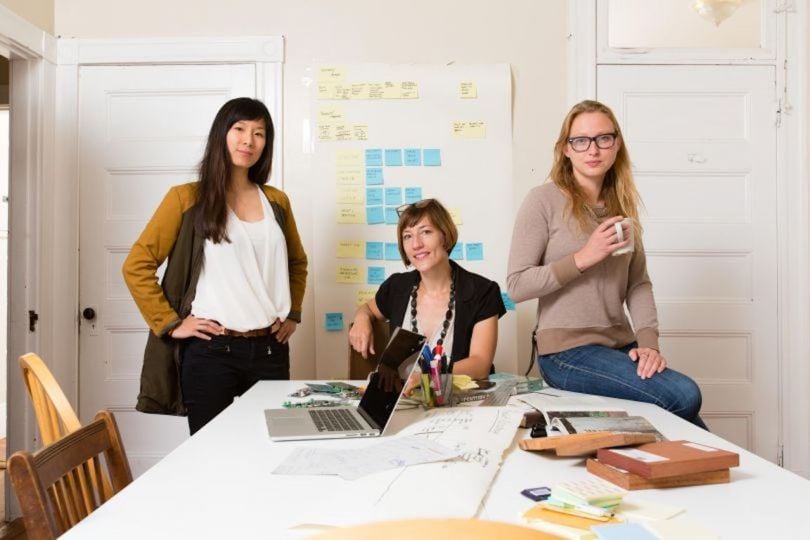 Cambridge startup Soofa is on a mission to make cities more "user friendly" with its smart infrastructure, which includes benches and signs that monitor how the public interacts with them. The company was started at MIT in 2014 by three women who wanted to reinvent public spaces. Their first product line — Soofa benches — are solar-powered and can charge electronic devices via USB. They're also sensor-enabled to measure activity in outdoor spaces.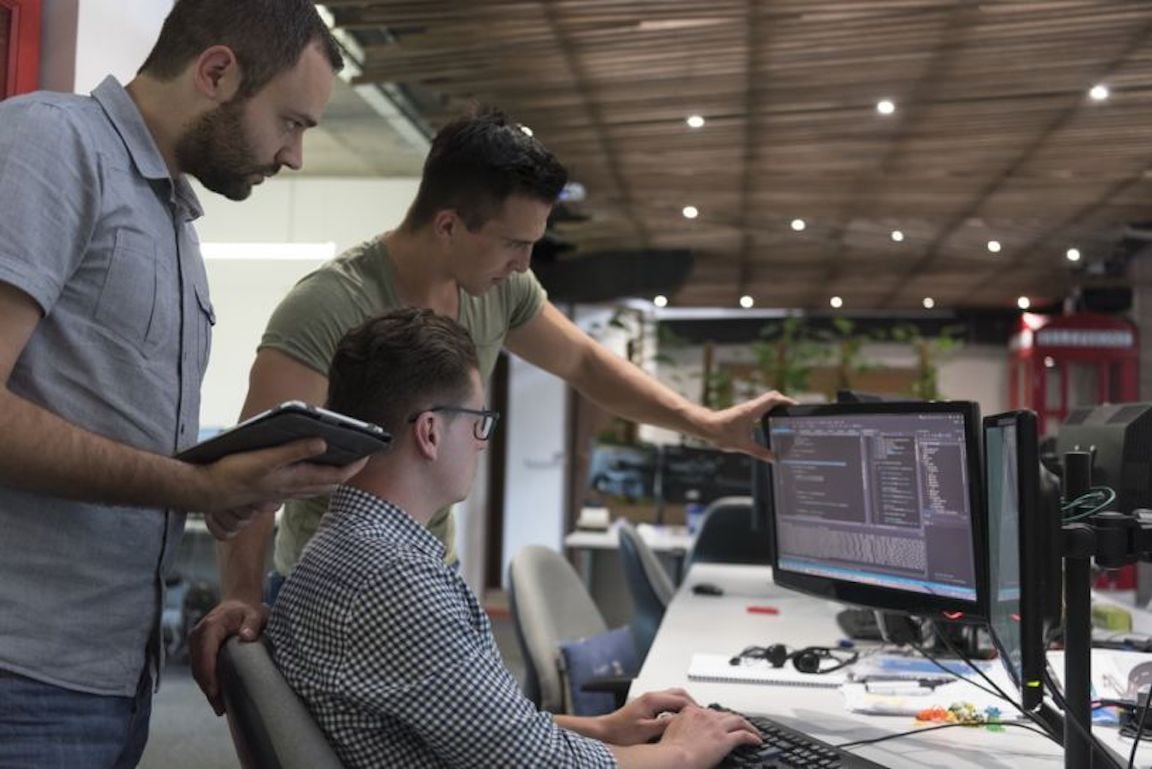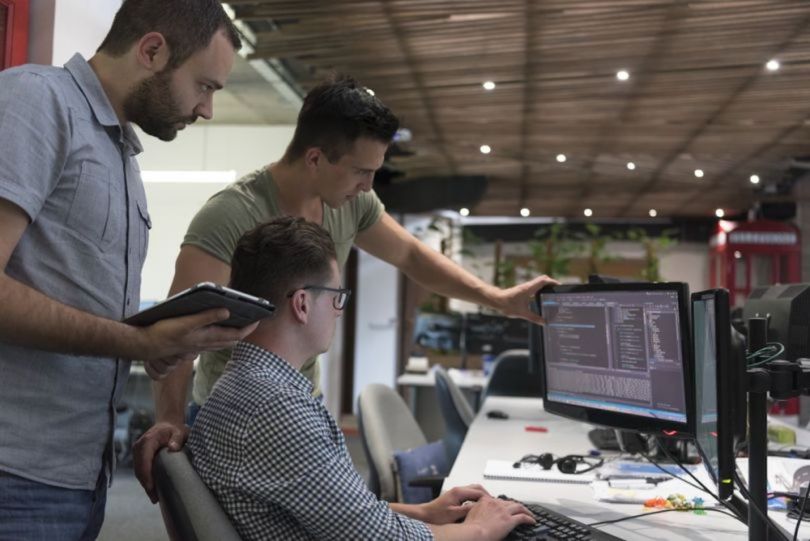 Another day, another revolutionary startup out of MIT. One such company is Lightmatter, which is focused on making a light-powered AI chip that can process data and train engines at — you guessed it — the speed of light. Lightmatter closed an $11 million Series A funding in early February 2018 led by Matrix Partners and Spark Capital to continue developing its silicon chip that uses light (rather than electrical signals) for processing.
According to the startup, this technology could rapidly accelerate the power of AI and its ability to transform everything from smart personal assistants to online advertising. The AI models powering these types of products learn using large datasets, which traditionally takes a significant amount of time (and energy), but Lightmatter promises faster and more energy-efficient computers.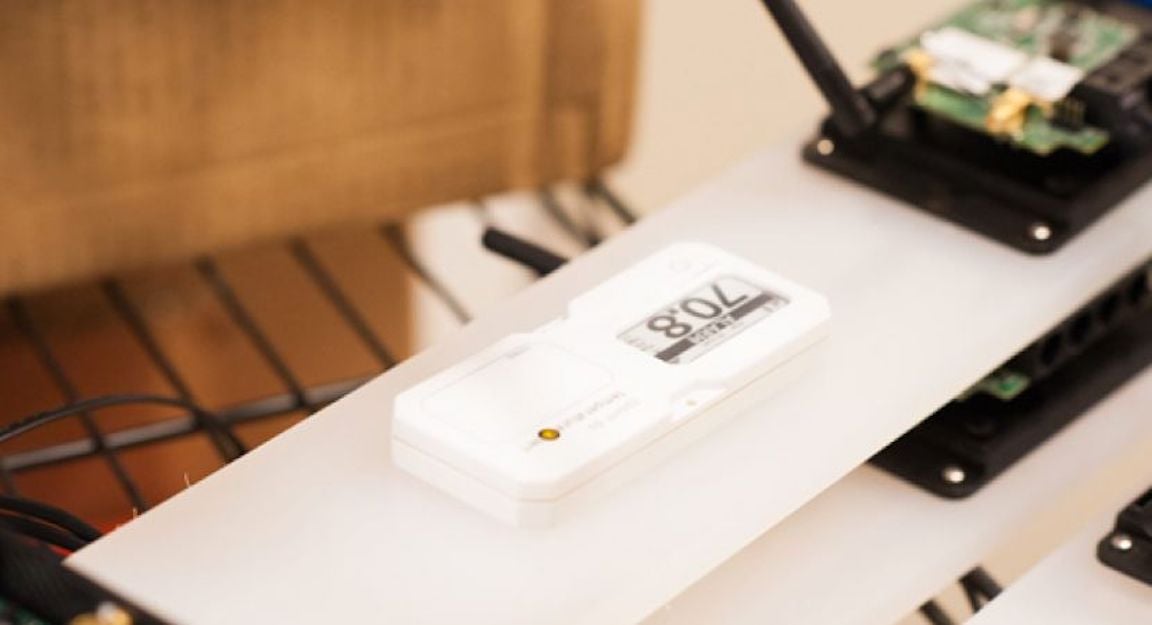 TempAlert, now part of the Digi International SmartSense family, offers hardware that provides a complete system for compliance, safety and efficiency when it comes to the storage and delivery of food. The internet-connected sensors give data on the freshness of food and can even monitor supply chains for the most efficient way to store and ship food across the world.
Chefs, school administrators and retail stores all entrust TempAlert's products to maintain their foods freshness and health. Coca-Cola, CVSHealth and Walmart are just some of the big name retailers that trust the company to manage their food supplies. Acquired by Digi International in 2017, TempAlert is now part of an even larger suite of products that ensure the food industry is always at its most knowledgeable and efficient.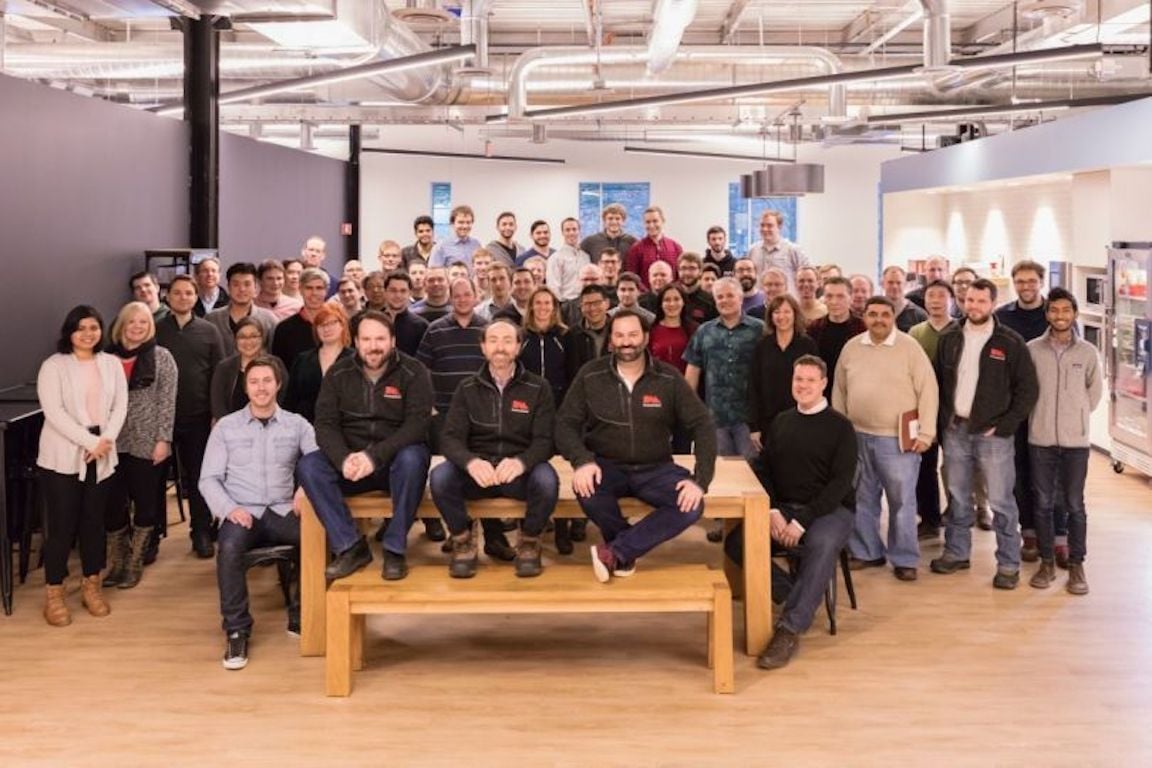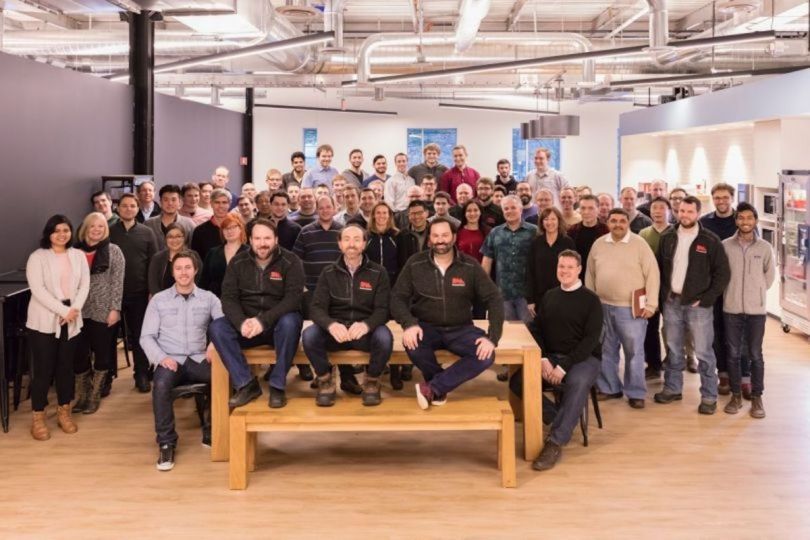 Founded in 2015, Desktop Metal has a mission to transform manufacturing and engineering with its metal 3D printers. The company operated in stealth mode for two years before unveiling two trademark 3D printing systems in April 2017. The company's first product is described as "the first office-friendly metal 3D printing system for rapid prototyping," while Desktop Metal's other printing system, "Production System," was created for mass production of high-resolution metal parts at a speed "100 times faster than today's laser-based additive manufacturing systems."
The company became a unicorn in July 2017, raising a $115 million Series D, which put the company's post-money valuation above $1 billion. If you weren't impressed yet, that round marked the largest individual private round for a metal additive manufacturing company. Ever.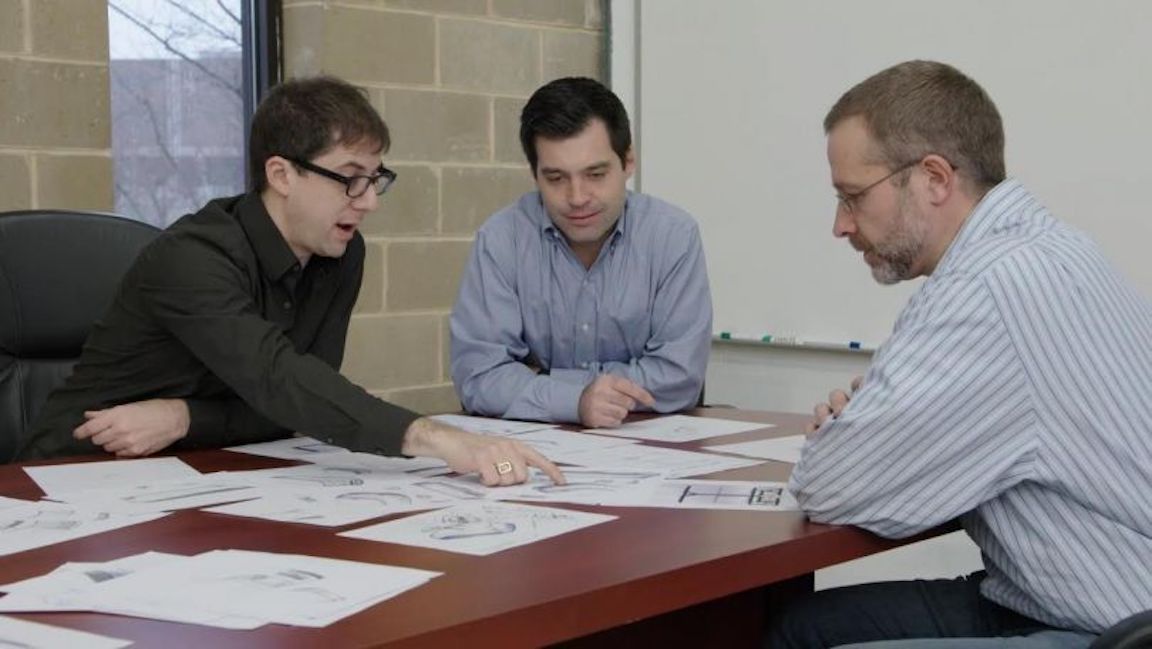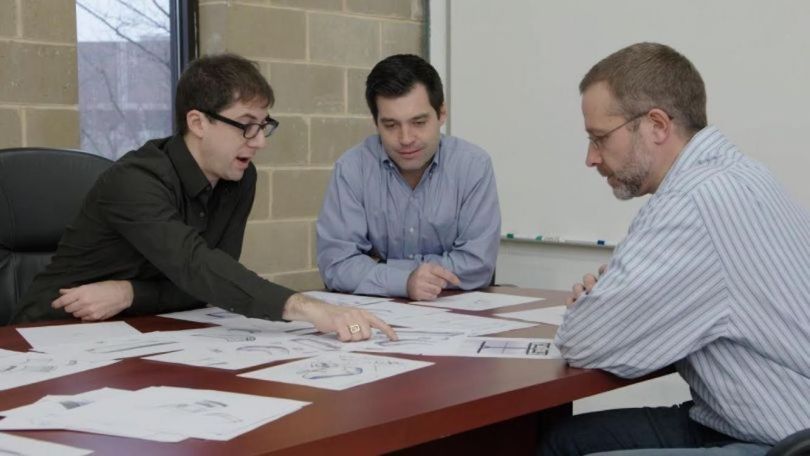 Waltham-based 6 River Systems is a robotics company aiming to redefine fulfillment automation for e-commerce and retail operations. One of its warehouse robots, Chuck, uses state-of-the-art sensors to navigate work zones and can carry a whopping 160 pounds of material.
The startup raised $15 million in July 2017 to accelerate the deployment of its warehouse products and handle the rising tide of e-commerce orders. In total, 6 River Systems has raised over $21 million in financing. Fun fact: the co-founders sealed the deal for the company over bowling and beers at Sacco's Bowl Haven in Somerville one evening, and one of the founders (Jerome Dubois) still has the score hanging over his desk.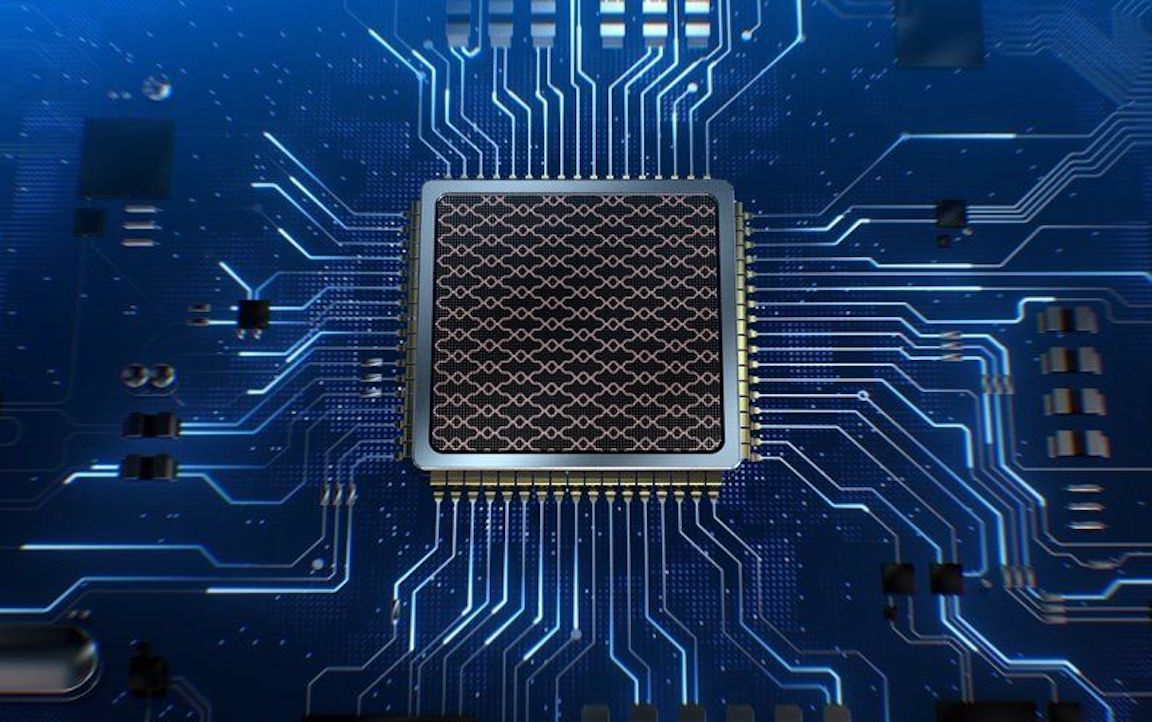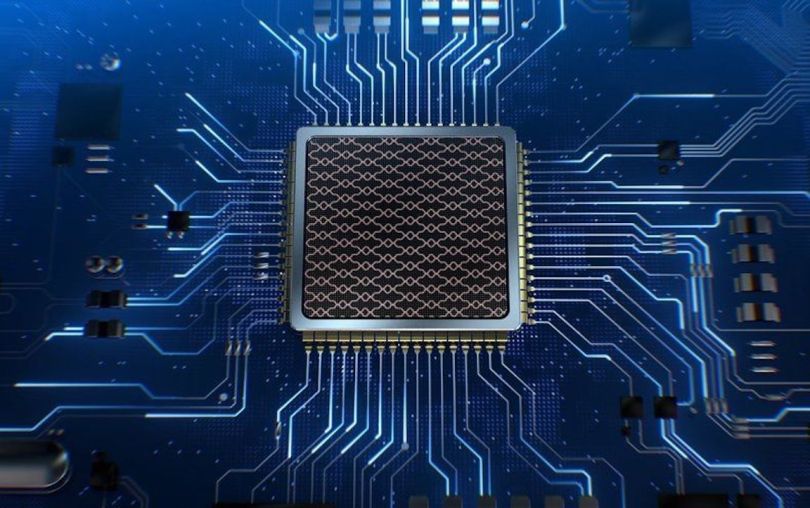 Another hardware startup with MIT roots is Lightelligence, a company attempting to commercialize information processing carried by light, rather than electrons. The startup raised a fresh $10 million in VC funding in February 2018, which will help perfect the company's next-gen artificial intelligence hardware.
The founders' prototype, a programmable nanophotonic processor, is capable of quickly carrying out the many repeated multiplications of matrices (arrays of numbers) that are needed for deep learning tasks. The team hopes that the nanophotonic processor could be used in everything from security systems to drones to self-driving cars.