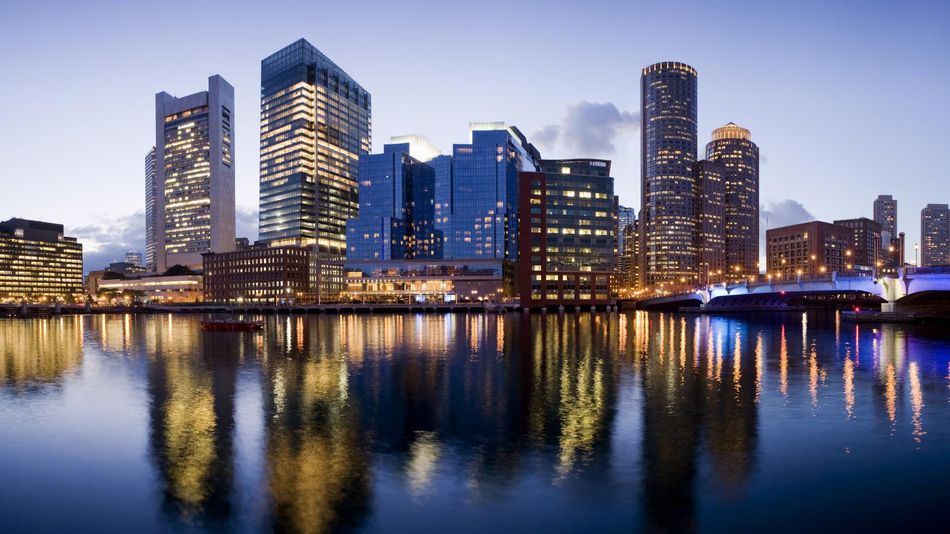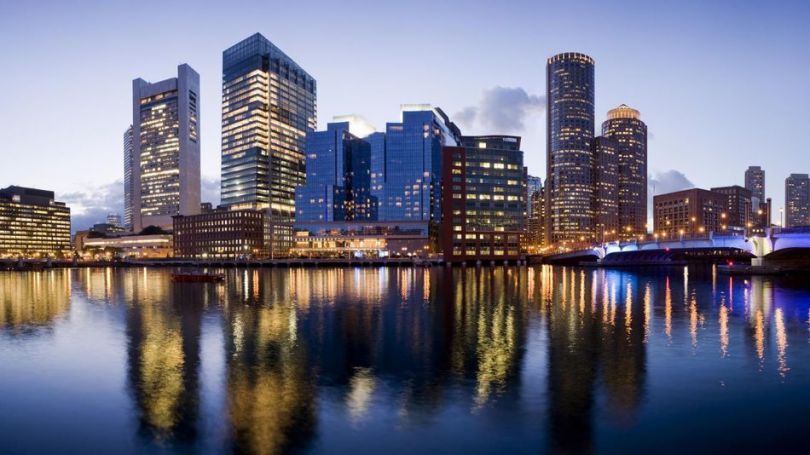 At the start of each year, we handpick 50 Boston startups that we predict will do big things in the year ahead. The list includes up-andq-coming startups from around the city that are lgress than five years old and still relatively unknown.
Now halfway through 2017, we're taking a look back at the last six months to see how far those companies have come.
In addition to some major fundings, acquisitions and product launches, a number of our top 50 companies have seen some serious wins.
Cybereason raised over $100 million in funding, while travel tech startup Lola pulled in $10 million. Meanwhile, Insurify broke into the life insurance market, and Neurable launched the world's first brain-controlled VR game.
Check out below to see which of our other Top 50 Startups to Watch made headlines in 2017.
Who got funded?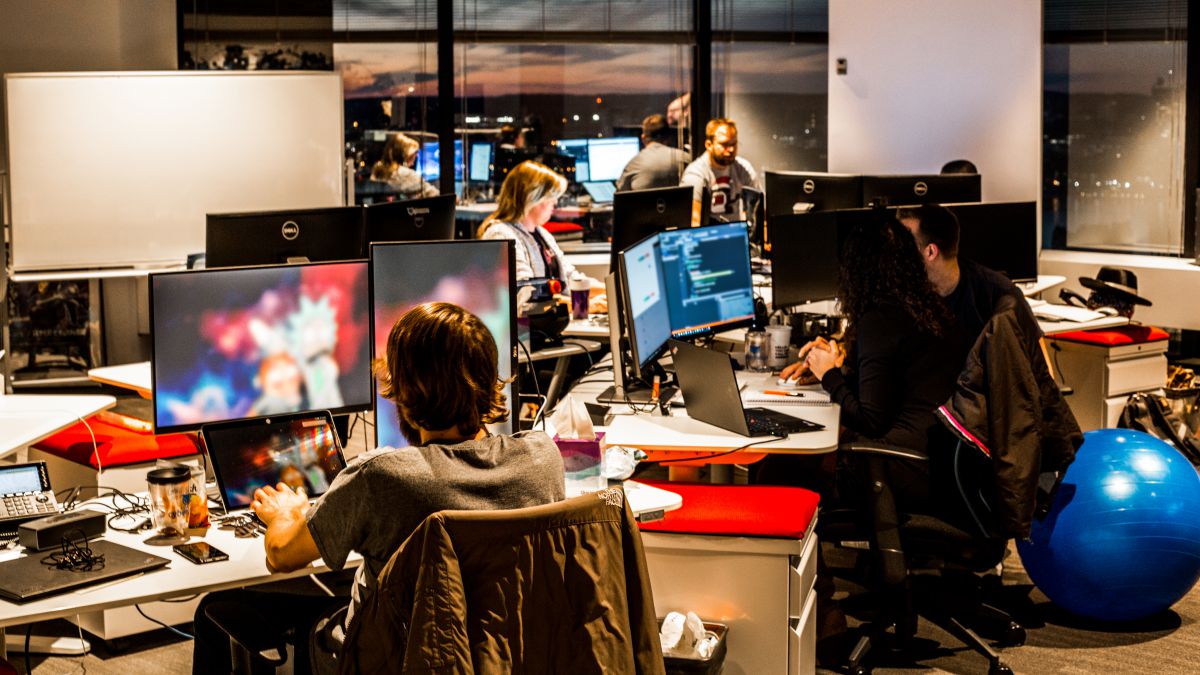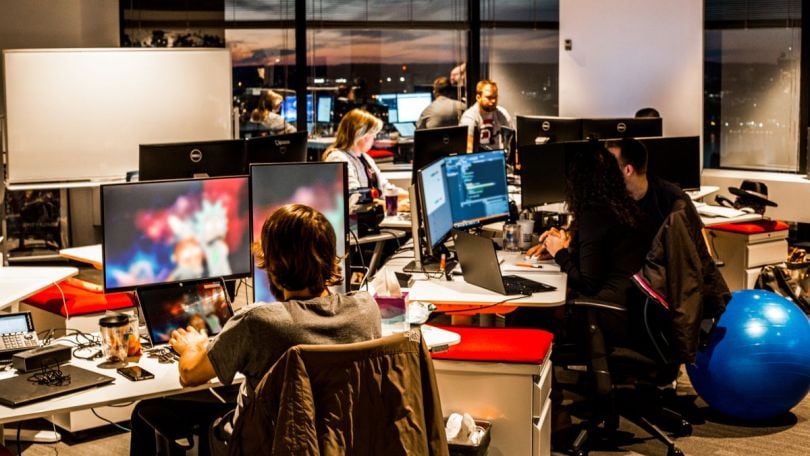 Boston-based cybersecurity startup Cybereason announced a fresh $100 million in funding in June, led by repeat investor and customer SoftBank. The company's latest round comes after Cybereason increased annual revenue by 500 percent last year and grew its workforce by 200 percent to nearly 300 employees. The new funding will be used to increase Cybereason's growth through new distribution channels and to develop new technologies, Cybereason CEO Lior Div said.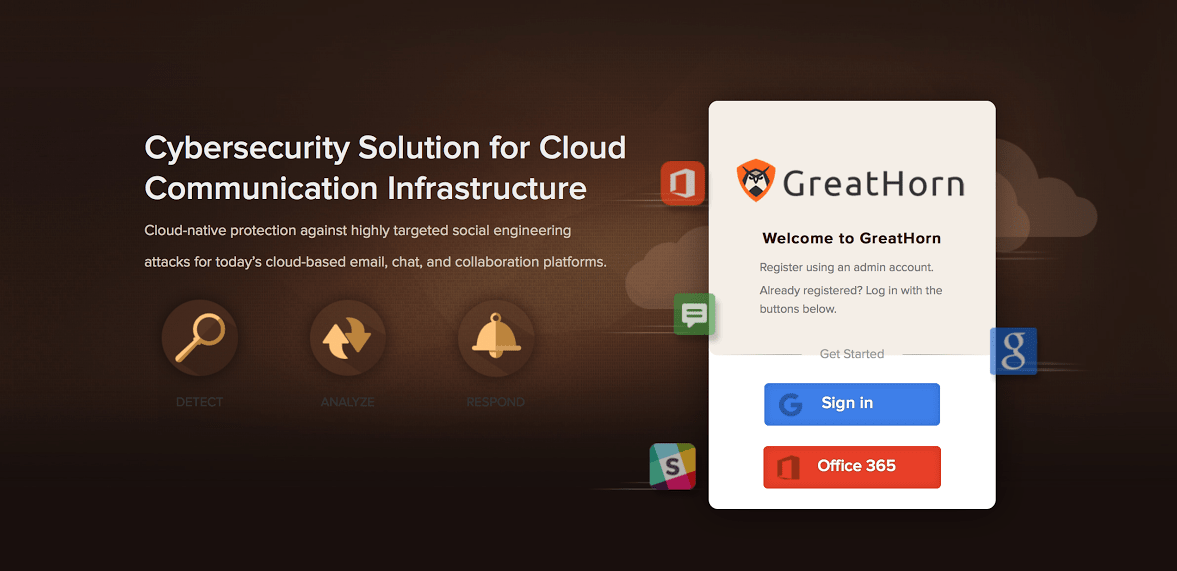 Boston-based cybersecurity startup GreatHorn landed a $6.3 million Series A in June 2017. Led by Techstars and .406 Ventures, the round of funding was used to help the company meet rising customer demand and accelerate GreatHorn's sales and marketing efforts. Driven by machine learning and automated response capabilities, GreatHorn's cloud-first cybersecurity solution helps enterprises protect widely-used cloud communications platforms like Slack, Skype, Office 365 and G Suite.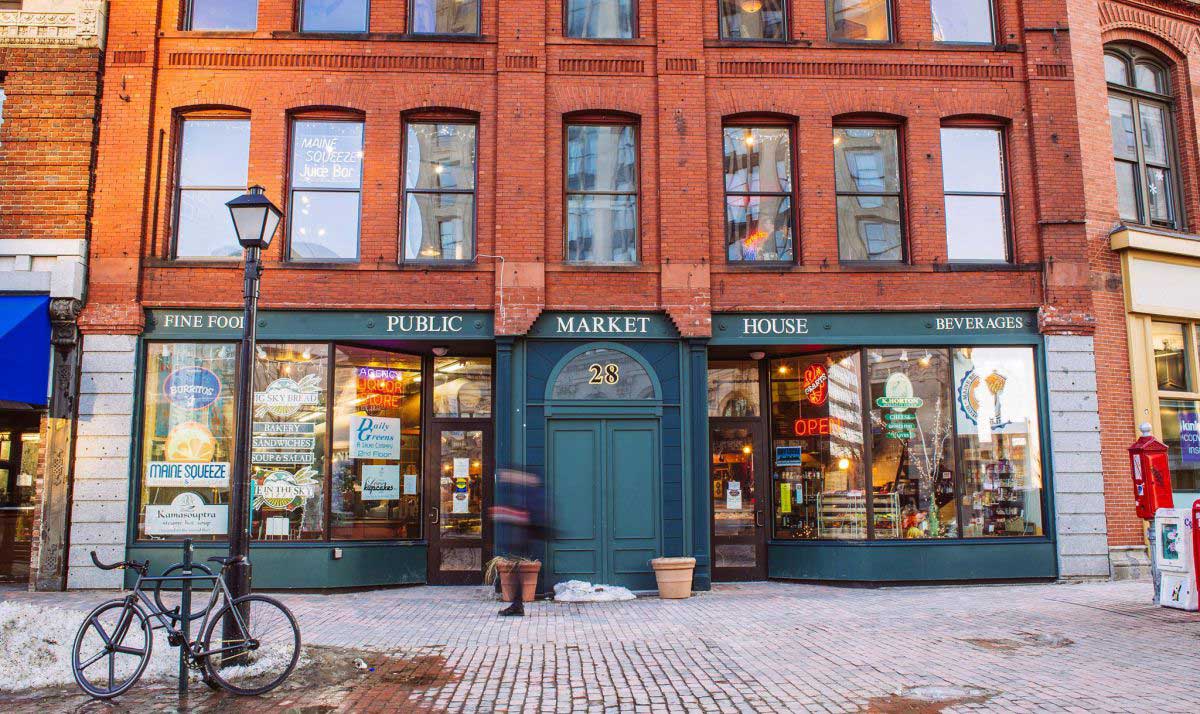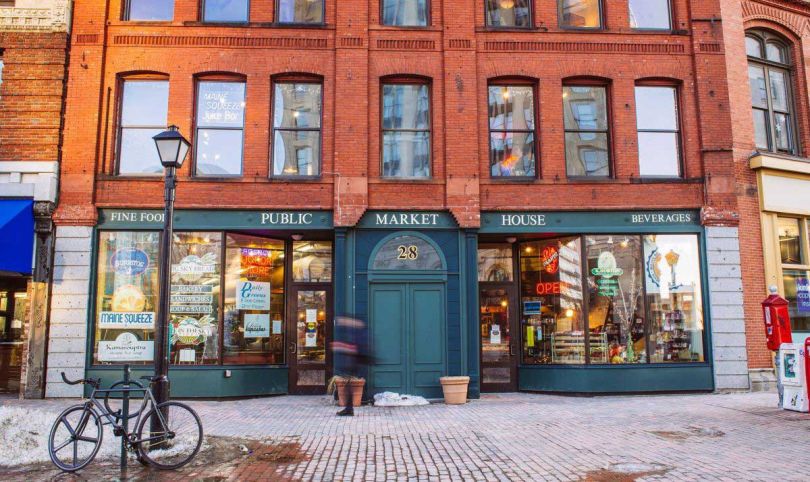 Lola, a Boston startup that provides travelers with chat-based interfaces, raised an additional $10 million for its Series B round this February. Run by Kayak co-founder Paul English, the company secured $15 million in funding in January 2017, prior to the additional $10 million led by GV and Tenaya. The funding was used to expand Lola's team and to work on a new version of its product.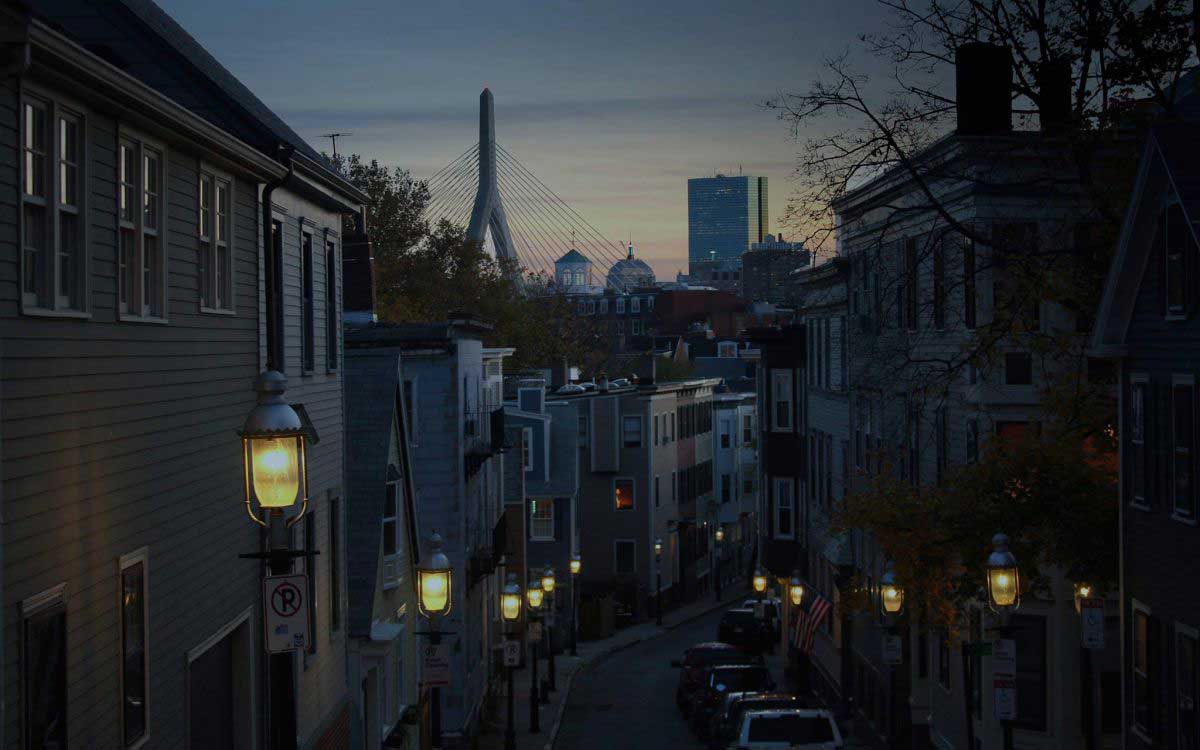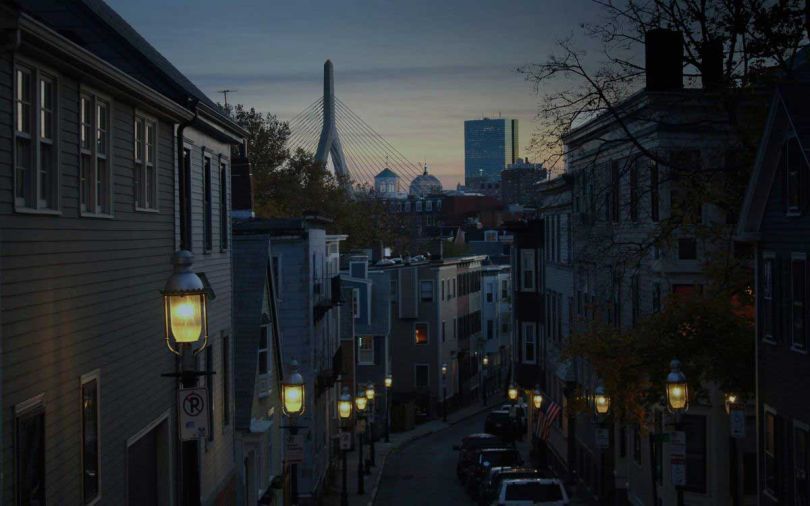 Boston startup RateGravity, which hopes to save customers thousands on their mortgages, raised $2 million in funding in May 2017. The round, led by Evertrue co-founder and CEO Brent Grinna and a handful of other investors, was used to further build out RateGravity's team and to invest in the company's marketing efforts. The company's mission is to save customers thousands on their mortgage with an automated service that matches homebuyers with low-interest mortgages.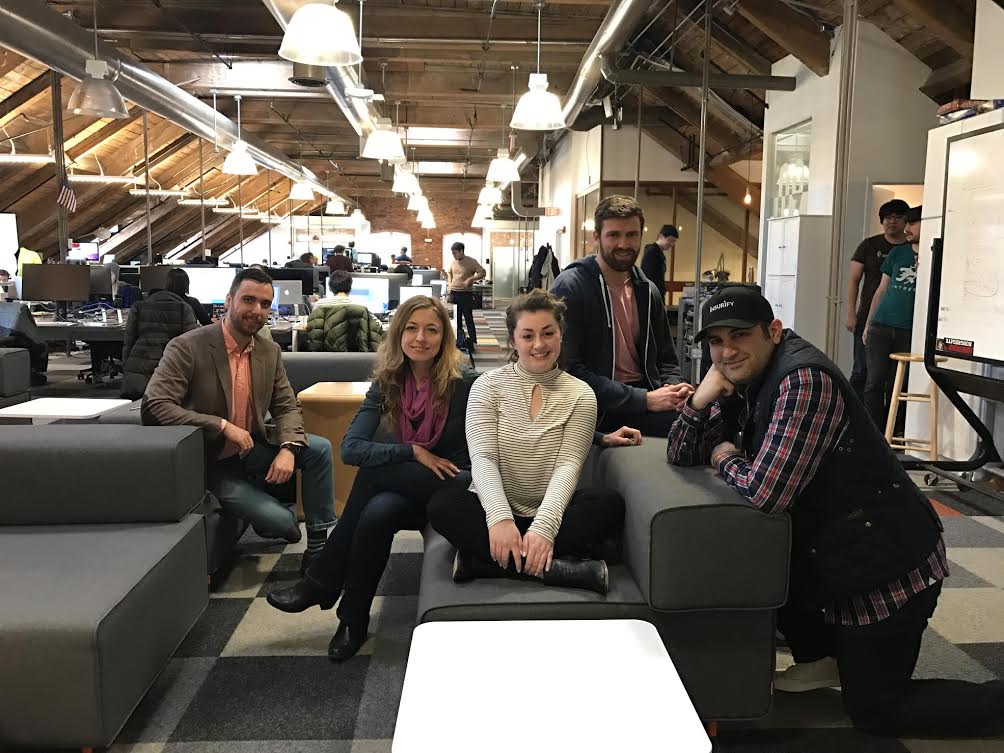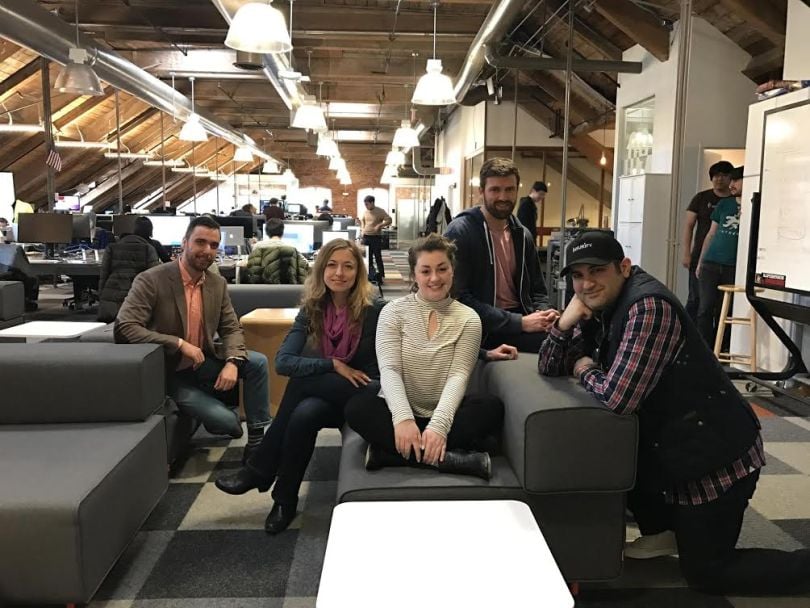 Insurify, a Cambridge-based software startup that helps consumers quickly compare car insurance, raised $4.6 million in funding this March. The round, which was led by MassMutual Ventures and Nationwide Ventures, went toward helping Insurify push its services to more consumers.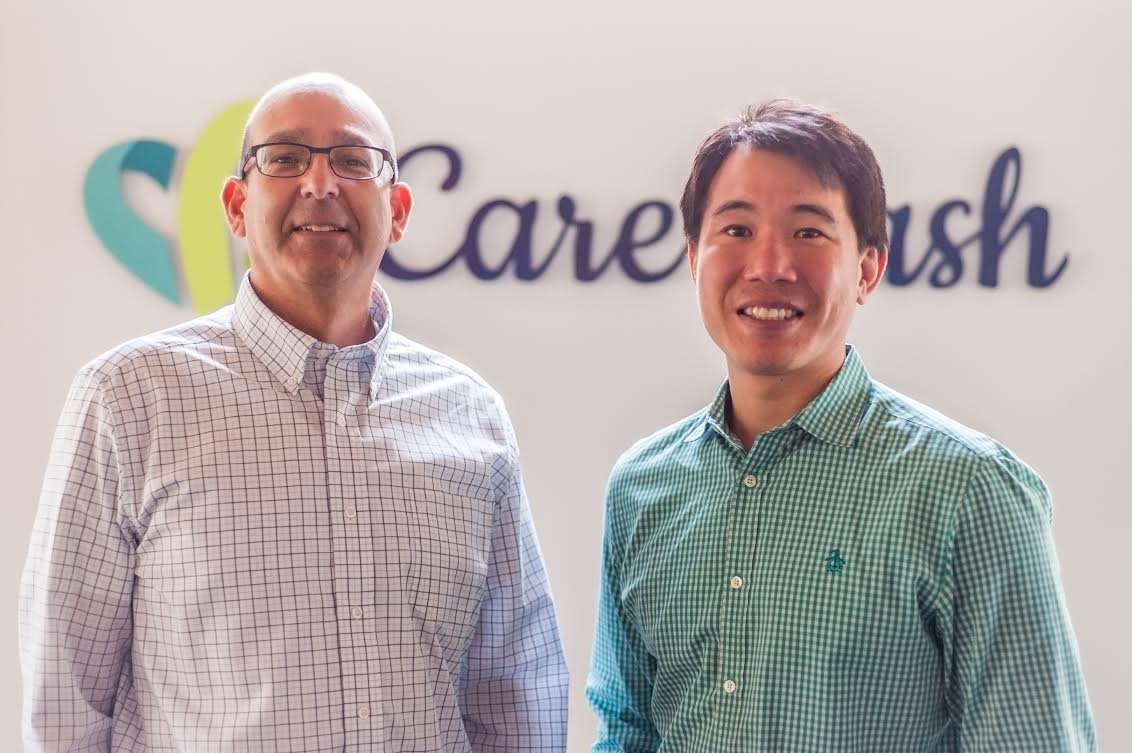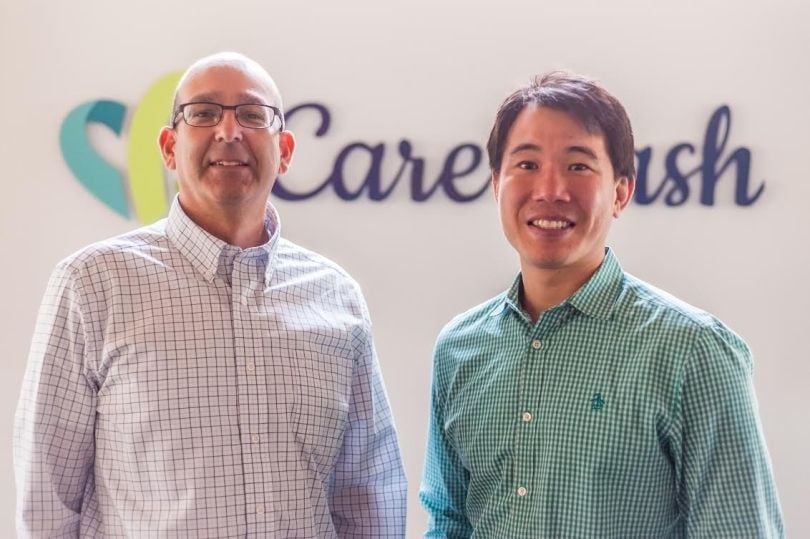 Cambridge-based CareDash, an online healthcare portal that offers doctor reviews, raised nearly $2 million in funding this February to increase consumer awareness of the brand. The startup pulled in roughly $1 million in venture debt financing and an additional $1 million line of credit.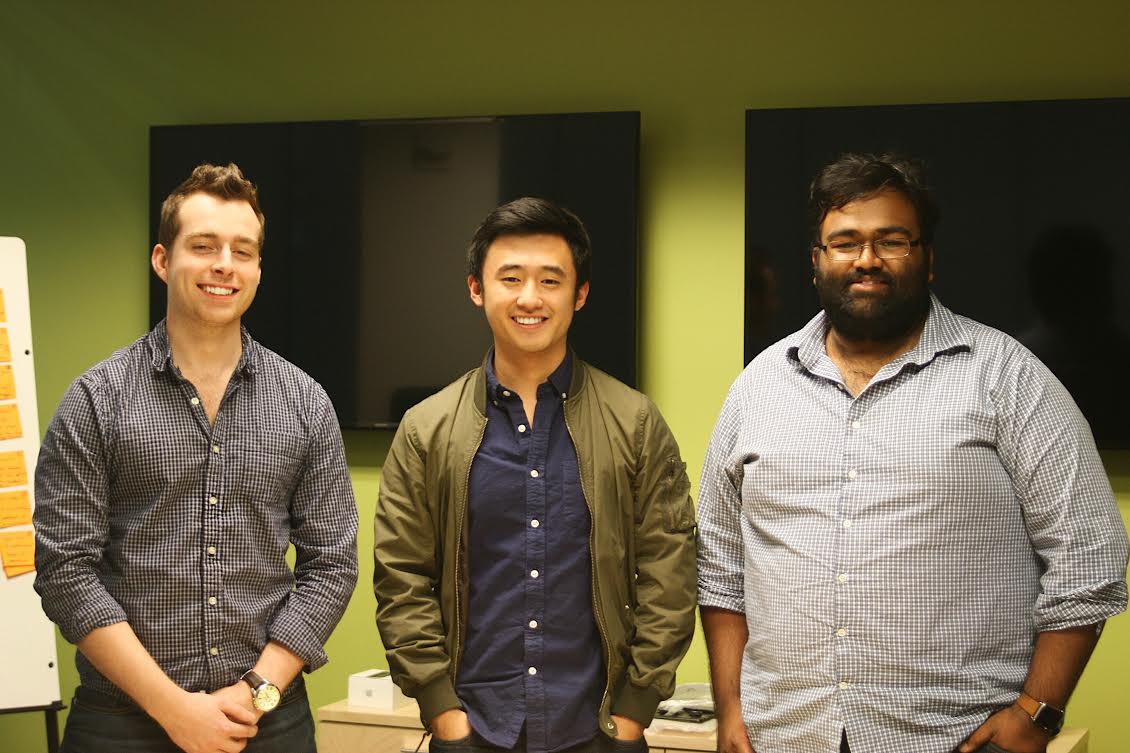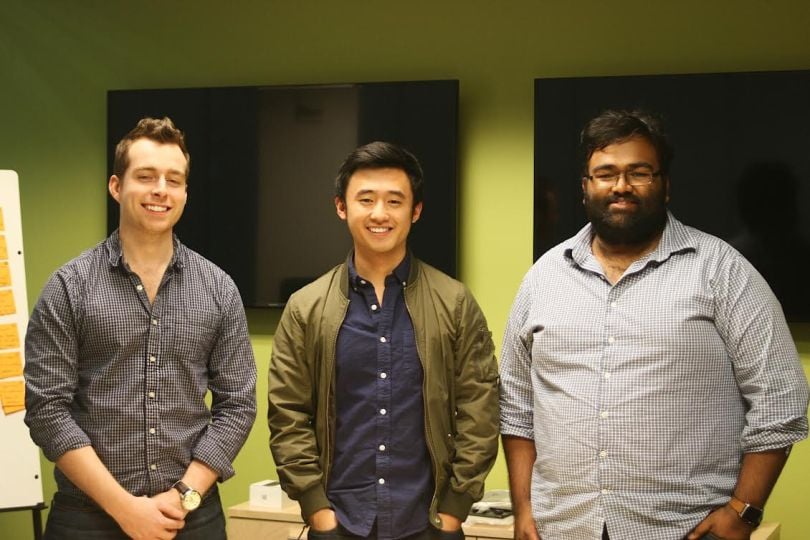 Cambridge-based CollegeVine, an online mentorship platform for high schoolers, secured $6.7 million in Series A funding in April. Morningside Technology Ventures led the round, which also saw participation from University Ventures and Silicon Valley Bank. The round was used to expand CollegeVine's digital infrastructure to better serve its fast-growing customer base.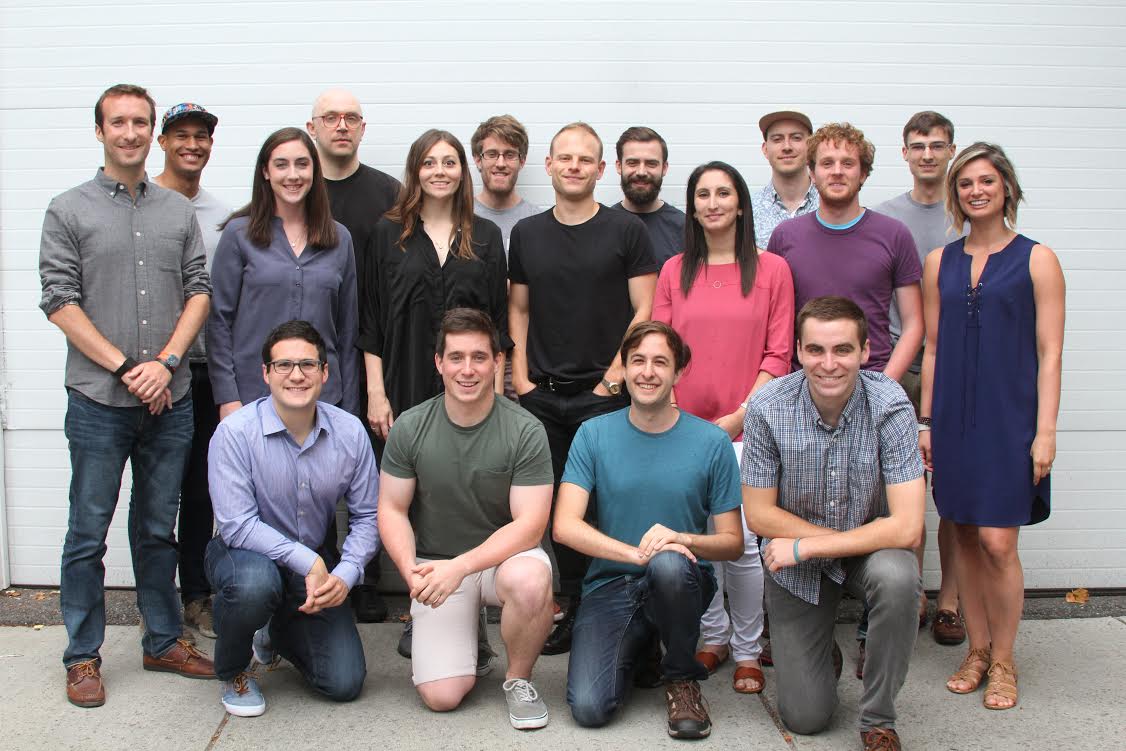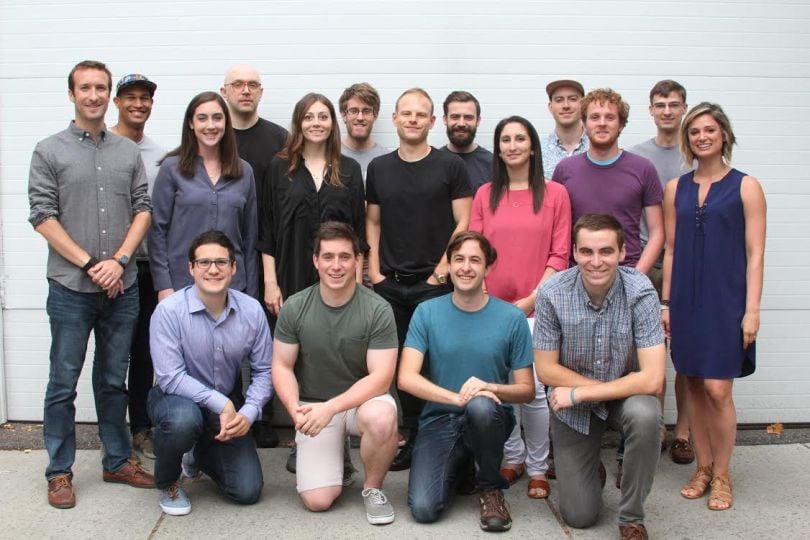 Travel tech startup Freebird raised $5 million in funding this April from General Catalyst Partners, Accomplice and entrepreneurs and executives from the travel industry. Freebird, whose mobile tools help travelers instantly book new flight tickets if their flight is delayed or canceled, said the new round would be used for product development, hiring and forming more partnerships with corporate travel agencies.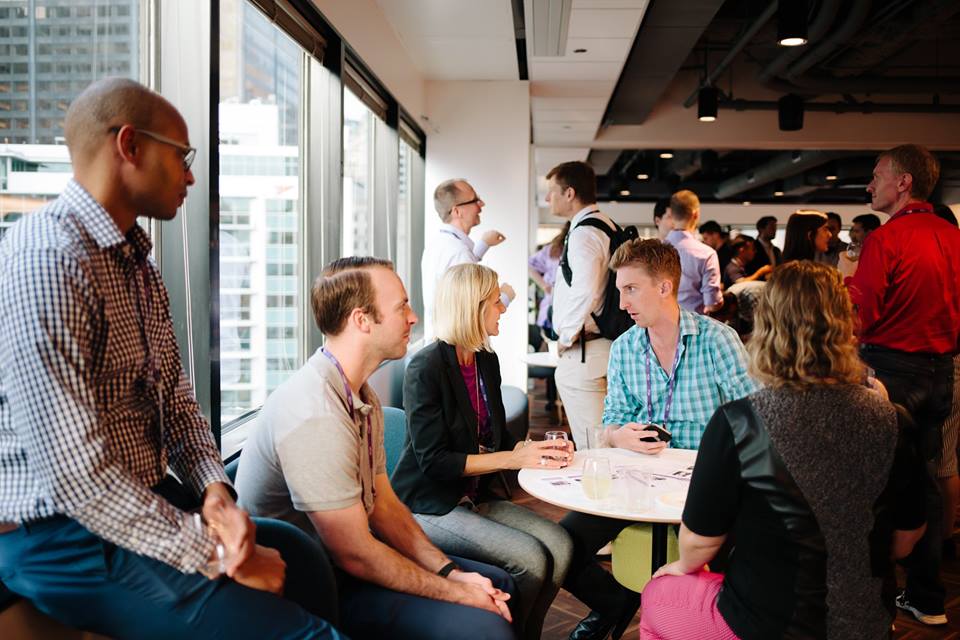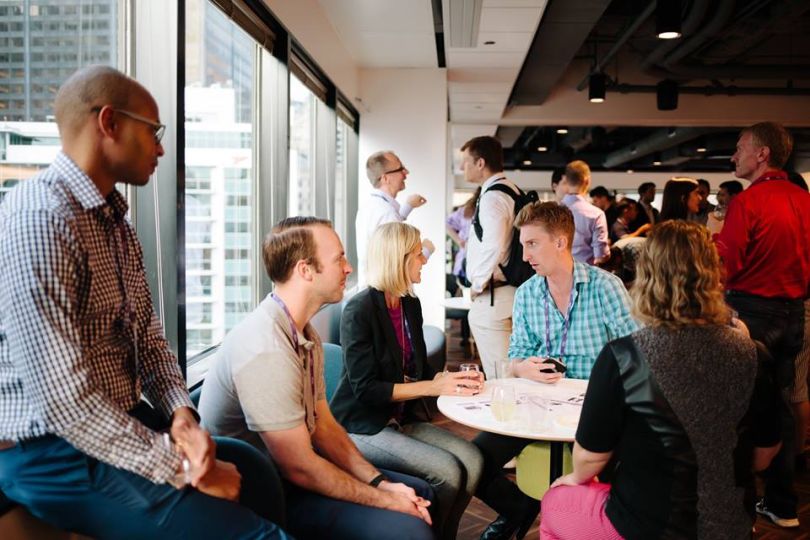 Wasabi Technologies, a cloud storage company that claims to be faster and cheaper than Amazon's S3 service, raised $10.7 million in funding this August. The company, which was created by Carbonite's founders, had previously raised $8.5 million from angel investors.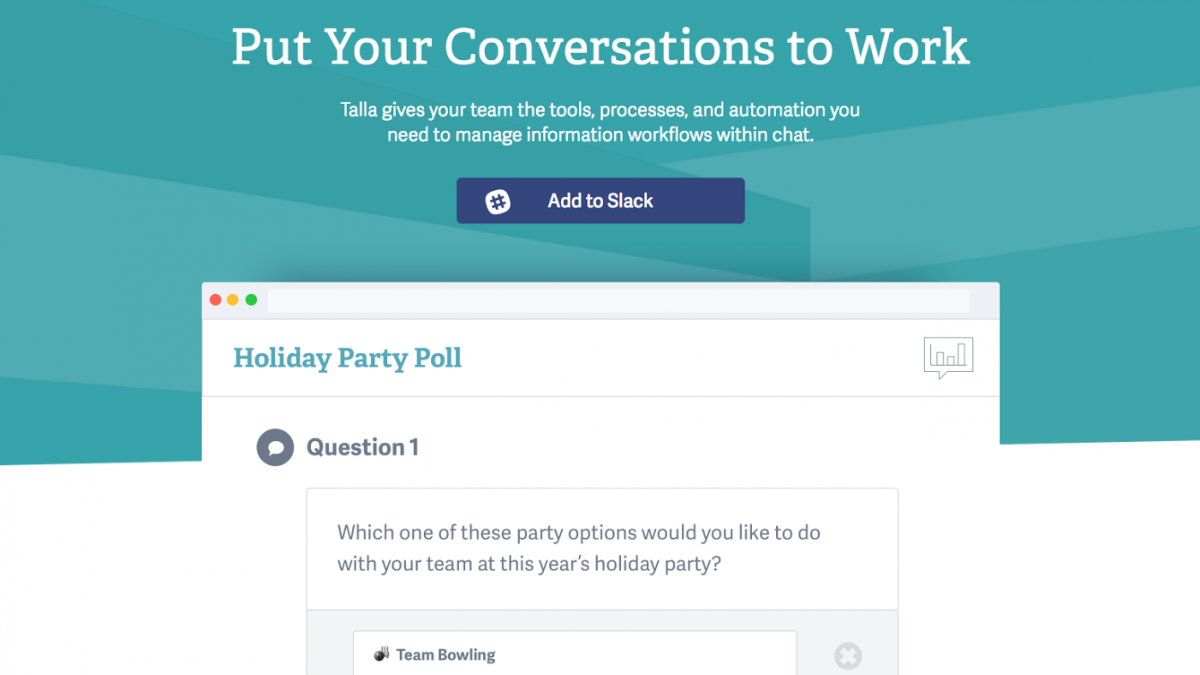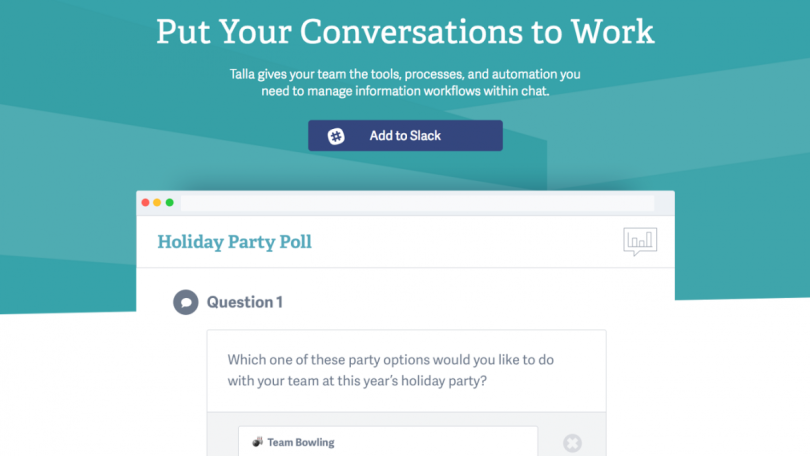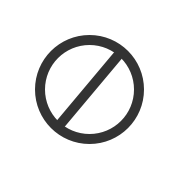 Talla, a Boston startup building workplace chatbots for companies, raised a $8.3 million Series A in June led by Glasswing Ventures. The company's AI-powered service desk software deploys a virtual chatbot that addresses IT and HR's most pressing questions and requests, answering employees automatically via platforms like Slack, Microsoft Teams or Talla's own TallaChat. PJC and previous Talla backers Avalon, Pillar and Launch also invested in the round.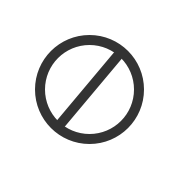 Who launched new products?


In May, insurance startup Quilt announced that it would be adding life insurance to its portfolio of products. In partnership with Generation Life, a 50-year-old insurance company, Quilt said they hope to make applying for life insurance easier so that underinsured millennials can get the coverage they need. The startup's self-serve, mobile-first platform also lets users find insurance for their pets, homes and trips.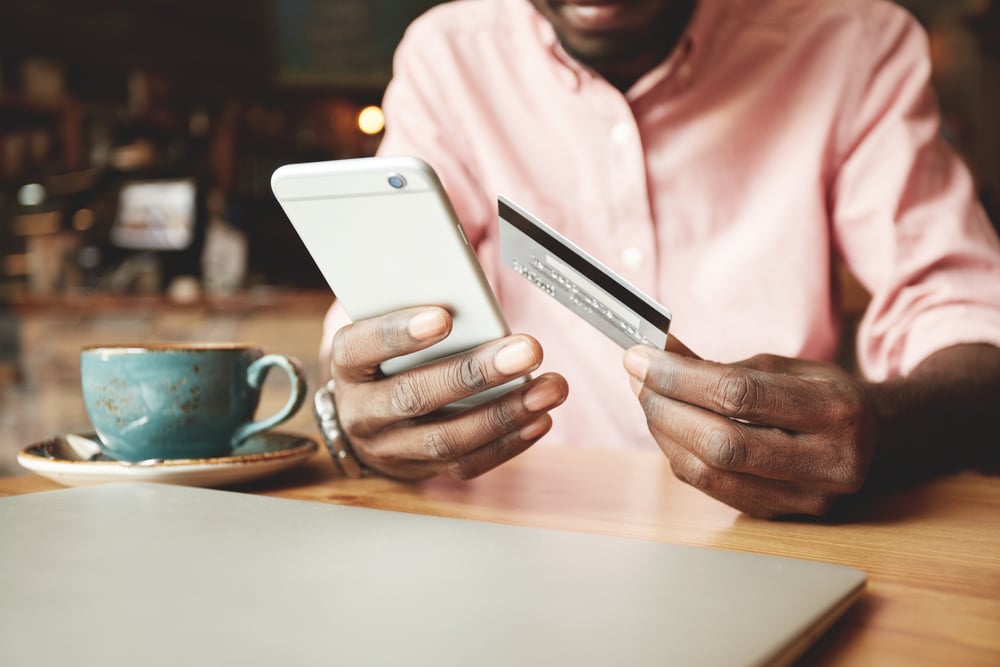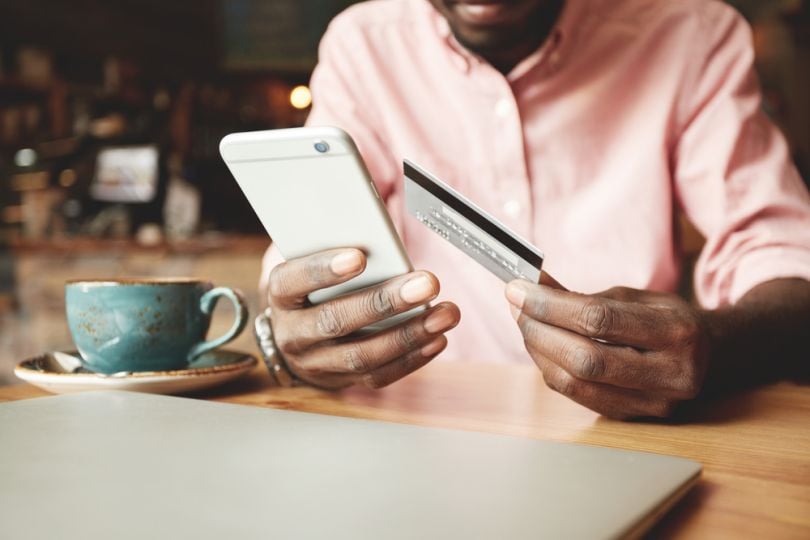 Elsen unveiled nPlatform, a Platform-as-a-Service (PaaS) for large financial institutions, that allows customers to harness vast quantities of data to make better decisions and solve complex problems. The Boston-based startup also announced that Thomson Reuters is the first company to launch a commercial product, QA Point Powered by Elsen, built on the platform. Large financial institutions can use Elsen nPlatform to build solutions that empower their own employees, or they can use it to create and distribute solutions for their clients and customers, like Thomson Reuters is doing.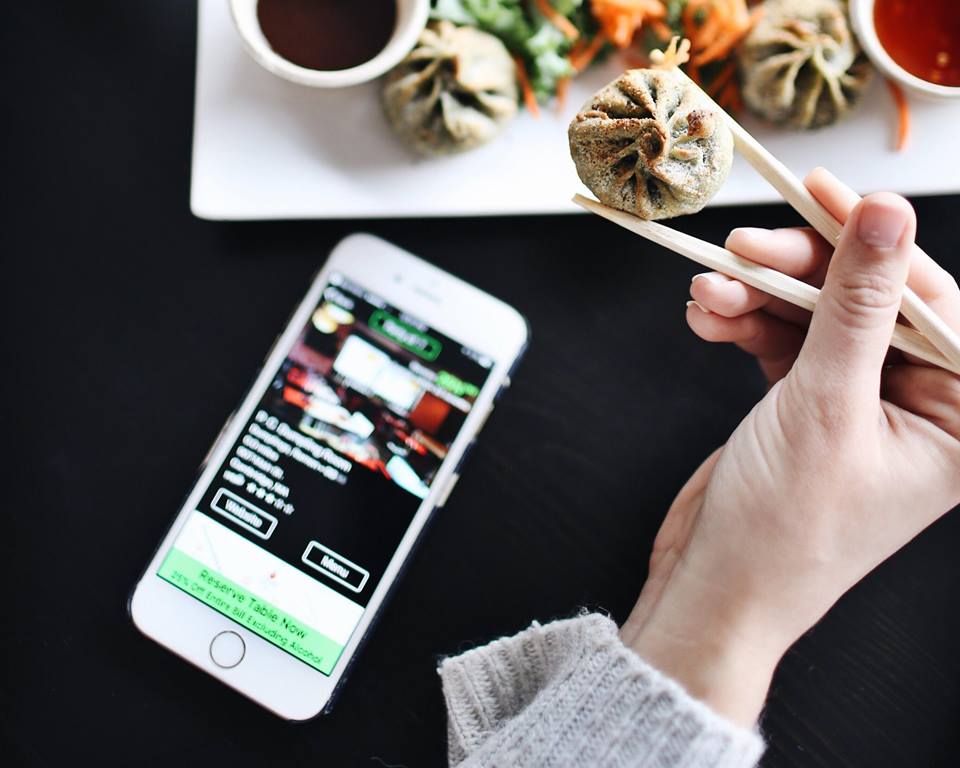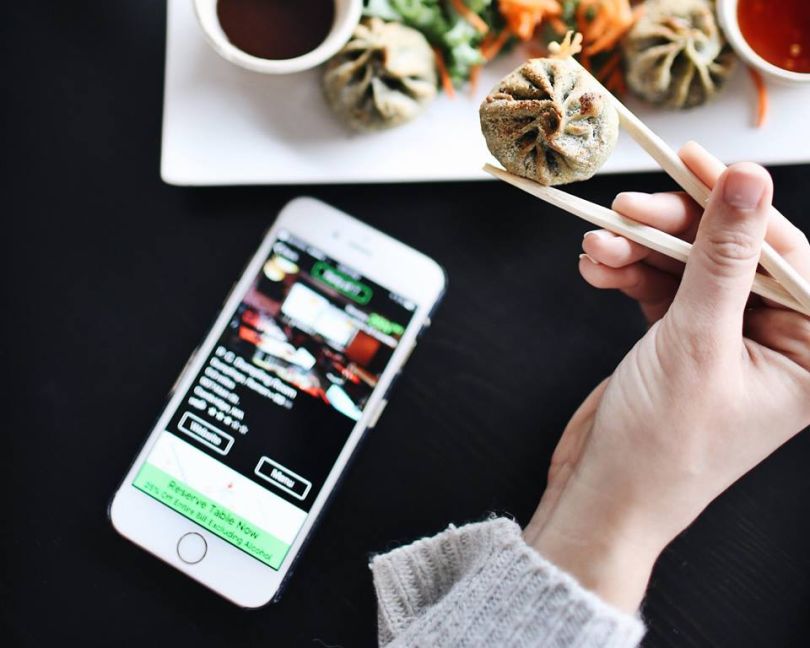 Hungry? GoPapaya launched a new feature in May that gives diners last-minute offers of up to 40 percent off takeout orders at nearby restaurants. While GoPapaya had previously allowed restaurants to use last-minute offers to attract diners to fill their empty tables, GoPapaya is now also allowing restaurants to drive additional takeout business during slow times.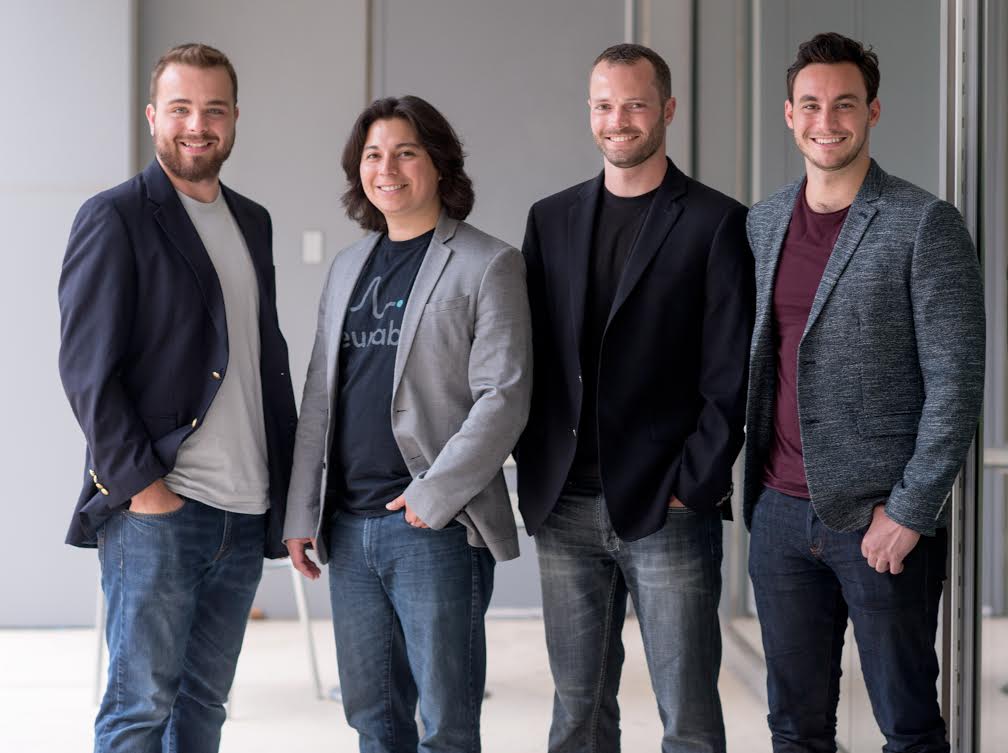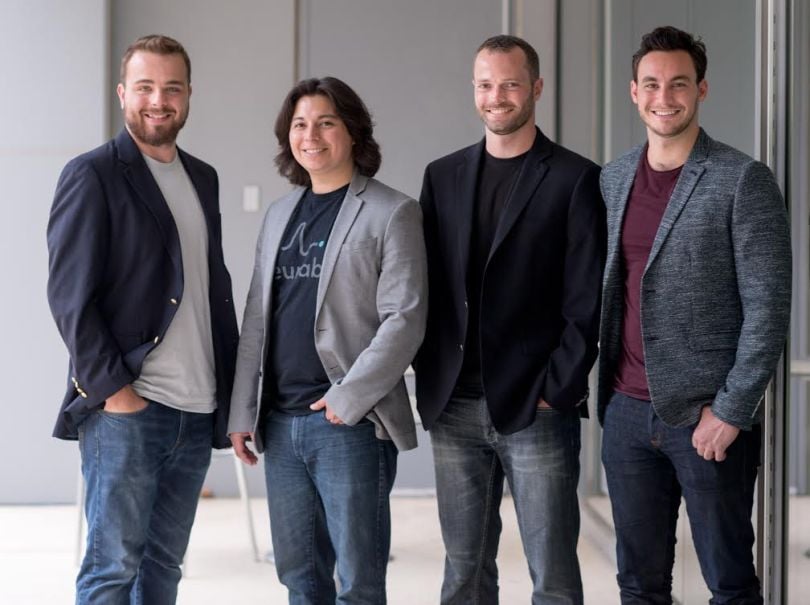 Neurable unveiled the world's first brain-controlled virtual reality game this August, allowing us to geek out over the Boston-based startup even more. The new gaming experience lets users put on a VR headset and see the virtual world take shape around them without using any controllers, just their thoughts. The game is a collaboration between Neurable and the Madrid-based VR graphics company estudiofuture, and it is meant merely as a demo of Neurable's tech and capabilities.