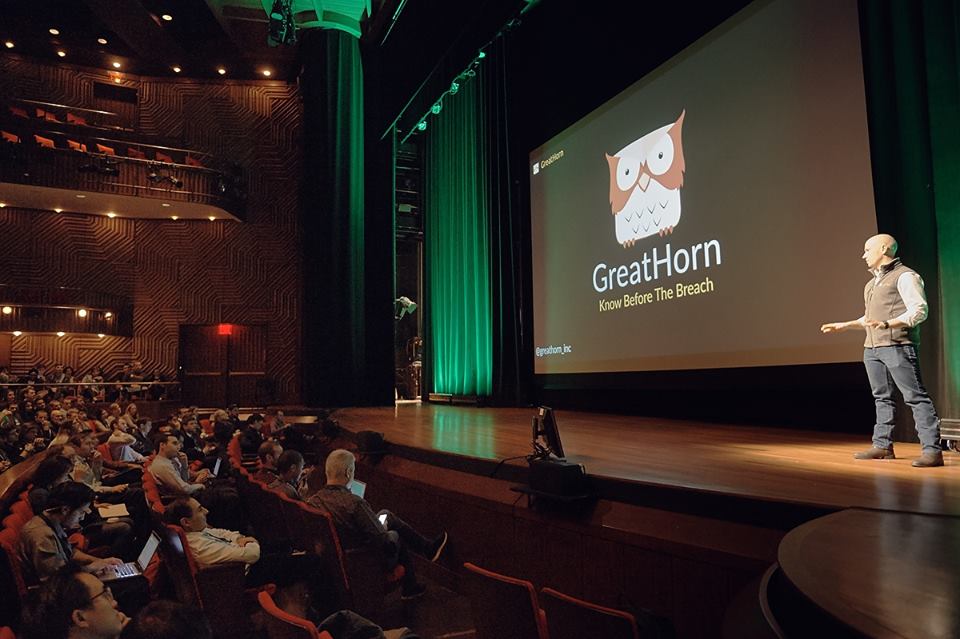 A couple years ago, when GreatHorn co-founder and CEO Kevin O'Brien had conversations about "phishing," one in three people thought he was making a maritime reference.
"Now, everyone knows I'm talking about cyberattacks," O'Brien said.
News of a large-scale phishing attack swept the internet in May 2017, with roughly 1 billion Gmail users receiving emails that included an attached Google Doc. If clicked, the fake file gave the worm control of the user's entire email history and spread itself to all of his or her contacts.
Terrifying instances such as this have made more enterprises start paying attention to their communications platforms — and to Boston-based cybersecurity startup GreatHorn, which landed a $6.3 million Series A Wednesday.
Led by Techstars and .406 Ventures, the recent round of funding will be used to help the company meet rising customer demand and accelerate GreatHorn's sales and marketing efforts, O'Brien said.
"Phishing attacks are the most prevalent form of cyberattack," O'Brien said.
In fact, a recent report from the SANS Institute found that 95 percent of all attacks on enterprise networks are the result of successful spear phishing via cloud communications platforms.
Driven by machine learning and automated response capabilities, GreatHorn's cloud-first cybersecurity solution helps enterprises protect widely-used cloud communications platforms like Slack, Skype, Office 365 and G Suite.
For example, the company's messaging security solution provides protection from advanced threats in ChatOps systems like Slack, helping organizations identify and remediate imposter apps and bots across multiple channels automatically.
"Communication security is where enterprises will define themselves: they will be known either for using cloud platforms to empower their employees to collaborate more safely and effectively than ever before, or they will be known for being breached, when attackers and criminals target those same employees and get past their legacy security tools," O'Brien added.
As part of the most recent financing, .406 Ventures Partner, Greg Dracon and Techstars Ventures Partner Ari Newman will join GreatHorn's board of directors.
Existing investors including ff Venture Capital, SoftTech Ventures and RRE Ventures also participated in the round.
The company is currently a team of 10, which O'Brien said will grow to 30 people by the end of 2017.
Photos via social media