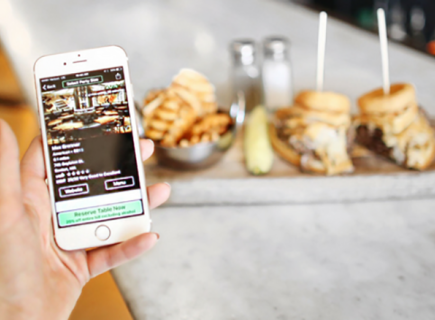 Hello, we're GoPapaya
GoPapaya is an app that helps diners find last-minute available tables at great local restaurants offering incentives of up to 50% off for arriving immediately. GoPapaya creates a win-win scenario where restaurants benefit from filling what would have otherwise been empty tables and diners have an easy to use app to help them decide where to eat....
Why Work with Us?
Come work for a quickly growing startup in the exciting food tech industry. We're a small team so you'll be able to have an immediate impact. You'll have direct contact with the founders which gives you the opportunity to help shape GoPapaya's growth. Plus, you'll get to be around restaurants and will be working for an app that can help you and...