Winter may be upon us, but Boston's tech ecosystem is hot. With over $205 million in January tech funding, the city scored some big wins in industries like food tech and travel tech. Data management companies were major winners, with three of the top five funding rounds going to storage software-related startups. Here are the companies with the largest rounds in January.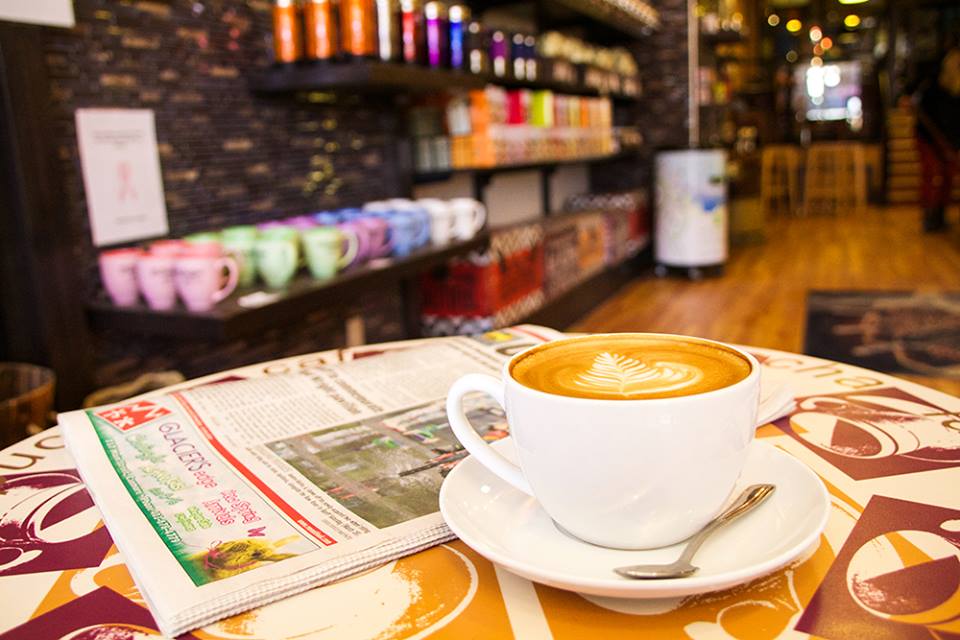 5. Lola, $15M, January 9
Investors: The round was led by venture capital CRV and existing investors Accel Partners and General Catalyst Partners participated.
Bio: Lola is an on-demand, personal travel service for hotels, flights and anything else you need on your journey.
News: Paul English, Lola's CEO and co-founder, said in a blog post that the recent funding would be used to launch a next version of the Lola app, which will offer AI-assisted hotel recommendations, in the coming months. Read more here.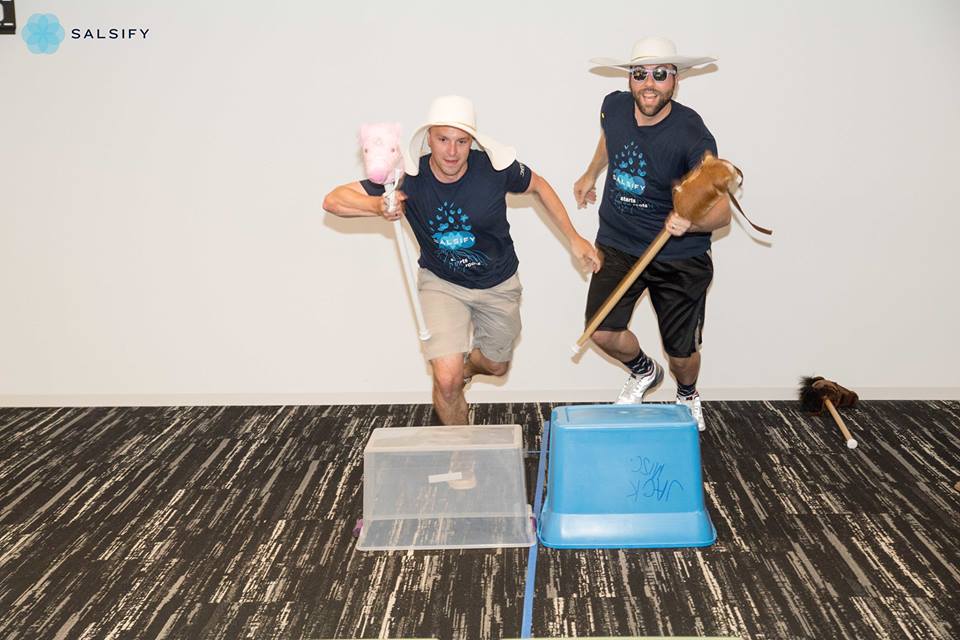 4. Salsify, $30M, January 18
Investors: Underscore.VC, Venrock, Matrix Partners and North Bridge participated in the round.
Bio: Salsify provides content management software to brands and retailers.
News: With its most recent round of funding, Salsify said it plans on adding 80 employees to its 120-person team in Boston by the end of the year. Read more here.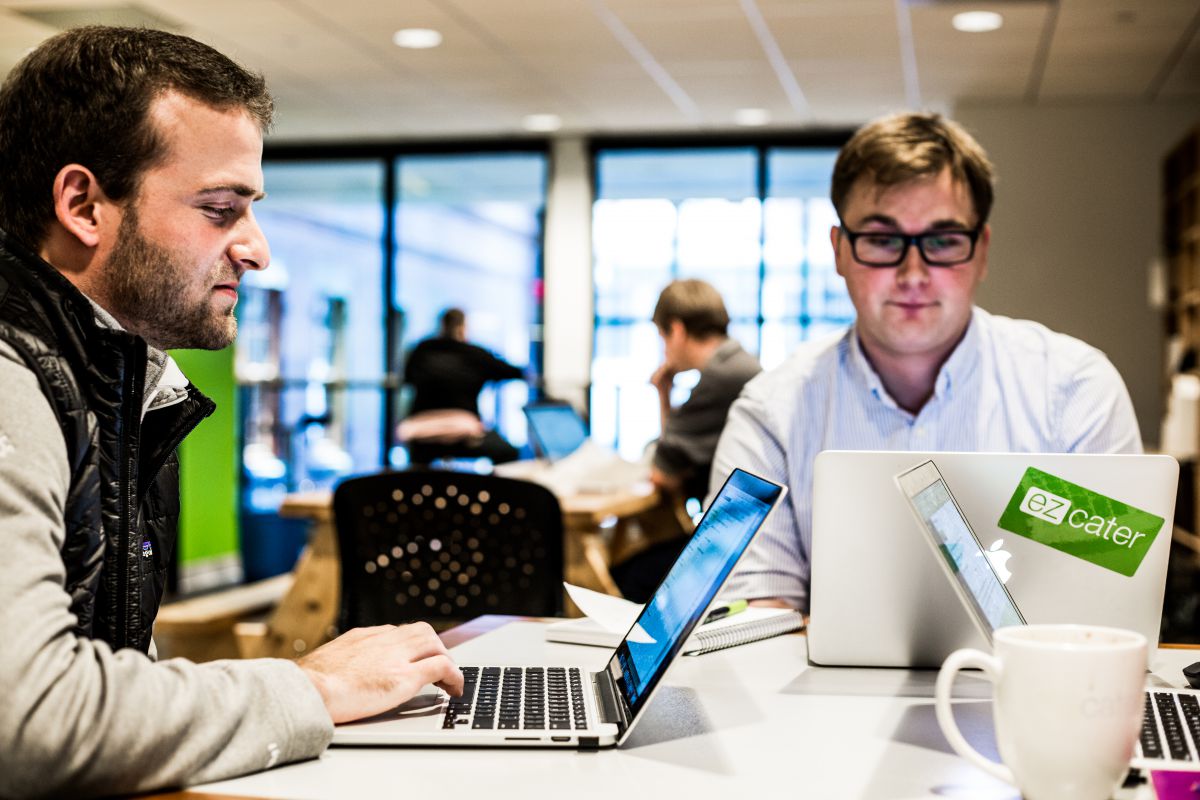 3. ezCater, $35M, January 11
Investors: ICONIQ Capital led the round, with participation from existing investor Insight Venture Partners.
Bio: ezCater is a nationwide marketplace for business catering.
News: ezCater cofounder and CEO Stefania Mallett said the money will go to expanding sales and marketing efforts, as well as hiring engineers, which she expects to double from 25 to 50 this year. Read more here.
2. Turbonomic, $50M, January 23
Investors: General Atlantic led the round.
Bio: Turbonomic is an enterprise data management company that helps CIOs in large organizations manage their data no matter where it's stored.
News: As part of Turbonomic's recent $50 million round, Gary Reiner, the former chief information officer of General Electric and a partner at General Atlantic, joined Turbonomic's board. Read more here.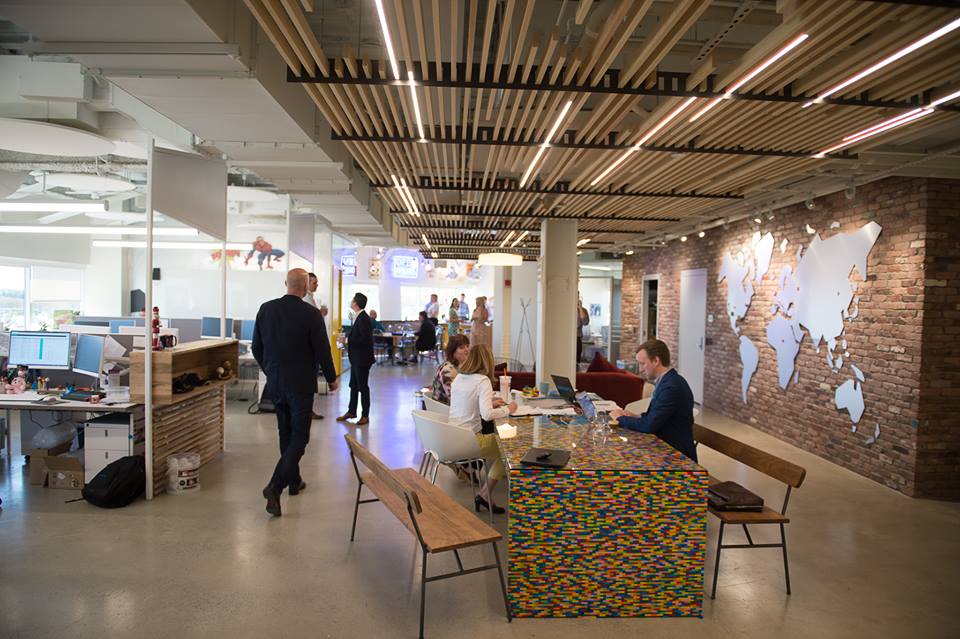 1. Kaminario, $75M, January 10
Investors: Private-equity firm Waterwood led the round. Existing investors Sequoia Capital, Globespan Capital Partners and Pitango Venture Capital participated, as did new investors like Silicon Valley Bank and Lazarus Capital Partners.
Bio: Kaminario is an all-flash storage company for the on-demand world. Founded by storage experts from companies like EMC, NetApp and IBM, Kaminario is striving to create one of the most scalable and cost-effective all-flash primary storage solutions on the market.
News: Kaminario's most recent round of funding was actually $35 million more than the company was looking for, but the interest was so great, it ballooned to $75 million by the time they were done. The company intends to use the round to expand internationally and develop some new products for their portfolio. Read more here.
Photos via social media 
Know a company worth profiling? Let us know or tweet us @BuiltInBOS