FOLX Health Raises $30M to Expand LGBTQ+ Virtual Health Services
The startup is also launching expert-led support groups for family planning and parental support.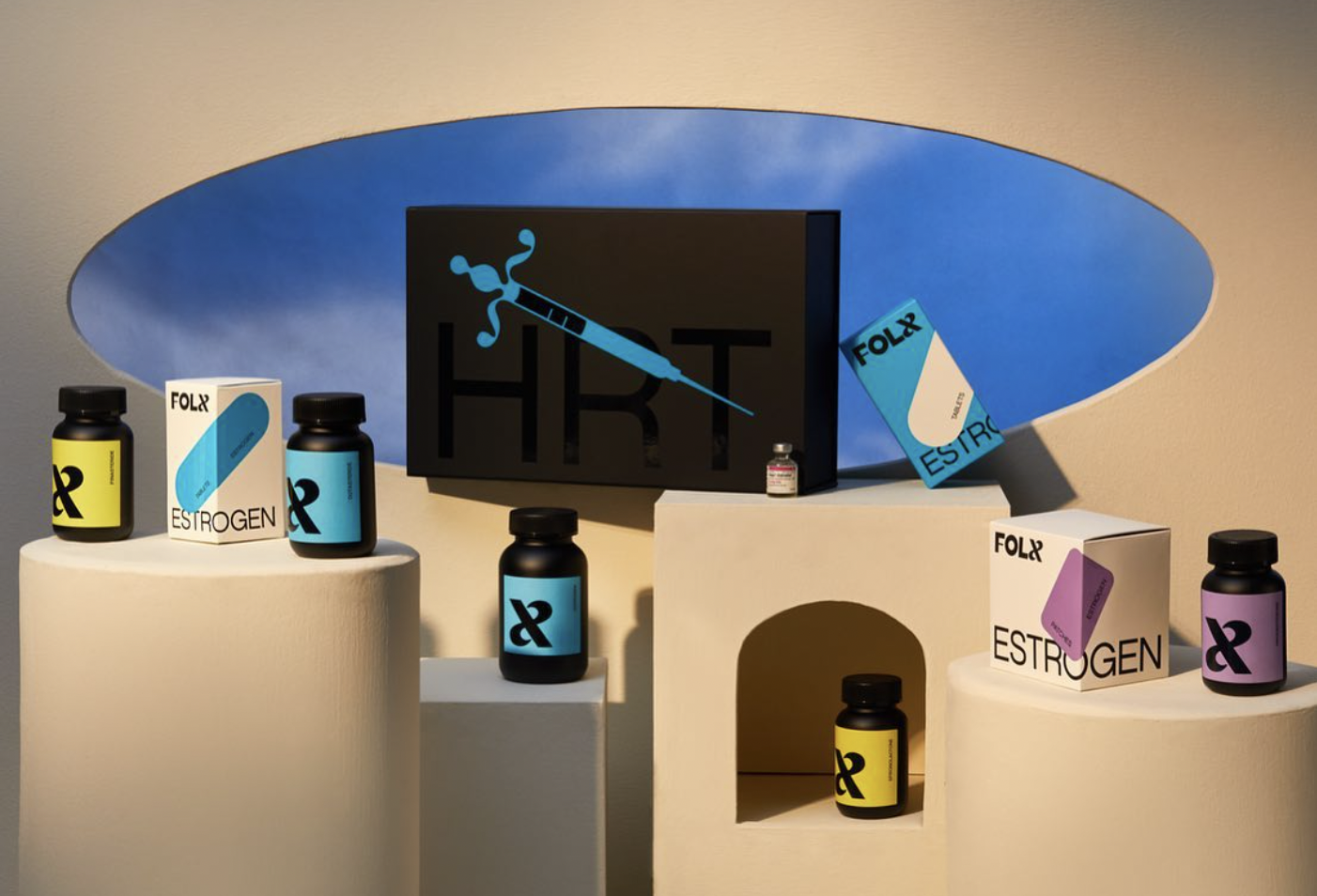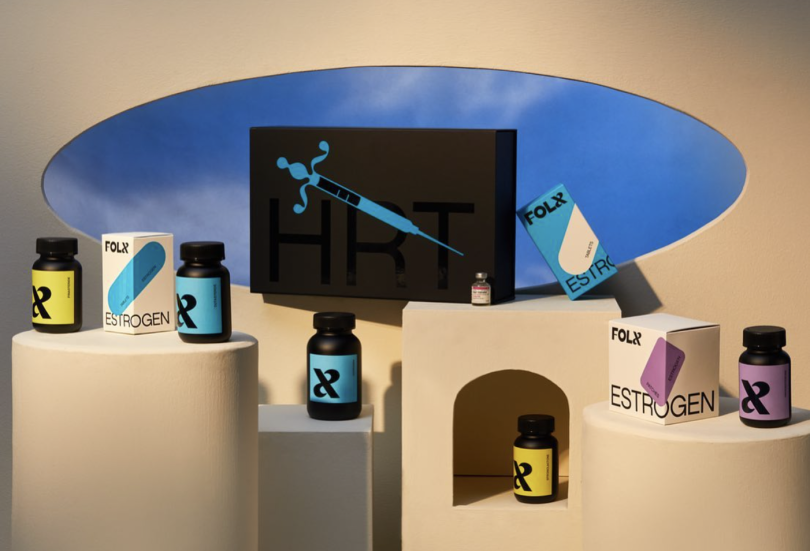 FOLX Health announced Wednesday that it raised $30 million to expand its digital healthcare services for the LGBTQ+ community.
Boston-based FOLX launched with a $4.4 million seed round in December of 2020. Within its first two months, it raised $25 million in Series A financing. This $30 million Series B round brings the company's total funding to nearly $60 million.
Clinicians on FOLX's virtual healthcare platform can address everything from general healthcare issues, like a sore throat, to more specialized concerns, like sexually transmitted infections, family planning and gender transitioning. The company also mails its users at-home lab tests and medications, including gender-affirming hormone therapy, erectile dysfunction medication and PrEP HIV prevention pills.
In June, the company rolled out an enterprise service, allowing employers to offer LGBTQ+ healthcare as part of their benefits package.
FOLX said the new funding will be used to invest in its enterprise product, its virtual health offerings and other new products to support LGBTQ+ healthcare. This month, the company will launch expert-led support groups in areas such as fertility, family planning and parental support. The company plans to roll out more categories next year.
FOLX CEO Liana Douillet Guzmán said in a statement that 78 percent of its members did not have access to affirming healthcare before joining FOLX. Another 71 percent avoided seeking care for fear of discrimination.
"It is our responsibility to provide offerings that enable folks to receive the care they need and deserve," Guzmán said.
This Series B financing round was led by 7wireVentures, with participation from Foresite Capital, Bessemer Venture Partners, Define Ventures and Polaris Partners.
Lee Shapiro, a managing partner of 7wireVentures and former CFO of Livongo Health, will join the company's board of directors. Shapiro said in a statement that FOLX is addressing a clear need for LGBTQ+ health services.
"By combining a network of clinicians highly attuned to the needs of the LGBTQ+ community with convenient access to affirming content and peer connections, FOLX Health has established a new standard of queer and trans care for its members," Shapiro said.