FOLX Health Debuts LGBTQ+ Benefits Enterprise for Employers
Since launching in 2020, FOLX Health has been committed to enhancing LGBTQ+ healthcare.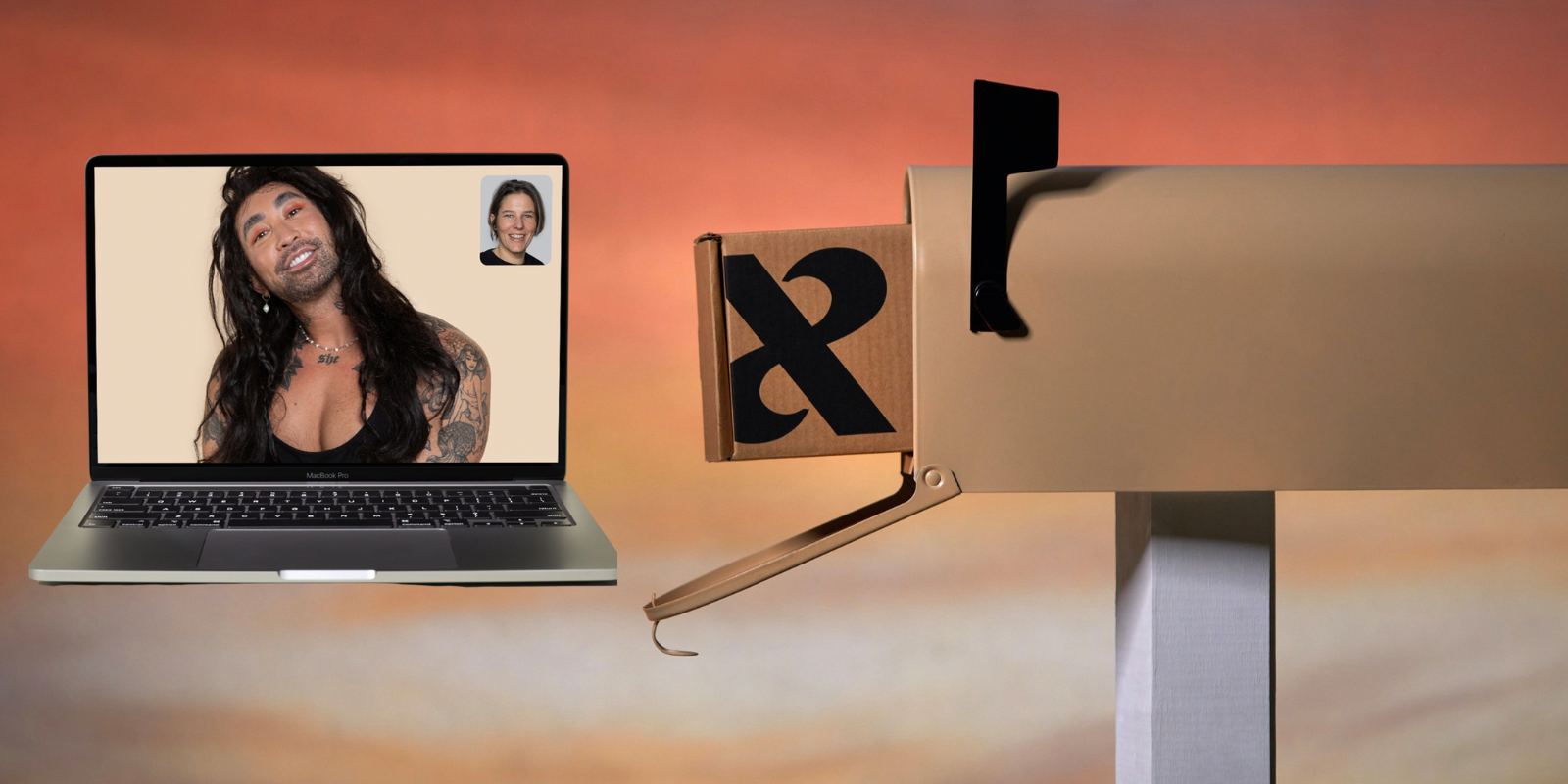 According to a recent study, 56 percent of surveyed LGBTQ+ adults in the U.S. report facing healthcare discrimination. This level of discrimination leaves most intimidated about seeking necessary services. FOLX Health, a Boston-based healthtech startup, is working to change that.
Founded just two years ago, FOLX Health was built to be an LGBTQIA+ healthcare service provider. FOLX Health's tech-backed services offer virtual healthcare visits and mails users necessary medication, such as hormone therapy treatments and HIV daily prevention pills. Built In last caught up with the startup after it raised a $25 million Series A round. 
On Thursday, FOLX Health announced its latest product offering — an enterprise service solution that employers can use to offer LGBTQIA+ staff end-to-end primary care, gender-affirming care, care advocacy and community building.
"FOLX Health's solution goes well beyond software by combining access to clinicians both digitally and telephonically as well as referrals to in-person affirming providers and access to our community platform," FOLX Health CEO Liana Douillet Guzmán told Built In via email. "We combine our support services with an employer's existing benefits ecosystem to ensure the member receives the appropriate level of care at all times. FOLX Health will partner with medical and [prescription] providers as well as the myriad of point solutions that often round out an employer's benefits plan."
According to the company, FOLX Health has experienced double digit month-over-month growth in the direct-to-consumer space, which helped contribute to launching its enterprise service solution. Grindr, a LGBTQ+ dating app is one big-name customer who offers FOLX Health's enterprise service solutions to its employees. 
"Since launching in 2020, FOLX's mission has been to provide expert, affirming healthcare to the queer and trans community," Guzmán said in a statement. "We are honored to take this mission a step further — just in time for Pride Month — by helping employers offer our services to their LGBTQIA+ workforce."
FOLX Health currently houses 85 employees and according to Guzmán, the startup will continue to expand its team, with a focus on its enterprise solution through 2023.