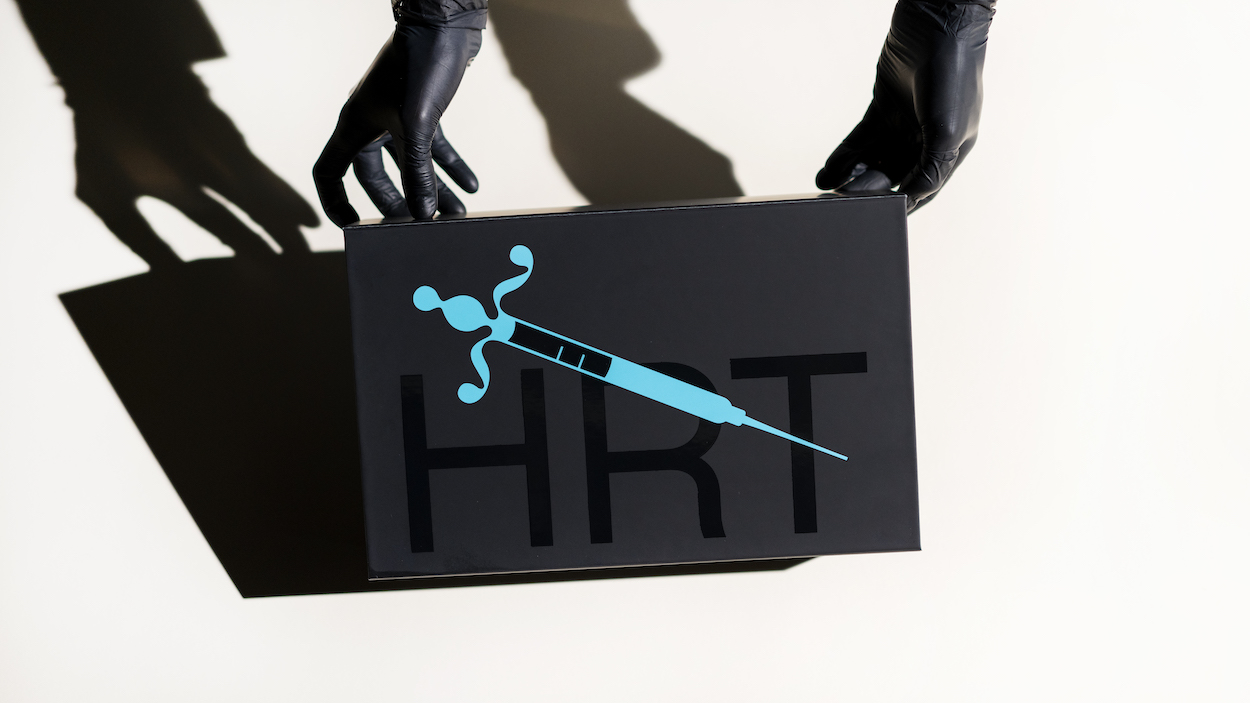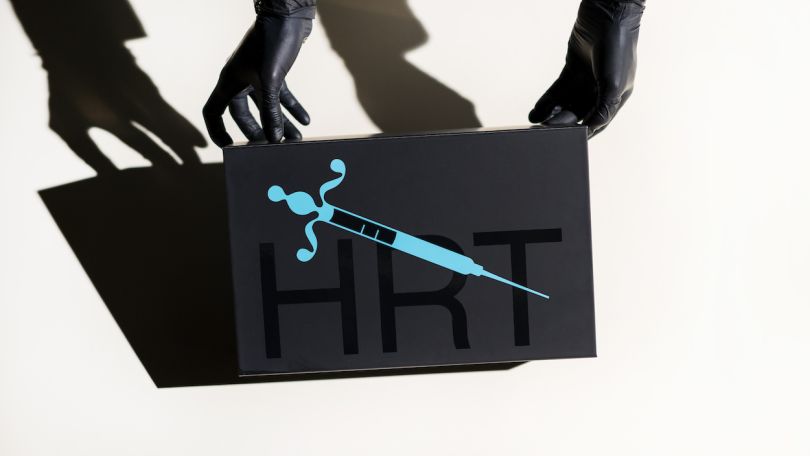 Just two months after launching out of stealth mode, Folx Health, a Boston startup dedicated to providing accessible healthcare to the LGBTQ+ community, announced Tuesday it raised $25 million of fresh funding. The Series A was led by Bessemer Venture Partners and, according to the company, this marks an important first for queer- and trans-led startups.
"This community is large and diverse, and very much a force to be reckoned with in the commercial landscape," founder and CEO A.G. Breitenstein told Built In. "To be the first national venture-backed queer and trans brand is really an honor, a privilege, and an awful lot of responsibility."
As a non-binary lesbian and healthcare industry veteran, Breitenstein says they understand firsthand just how broken the the space is, and how often queer and transgender people are left out of the conversation. Instead, Folx aims to be a departure from the traditional medical model, offering a "bold" and "outspoken" voice that speaks directly to the LGBTQ+ community.
"Our communities, historically, have been pathologized. We've been treated as a diagnosis. So, for us to really get control and determine who we are, who we're going to be and how we're going to move in the world is a really radical concept," Breitenstein said. "[Folx is] doing something in healthcare that puts members, our patients, really in control of their bodies and lives. They have access to healthcare as that is in service of who they are and who they want to be in the world."
In practice, Folx does this through a variety of services including gender-affirming hormone therapy, erectile dysfunction therapy, STI testing and family planning, as well as on-demand clinical support, at-home lab testing and medication delivery.
The company also announced Tuesday that it is launching the Folx Library, a free content hub for all things queer and trans health. All the material is produced by Folx clinicians, its team and the community, and is written in a way that is both informative and accessible. The goal, says Breitenstein, is to pull back the "clinical curtain" of LGBTQ+ health.
"Today, most of us are searching around the internet looking for good information, and for [the queer and trans] community there's even less of it. People are either stuck in a subreddit somewhere sharing information on a do-it-yourself basis or they're trying to swim through a Mayo Clinic website, trying to understand pretty complicated information. There's really nothing in the middle that breaks it down and makes it accessible," Breitenstein said. "The library is really about filling the gap in terms of information, but, more importantly, making it very accessible, putting in terms that people will understand — thereby, empowering the community, which, in some cases, is really left to its own devices to fill in the blanks."
For now, Folx's services are available in 12 states, but Breitenstein says this fresh funding will allow the company to expand into all 50 states soon. Folx is also growing its team on both the tech and clinical sides, with plans to triple its headcount in the next year.