Immuta Rakes in $100M to Expand Global Team
This raise brings Immuta's total funding to date to $267 million.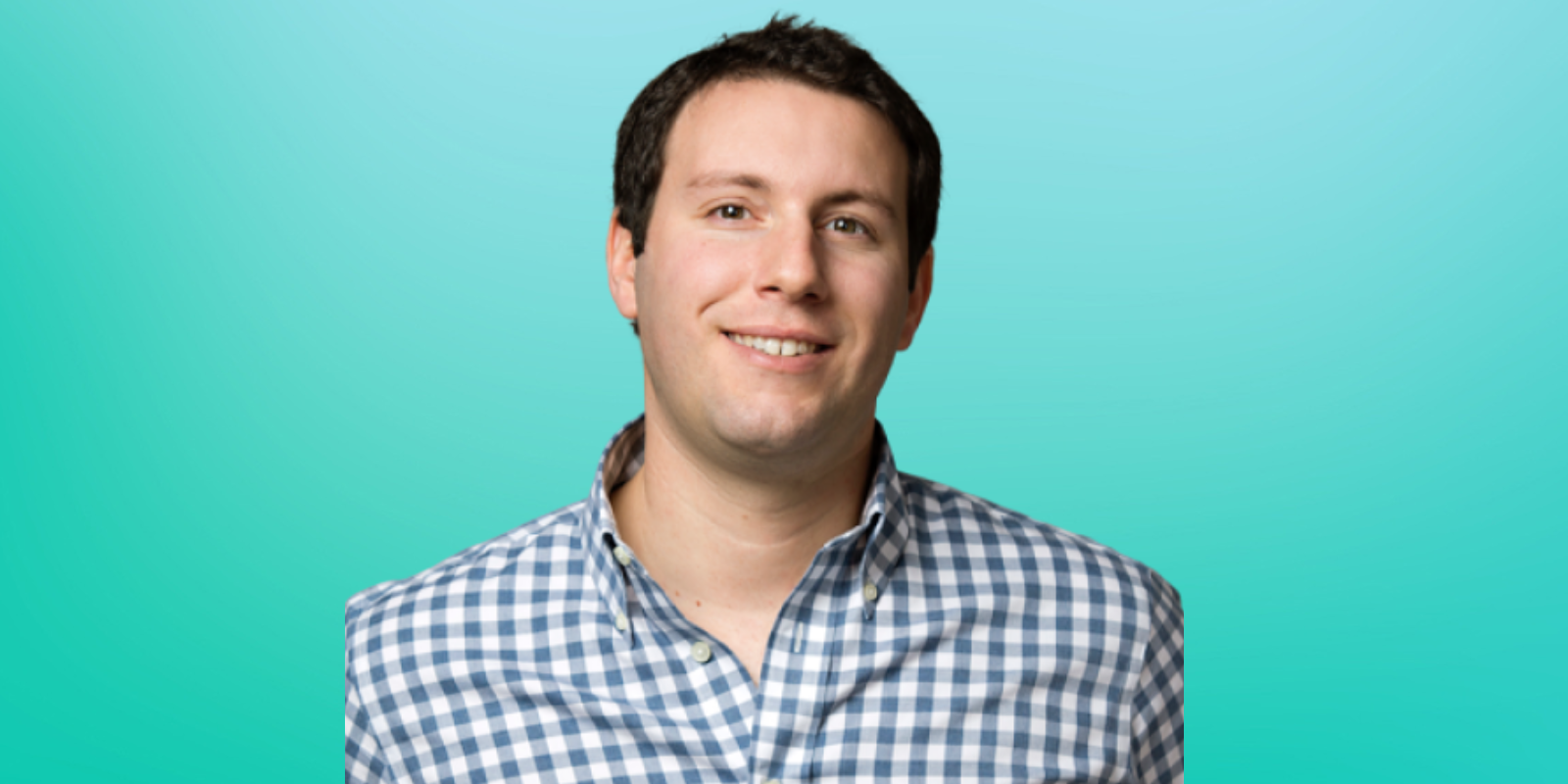 Cloud data and security are some of the most lucrative, fastest-growing sectors in the tech industry. Venture funding in the overlapping sectors last year reached $50.3 billion according to recent data, which is roughly 3x as much as the $15.3 billion invested in the sectors in 2020. Immuta, a Boston-based data access startup, is one of the most recent players in the space to reap in on recent investment trends after raising a $100 million Series E. 
The raise, announced on Wednesday, was led by NightDragon and brings Immuta's total funding to date to $267 million. The company plans to use its new capital to accelerate its product offerings and hire with aims to grow its sales, marketing and customer success teams.
"NightDragon joins our team of investors with incredible experience and success in the broader cybersecurity landscape. They are both strategic and tactical — opening up doors while also helping us in operational decision-making," Immuta CEO Matthew Carroll told Built In via email. "They have been great to work with throughout the process of making this deal even as the market has shifted."
This isn't the only announcement coming from Immuta this year either. The company was listed as one of six top Boston-based startup employers this year, according to Forbes. It received this recognition after raising a $90 million Series D in 2021. 
Immuta's current product offerings focus on securing legal and ethical data operations for small-to-large businesses worldwide. The company's essential focus is to ensure that a business's data is accessible to only those who need it. This means Immuta doubles as a cloud data and cybersecurity startup.
"There is a major shift in the modern data stack as organizations scale to derive value from their data more quickly, while also protecting their data assets and adhering to privacy regulations," Carroll said in a statement. "We've entered the next wave of cloud data evolution where automation and security are essential to meeting modern cloud and data demands. This new funding will help propel Immuta into our next phase of growth as we continue to revolutionize cloud data access and data security."