The Top 6 Boston Companies on Forbes' List of Best Startup Employers
Spoiler alert: a Cambridge startup ranked #1 on the list of 500 companies.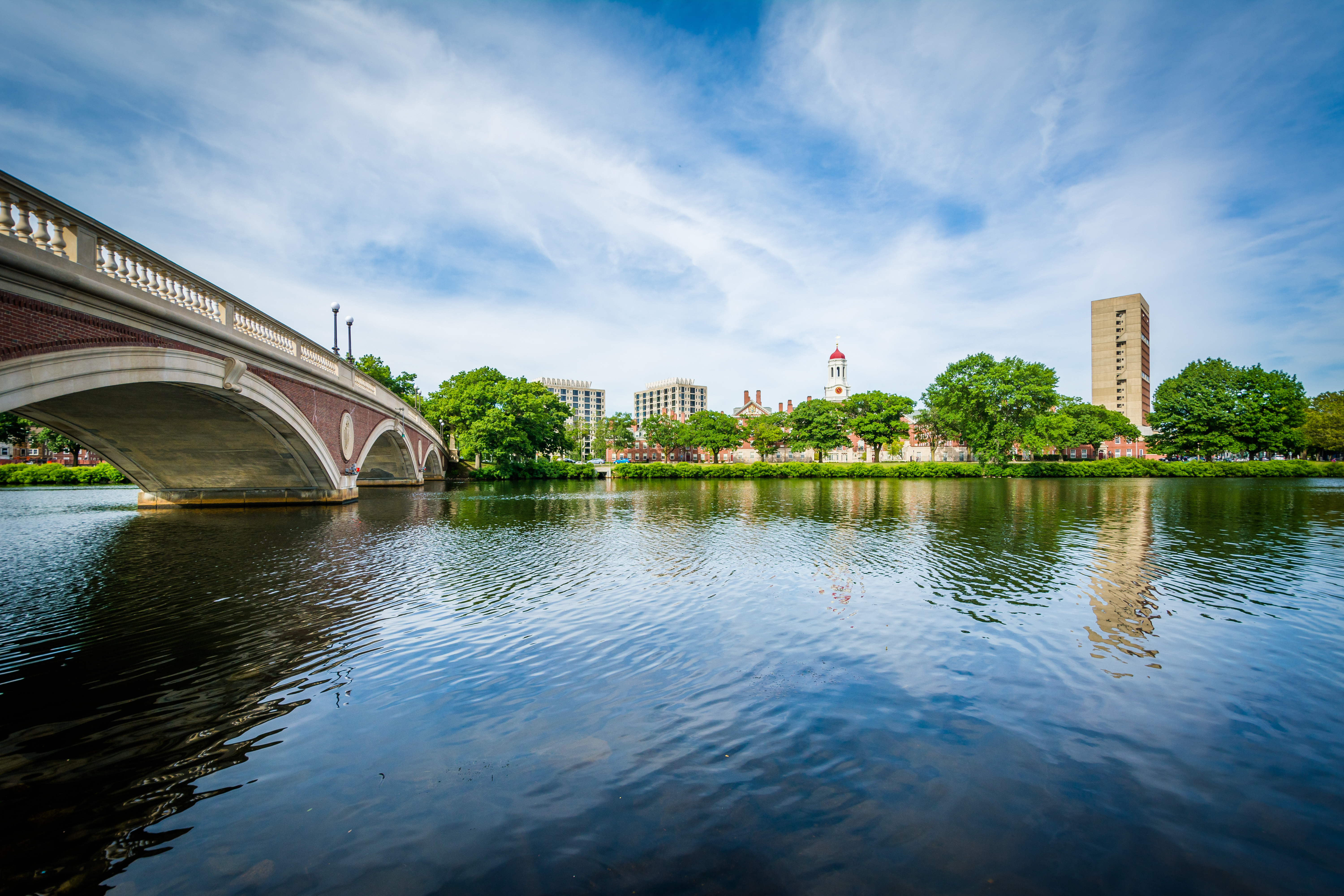 The pandemic fueled a lot of "unprecedented times" in U.S. history, one of which being the rise in small businesses. Census data shows 4.3 million new businesses were established in 2021, which is up 24 percent from the year prior.
Startups and small businesses alike are working endlessly to retain funding, gain customers and offer competitive benefits to grow their employee base. To give employees a launchpad for finding the best employers, Forbes partnered with Statista to develop a list of America's Best Startup Employers in 2022.
The list was compiled by evaluating 2,500 U.S. businesses based on three criteria: employer reputation, employee satisfaction and growth. Statista considered any company founded between 2012 and 2019 that has at least 50 employees to be a startup. The final list ranks 500 employers. These are the top six Boston-area companies that made the cut. 
Rank #83
The customer data and marketing automation company was founded in 2012 and helps its customers improve their "owned marketing" by using tools like AI and machine learning algorithms to produce targeted emails and SMS marketing. Klaviyo raised a gigantic $320 million funding round led by Sands Capital last year as the company is growing rapidly and looking to expand into new international markets.
Rank #57
Starry is a Boston-based wireless internet service that uses high-frequency radio technology to deliver broadband internet services at speeds that rival telecommunications giants like Verizon, Comcast and Sprint. The company has raised $130 million in funding, most recently with a $100 million Series C in 2018.
Rank #38
Immuta has been delivering cloud data services to users for seven years. After raising a hefty $90 million Series D in 2021, the company declared plans to move to the Seaport and aggressively hire local candidates. Additional funds were allocated to further research, development and expansion in the U.S., Europe and Asian markets.
Rank #10
Insurtech startup Corvus Insurance is on a mission to help insurance brokers and policyholders predict and prevent loss by using artificial intelligence technology. Two years ago, Built In reported on Corvus Insurance's fight against cybercrime, backed by $32 million in funding. In 2021, the startup was recognized by Built In as one of three cybersecurity startups to pull in nine-digit rounds with its $100 million Series C raise.
Rank #8
The pandemic helped fuel fintech and real estate startup Stavvy's 2021 growth. The startup allows homeowners and homebuyers to remotely and securely service loans and close mortgages — a service that became essential during the Covid-19 pandemic. Built In last caught up with the company after it closed on a $40 million Series A and announced "aggressive" hiring plans. The Newton-based startup is planning to move to Boston this year.
Rank #1
In the tail end of 2021, Cambridge-based greentech startup CommonWealth Fusion pulled in $1.8 billion in a Series B raise to build its commercial fusion energy machines. Founded in 2018, The MIT spinout uses magnets to fuel clean energy production. The startup has over 30 open positions for hire. Between being ranked number one on the Forbes list and raking in billions of dollars in early-stage financing, the company is slated for future growth.