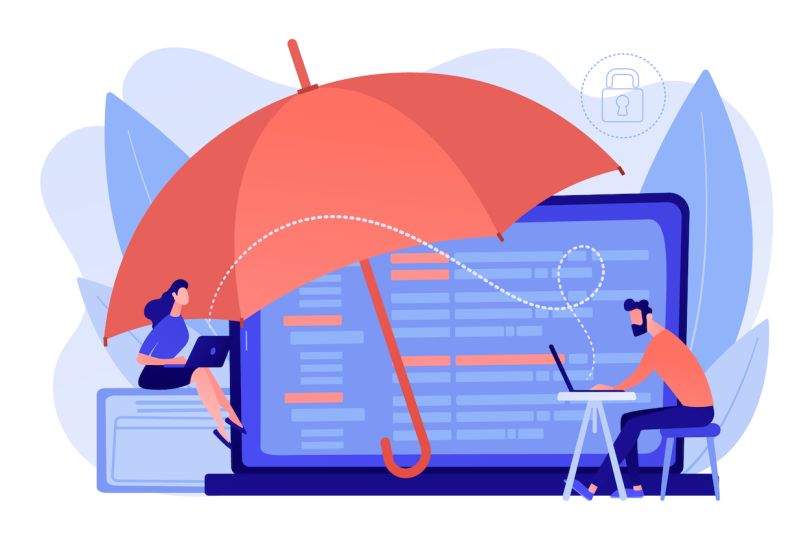 Corvus Insurance, a provider of AI-powered commercial insurance products, announced today it raised $32 million in Series B venture funding.
Right now, Corvus focuses on cybercrime — a problem that could cost U.S. companies more than $5 trillion over the next five years — by embedding cyber coverage up and down the property and casualty spectrum. The company leverages data and analyzes it with AI to help brokers and policyholders better predict and prevent cyber insurance loss.
"Commercial insurance has failed both brokers and policyholders when it comes to cyber risk —we are obsessed with changing that outcome," said founder and CEO, Phil Edmundson, in a statement. "We see a future where brokers act as educated advisors on cyber risk, armed with better options for risk assessment, coverage and risk management for their clients. Empowering brokers to provide this level of service to clients of all sizes, large and small, is how we at Corvus will make the world safer."
Edmundson, a 30-year commercial insurance veteran, says he founded this Boston-based startup in 2017 when he noticed an opportunity to improve on the industry with better tech. Since then, the company has raised a total of $46 million and has opened offices in LA, Dallas and Chicago.
With this latest round of funding, Corvus says it will continue innovating within its existing product lines and begin developing new tools to improve risk management, particularly for larger clients dealing with complex cyber risk. It also plans to expand its underwriting, product and data science teams.