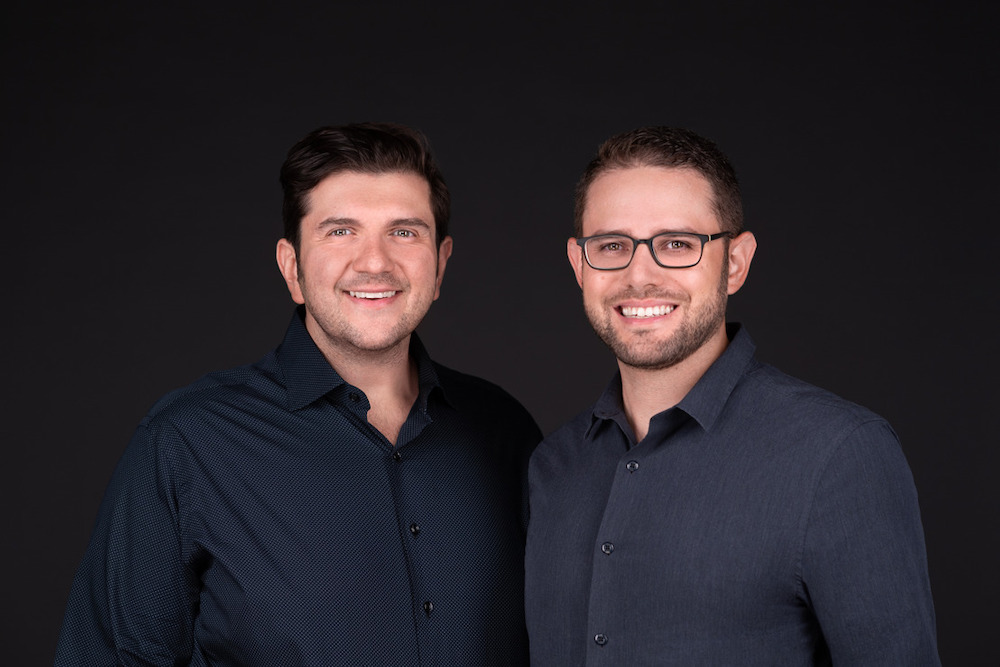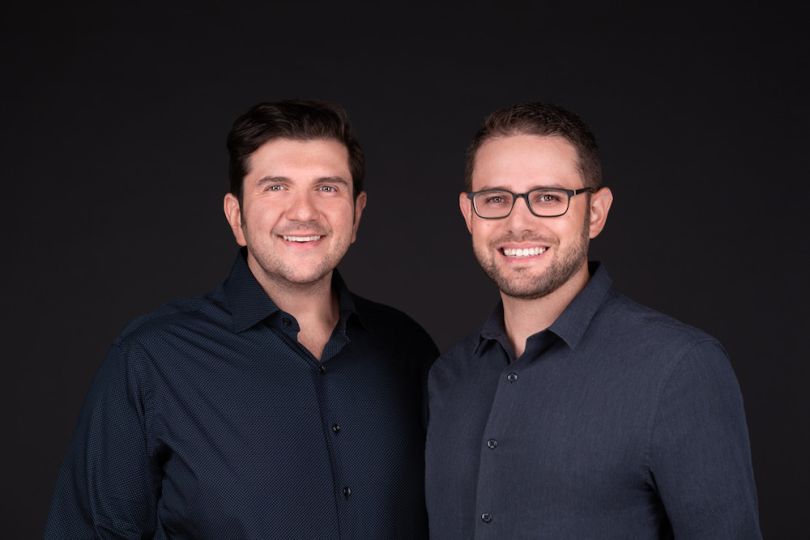 Stavvy, a Boston startup that enables remote mortgage closings for homeowners and homebuyers, announced Monday it closed on a $40 million Series A. The round was led by Cambridge-based VC firm Morningside Technology Ventures, and represents the largest Series A fundraise ever for a New England fintech, according to the company.
"This is a historic milestone for Stavvy," co-founder Kosta Ligris said in a statement. "This is only the beginning of a very exciting journey to transform banking and lending."
Ligris, a longtime entrepreneur here in Boston, founded Stavvy with Josh Feinblum, a veteran in the cybersecurity space, back in 2019. Their mission was to take all the complex legal and financial transactions businesses make every day and bring them online in a safe, easy and accessible platform. Its software includes services like remote signatures, remote notaries and various video conferencing tools that allow businesses, lenders and their customers to perform transactions virtually.
Services like these have become increasingly important amid the pandemic and the virtual-first world it has created. As a result, Stavvy says it has experienced "explosive demand," especially in loan servicing. So, along with the funding, the company has also announced that it is partnering with Flagstar Bank, the sixth largest bank mortgage originator in the country, to provide remote loan modification services.
"Stavvy's digital technology has helped Flagstar efficiently and securely assist homeowners seeking relief with their mortgage payments due to COVID-19," Ken Creech, Flagstar's CIO of Servicing, said in a statement. "Thanks to Stavvy, we can process more requests to help customers more quickly, reduce errors in the signature process, and, even better, walk homeowners through their loss mitigation closing during this difficult time."
The money from this round will be used to fund the company's "aggressive hiring initiative." Stavvy says it already grew its headcount by more than 400 percent last year, and has a handful of open tech positions available now.