22 Boston Startups to Watch in 2022
Meet the young companies heating up the local tech market this year.
Home to some of the nation's top colleges and universities, as well as a thriving center for scientific research, Boston never fails to produce groundbreaking new ideas and cleverly built tools that consistently set the tone for the tech industry at large. 
When you think of Boston, perhaps heavy-hitting tech leaders like DraftKings, Klaviyo and Drift spring to mind. Or perhaps splashy headlines like Toast's recent $33 billion valuation or Uber's $1.1 billion acquisition of Drizly sound more familiar. 
Either way, the city's tradition of innovation isn't going unnoticed: The top 10 Boston tech fundings surpassed a staggering $7 billion in 2021. In case you're keeping tabs, that's nearly twice the amount of cash top companies received in 2020. 
Each year, to celebrate the city's impressive accomplishments, Built In Boston hand-selects a number of startups that have shown exceptional growth since their inception. Some stay true to Boston's roots as a haven for healthtech, while others look to pioneer new frontiers, like the metaverse. 
No matter the company mission, you can be sure that the following 22 companies are worth keeping tabs on — in 2022 and beyond.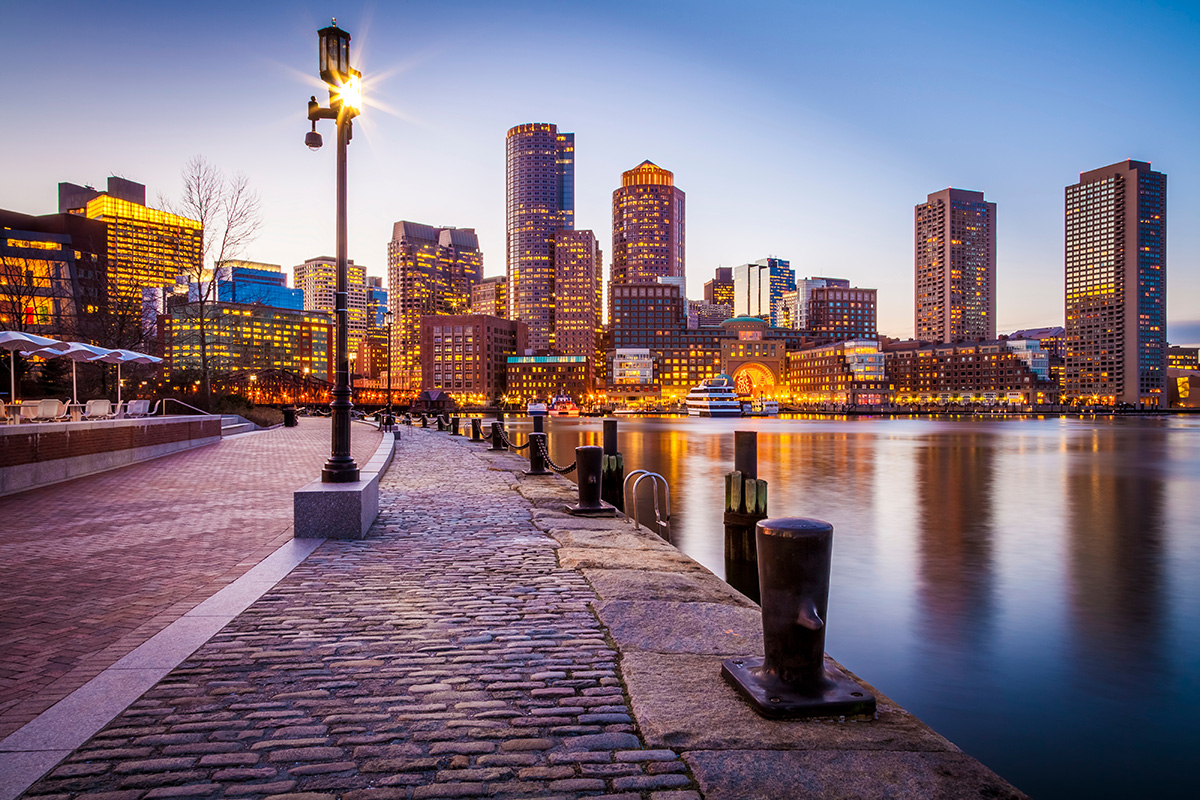 What they do: The healthcare-sector interoperability startup 1upHealth structures claims and clinical data to make it easier for organizations to access and share information.
Year founded: 2017
Why we're watching: Health IT industry veteran Donald Rucker, M.D. joined 1upHealth's leadership team last year, as the organizations' new chief strategy officer. He previously led the Office of the National Coordinator for Health Information Technology (ONC). As part of its continued expansion, 1upHealth also recently raised $25 million in series B funding.
What they do: Abacus Insights maintains a flexible, efficient, secure data management system, ideal for allowing healthcare companies to access and interpret data.
Year founded: 2017
Why we're watching: A star player in the healthcare data space that recently raised $53.6 million in Series B funding, Abacus Insights has seen a massive increase in demand for its services due to a government interoperability mandate recently implemented to improve health information access for patients, providers, and payers. Abacus Insights hails from Dr. Minal Patel, an industry veteran with the insight and connections to lead his company into the future — as such, it should come as no surprise that the company is currently hiring for a multitude of roles.
What they do: Algorand is an open-source, payments-focused blockchain network that aims to solve one of the most persistent problems facing cryptocurrency: scalability. Its innovative, more scalable form of "proof-of-stake," a consensus mechanism critical for securing blockchains, provides a decentralized structure for the future of finance.
Year founded: 2018 
Why we're watching: Algorand was designed from the start as a green blockchain and is one of the world's first carbon-negative, layer-1, public blockchains. Their native token, $ALGO, could also make Algorand an ideal platform for DeFi development — possibly even a viable alternative to Ethereum. When bitcoin was recognized by El Salvador as valid legal tender, Algorand was selected as the official blockchain platform for that project, with their native token chosen to help El Salvador develop its own blockchain infrastructure.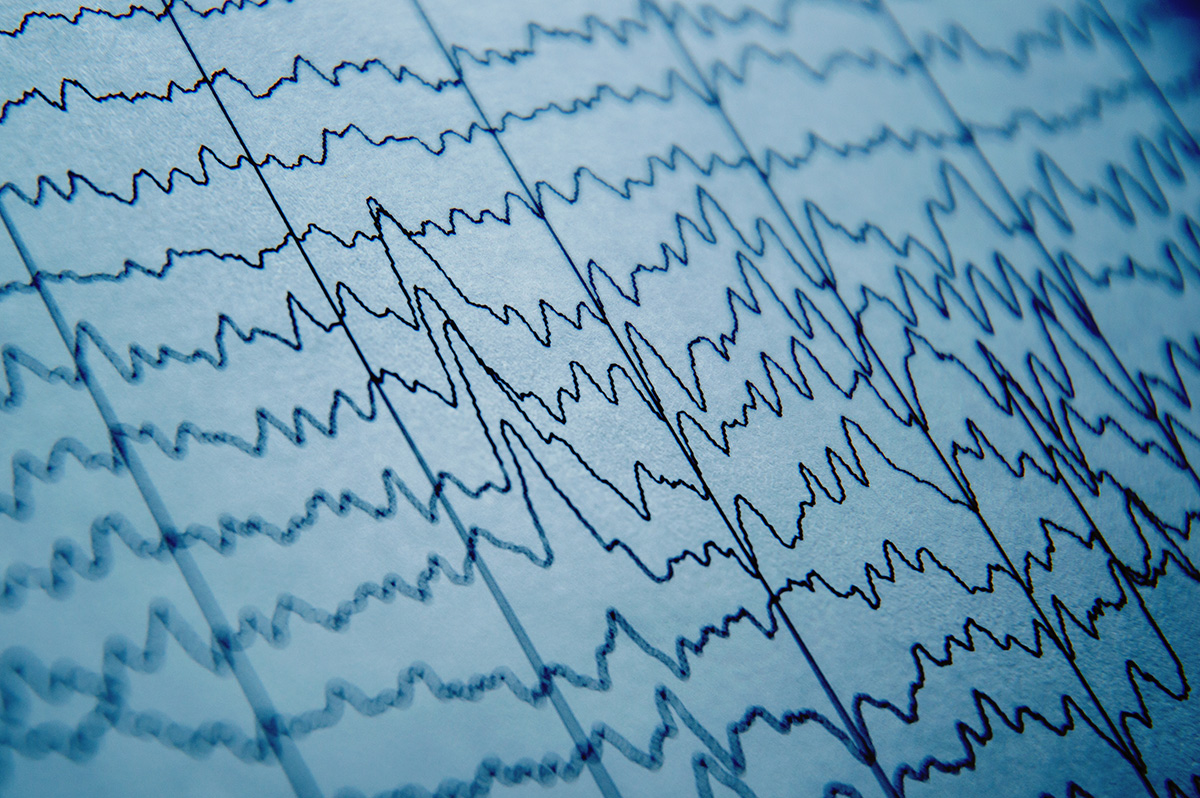 What they do: Accessing what it calls one of the world's largest clinical electroencephalogram (EEG) databases, this neurotech startup's AI platform for brain data enables and accelerates new treatments, as part of its overall strategy for transforming the lives of patients with neurological and psychiatric diseases.
Year founded: 2019
Why we're watching: Late last year, Beacon Biosignals announced it had raised $27 million through a Series A funding round led by General Catalyst, which is just the latest indication that Beacon's AI-focused approach is attractive to pharmaceutical companies seeking to better assess how their experimental brain therapies are serving patients.
What they do: Biobot Analytics is measuring public health through wastewater. Using its founders' MIT-acquired data management skills, the company analyzes sewage samples to track population health data, from opioid use to rates of common diseases.
Year founded: 2017
Why we're watching: The company has taken a major role in Covid-19 detection efforts, especially in the recent Omicron surge. Wastewater data has proven largely effective in tracking the prevalence of the disease in a given population, and Biobot Analytics has proven itself a thought leader in the field.
What they do: BlinkAI Technologies utilizes machine learning to enhance image sensor performance, extending the range of what cameras can see and detect in the real world.
Year founded: 2018
Why we're watching: Enhancing camera imagery for the automotive, mobile, and security industries has understandably made BlinkAI a hot commodity to investors in those quarters. Two funding rounds and $2.5 million later, the women-led company has seen substantial improvements in their lenses — which is just part of why they appeared on Built In's 50 Startups to Watch list in 2020.
What they do: ChaosSearch develops a data lake platform that indexes cloud data, enabling search, SQL, and machine learning workloads with infinite scale, lower cost, no data movement, and faster time to insights.
Year founded: 2016
Why we're watching: Recently named one of the Top Places to Work in Massachusetts by the Boston Globe, ChaosSearch is currently hiring across the organization and has tripled in size over this past year.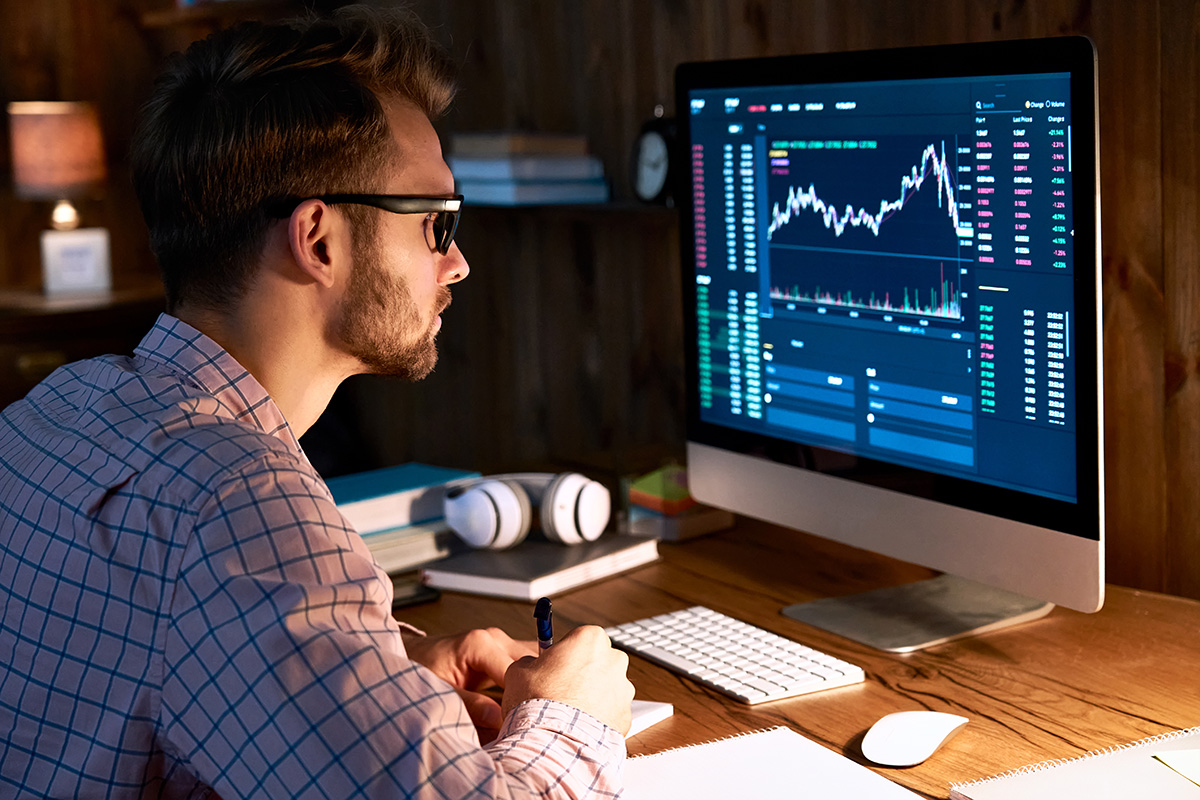 What they do: Specializing in crypto financial intelligence, Coin Metrics provides network data, market data, index, and network risk solutions to institutions operating in the crypto assets space.
Year founded: 2017
Why we're watching: Closing a $40 million Series B led by Goldman Sachs last year — little more than a year after a $6 million Series A — was a major breakthrough moment for Coin Metrics. As the company aims to become a leading provider of data-driven market insights and intelligence for institutions in crypto, it will expand globally, innovate its product, and hire to fill various open positions.
What they do: FOLX Health is the first nationwide digital healthcare service provider to customize medical plans for LGBTQIA+ people.
Year founded: 2019
Why we're watching: Just two months after launching last year, FOLX Health raised $25 million in Series A funding, speaking to the underserved audience it seeks to court and ensuring it can expand services into all 50 states while growing its tech and clinical teams.
What they do: Responding to a need for AI and machine learning solutions for the insurance industry, Gradient AI's SaaS platform uses AI to help commercial insurers automate and improve underwriting results, reduce claim costs, and improve operational efficiency.
Year founded: 2018
Why we're watching: Early last year, Gradient AI raised $20 million in a Series B financing led by American Family Ventures with participation from Stone Point Capital and BSC Capital as well as existing investors MassMutual Ventures, Sandbox Insurtech Ventures and Forte Ventures. In addition to using that funding to expand its product offerings, Gradient AI has several tech jobs currently available, including for engineers and solutions strategists.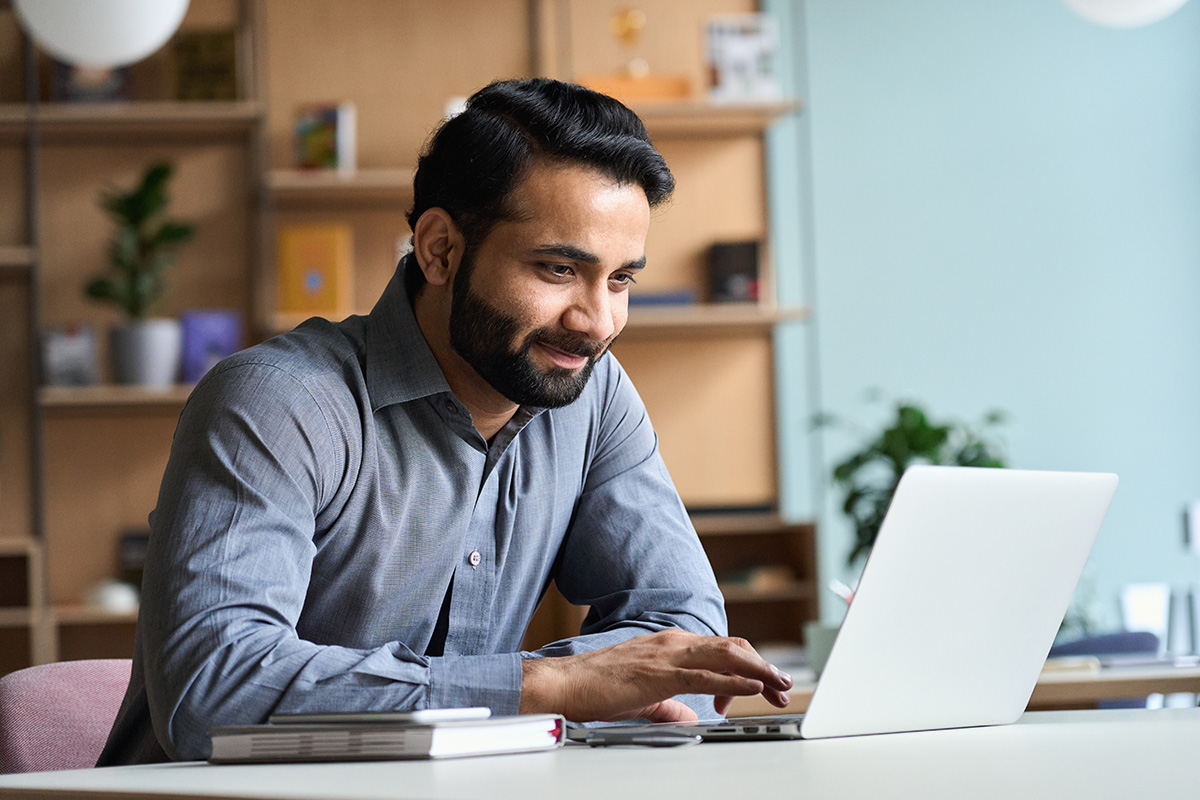 What they do: A modern engagement and talent management platform, HelloTeam enables employees to be seen, heard and valued at work, increasing their engagement and improving retention rates while allowing employers to access data-driven people strategies. 
Year founded: 2016
Why we're watching: HelloTeam's all-in-one platform allows companies to harness performance management, employee engagement and social workplace tools — all of which became more essential than ever before during the pandemic. As companies have gone remote while supporting their workforce in a period of global uncertainty, building a resilient culture has required companies to engage employees. With this in mind, it's no surprise that HelloTeam's vision for a more engaged, connected, and inspired workforce is resonating widely.
What they do: An intelligent communication startup for the insurance industry, Hi Marley is reinventing the customer and employee experience through its seamless, AI-enabled texting platform. 
Year founded: 2017
Why we're watching: In a marketplace filled with startups that present new insurance alternatives, Hi Marley works alongside pre-existing insurance providers, offering a service that's intended to assist both insurers and their customers. In addition, its culture of gratitude and recognition keeps employees happy while encouraging their professional development.
What they do: Through a combination of electronics, photonics, and new algorithms, Lightmatter has built a next-generation computing platform purpose-built for artificial intelligence. Its mission is to enable the growth of computing, reduce harmful emissions associated with such growth, and democratize computing for the world of tomorrow.  
Year founded: 2017
Why we're watching: Lightmatter has rewritten the rules of processor performance scaling, and its platform bypasses the troubling dead ends that traditional transistors and ever-growing data centers run up against. It's currently on a hiring spree.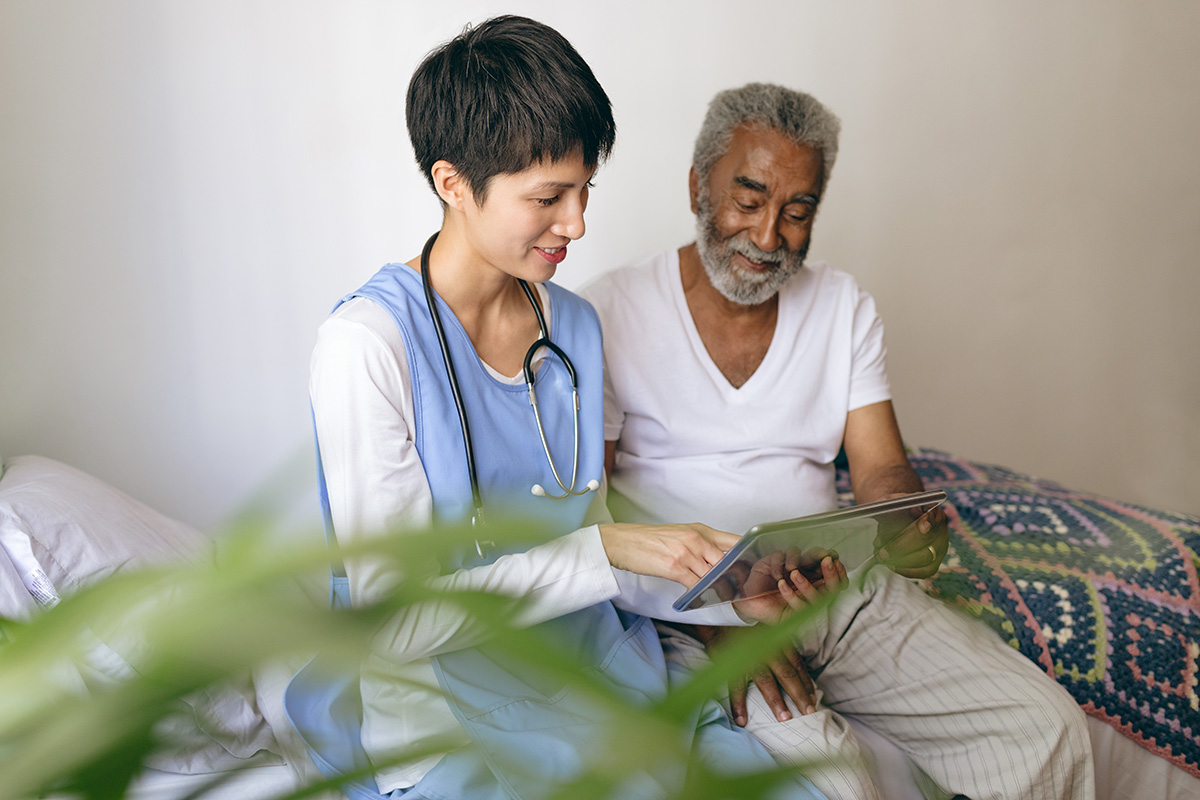 What they do: Linus Health integrates the latest in cutting-edge neuroscience and AI technology with everyday digital tools, making personalized brain health an attainable goal for consumers.
Year founded: 2019
Why we're watching: With a focus on making brain health insights accessible and available to individuals and their care professionals, Linus Health is making a difference in the fight against dementia and other neurological diseases. Linus Health recently raised $55 million in Series B funding, and dozens of positions are currently available as the company prepares to open a Boston Seaport office.
What they do: A video browser-based platform for webinars and meetings, Livestorm doesn't require a download or setup, making it a particularly viable solution for companies seeking an all-in-one communication strategy.
 Year founded: 2016
Why we're watching: A $30 million Series B funding round late last year made it official: LiveStorm's approach is enticing to all kinds of companies, from startups to Fortune 500s.
What they do: Overjet encodes understandings of dental disease identification into its software, allowing patients to receive more accurate and better dental care.
Year founded: 2018
 Why we're watching: There's a dream team behind Overjet, which was founded by PhDs from MIT and dentists from Harvard School of Dental Medicine, then incubated at the Harvard Innovation Labs. Their rapid growth, which has included raising nearly $80 million in venture capital as of December, means Overjet is actively growing its internal team and plans to double the company's employee headcount in the next six months. Working on a remote-first basis, Overjet plans to remain headquartered in Boston and has several open tech jobs currently available, including for engineers and software developers.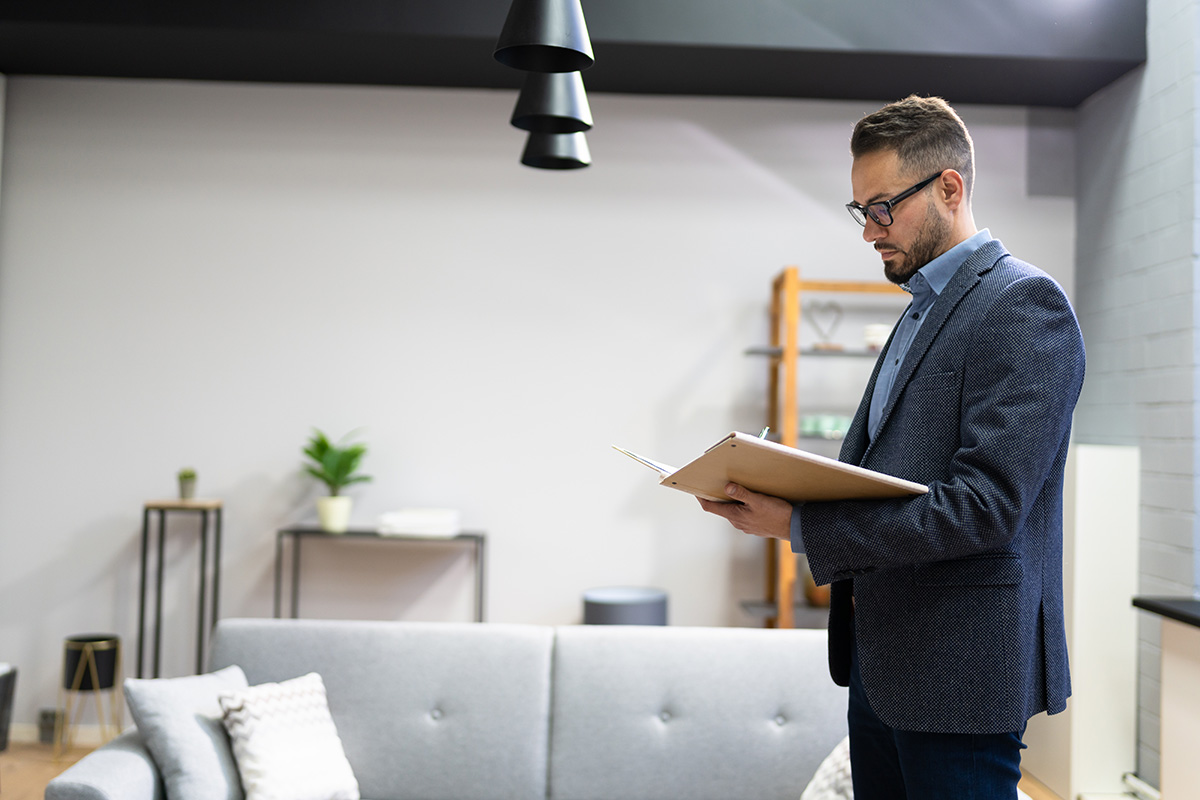 What they do: Silvertree's wellness wearable platform courts active older adults with a careful balance of safety, connection and style.
Year founded: 2020 
Why we're watching: Silvertree's social mission aims to modernize consumer electronics and in doing so, empower the underserved yet growing population of 55 million Americans ages 65 and older.
What they do: A digital marketing company, SmarterTravel personalizes its travel recommendations and targets travel content to U.S. consumers. Beyond mere keyword searches, the company's proprietary algorithms result in a high-performance marketing channel that can reach both business and consumer travelers.
Year founded: 2017
Why we're watching: Initially named Hopjump, SmarterTravel recently changed their name and closed on a $9.5 million Series B co-led by Link Ventures and Second Alpha. Preparing for growth as the world emerges from the pandemic, SmarterTravel is growing their team while building new travel products — all from their sleek Cambridge headquarters.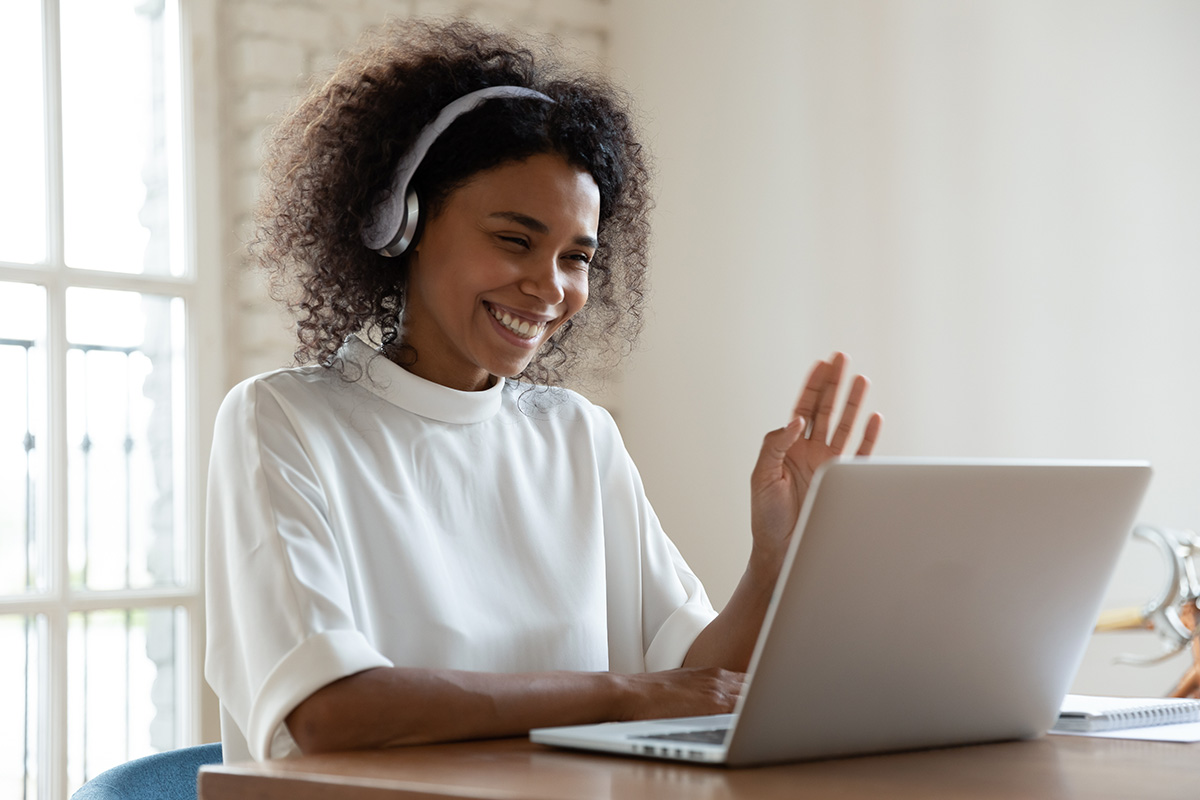 What they do: Founded at Harvard's Innovation Labs, SoWork aims to build virtual spaces so that teams can work together from anywhere in the world. 
Year founded: 2018
Why we're watching: As Facebook's recent rebranding as Meta has made clear, the concept of the "metaverse" will only become buzzier in 2022. SoWork's efforts to move the world of work from physical spaces into the cloud fit right in.
What they do: This data analytics startup queries data across any database, making it instantly actionable for data-driven organizations. At the heart of its operations is Presto, a SQL query engine developed by Facebook that companies like Netflix and Twitter use to process data from anywhere.
Year founded: 2018
Why we're watching: Starburst has raised $164 million in venture funding, bringing its total valuation to more than $1 billion at the beginning of last year and leading it to achieve unicorn status. The company is hiring across all functions to support massive growth.
What they do: Stavvy seeks to transform the banking and lending industry by providing a secure digital platform that enables remote mortgage closings for homeowners and homebuyers.
Year founded: 2018
Why we're watching: Last May, Stavvy closed on a $40 million Series A. The round was led by Cambridge-based VC firm Morningside Technology Ventures, and represents the largest Series A fundraise ever for a New England fintech, according to the company. Having grown their headcount by more than 400 percent in recent years, the company plans to use this money to further fund an aggressive hiring push and is currently seeking to fill a multitude of positions.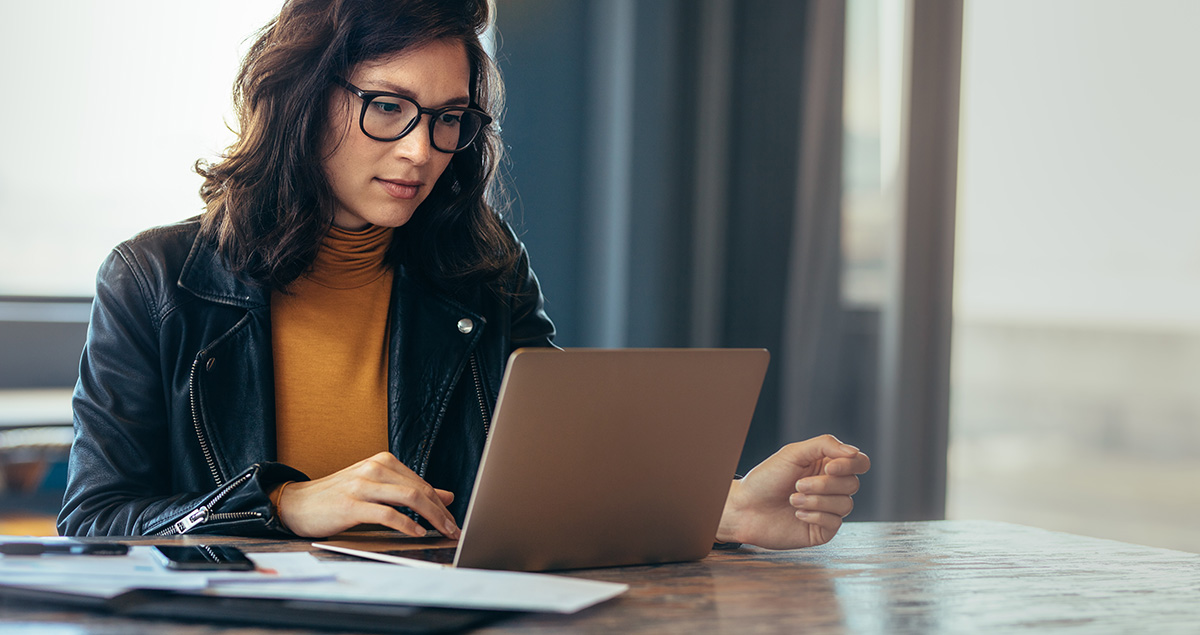 What they do: A B2B SaaS buying platform, Vendr aims to help companies simplify their software purchases while enabling SaaS salespeople to cut through the noise. 
Year founded: 2019
Why we're watching: Vendr made Forbes' 2021 list of the Next Billion Dollar Startups and expects revenue to triple this year. It's not hard to understand why the tech industry has flipped for Vendr, which offers SaaS for SaaS. Early last year, Vendr closed on a massive $60 million Series A led by Tiger Global Management, which will be used to fuel product development and expand the company's global footprint.