SmarterTravel Is Embarking on a New Journey After $9.5M Round
After a difficult year for the travel industry, the company has changed its name and is preparing for growth.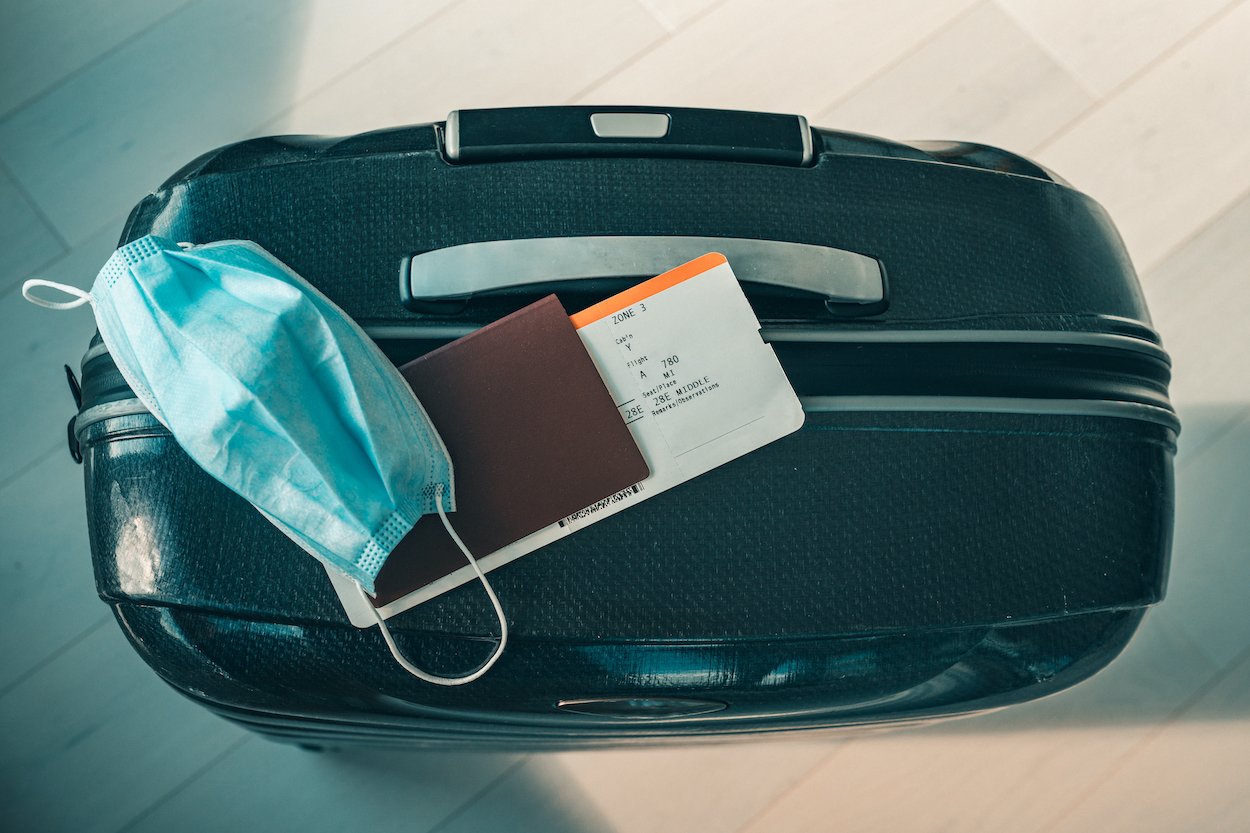 While the specter of the Covid-19 delta variant looms large, travel tech has continued to rake in venture capital, with industry leaders like Hopper raising massive nine-figure rounds recently. The latest company to garner investor attention is SmarterTravel, which announced Wednesday it closed on a $9.5 million Series B co-led by Link Ventures and Second Alpha.
Launched in January of 2020 under the name Hopjump, the company started out as a way to help travelers book discounted hotel rooms, achieving quite a bit of early success. It even made it onto Built In Boston's roundup of the top local startups to watch in 2020. 
But then, of course, the pandemic began, bringing virtually all travel to a screeching halt and posing a huge hurdle for the business. So, Hopjump pivoted to marketing and acquired the SmarterTravel site from its parent company, TripAdvisor, along with seven others, the company explained in a recent LinkedIn post. 
Today, SmarterTravel says it has about 7 million subscribers to its email newsletter, which includes articles about every aspect of travel to inform readers. The company also continues to use proprietary artificial intelligence to give customers travel information and discounts.
"Travel has had a tough couple of years, and some pockets of it are back, and we are seeing that," Jordan Staab, who was recently promoted to CEO, told TechCrunch. "In a year that should have been a bad year, our growth has been good. We were up eight times in revenue in the past 12 months. We are growing, profitable and have extra funding to lean into growth. It is not going to be easy growth, but we are well-positioned to understand how to do it." 
Looking ahead, SmarterTravel said in its LinkedIn post that this fresh funding will be used to grow its team and build new travel products. The company currently has a handful of open tech positions available at its Cambridge headquarters.