Security Startup Pentera Hits $1B Valuation Amid Massive Hiring Push
With $150 million of fresh funding in its coffers, Pentera plans to double its global headcount this year, and will focus much of its hiring efforts here in the Boston area.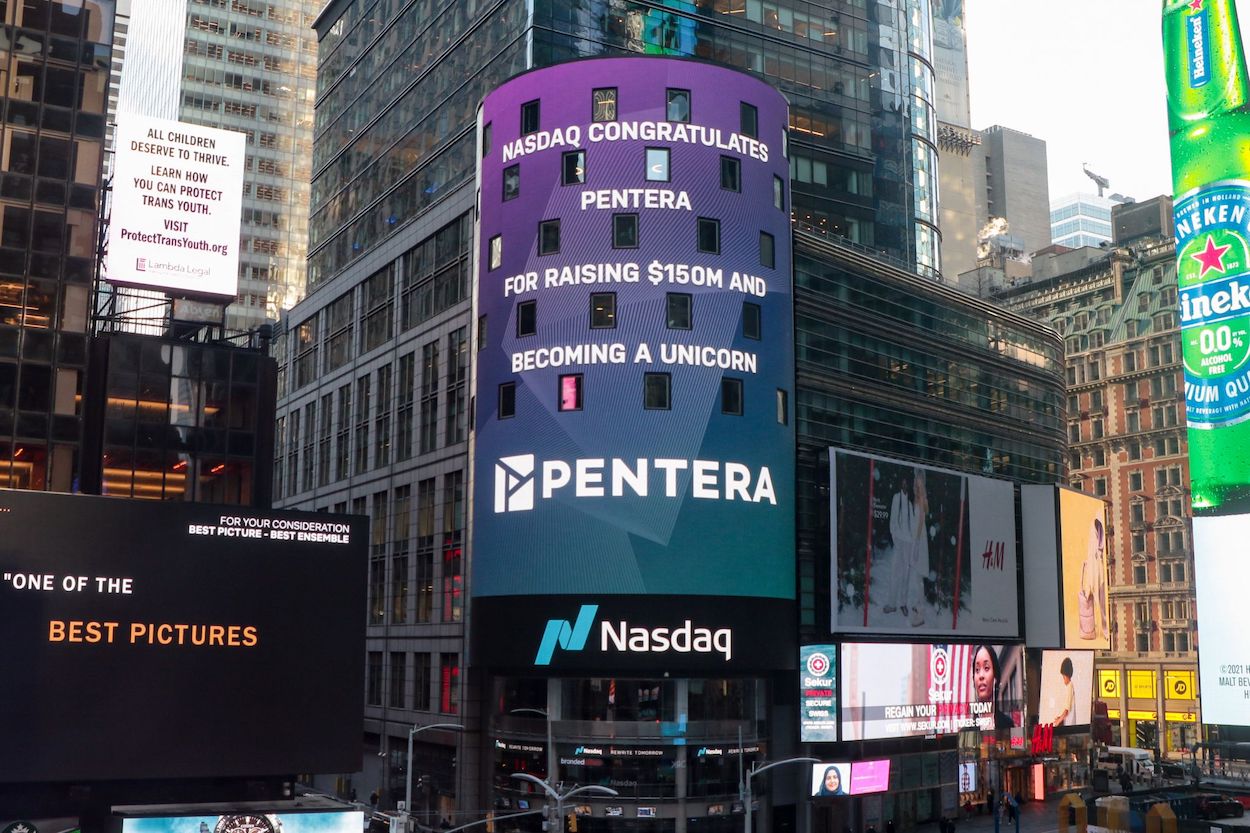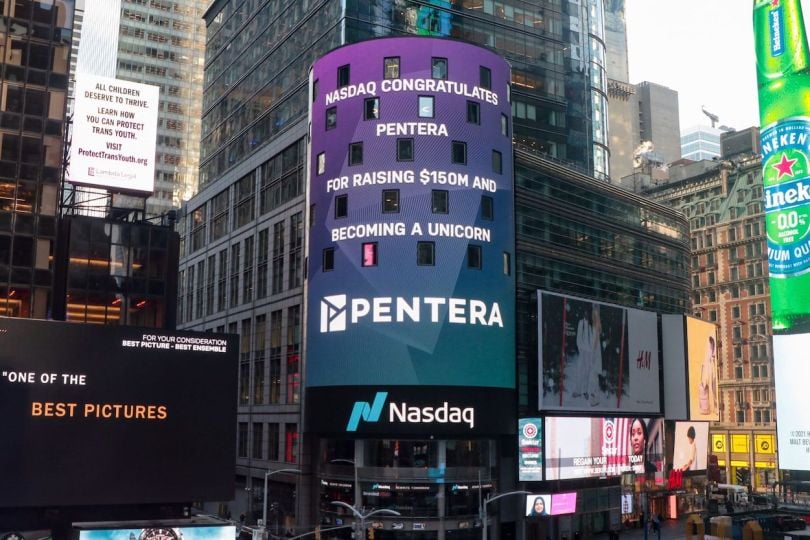 Pentera, a rising star in the cybersecurity space, announced this week that it closed on a $150 million Series C led by K1 Investment Management, with participation from Evolution Equity Partners and Insight Partners. This round has vaulted the three-year-old startup's valuation to $1 billion, making it Boston's newest tech unicorn.  
In a nutshell, Pentera helps companies test the integrity of their existing cybersecurity measures — an area that has become especially important over the last couple years as attacks grow more and more frequent across seemingly every industry. And Pentera says its business has grown right along with it, claiming thousands of security professionals around the world use its platform.
"Pentera's exponential growth has proven that enterprises are no longer willing to compromise for assumptions and simulations, but rather demand real-world validation of their security resilience against the latest cyber attacks," CEO Amital Ratzon said in a statement. 
Now, with an IPO in its sights, the startup says it will use this fresh funding to grow its global operations and product line, as well as double its global headcount to 300 by the end of this year. 
While it is primarily based in Israel, Pentera has a small presence here in the Boston area, and recently signed a lease for a new 6,500-square-foot office space in Burlington that it plans to open in February, as reported by the Boston Business Journal. Ratzon also told the publication that much of the company's hiring efforts for the year will be concentrated in Burlington, and will be supplemented by a remote workforce throughout the United States.
Meanwhile, the Bay State has minted many new unicorns over the last year, a handful of which are in the cybersecurity space like Pentera, including Transmit Security, Aura and BitSight. They are joined by other local standouts like data analytics startup Starburst, autonomous robot maker Locus Robotics and Inari, which genetically modifies seeds to make them more resistant to climate change.