Security Unicorn Aura Hits $2.5B Valuation After $200M Raise, Plans to Hire 200
Aura is the latest of many local cybersecurity startups to pull in a mega-round, and will use this fresh funding to grow its product, engineering and go-to-market teams.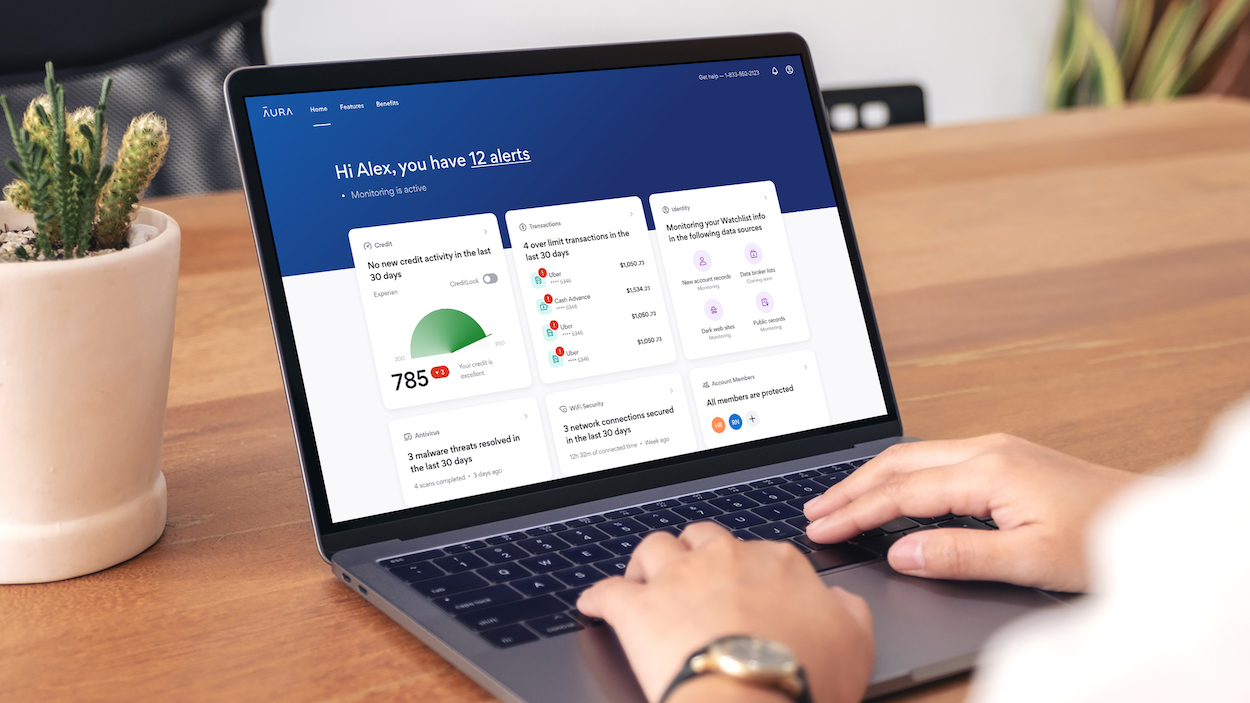 Aura, a rising star in the buzzy digital security space here in the Boston area, announced Tuesday it closed on a $200 million Series F. The round comes less than three months after the unicorn closed on its $150 million Series E, more than doubling its valuation to $2.5 billion. 
The fresh funding was led by Madrone Capital Partners, with participation from several VC heavyweights including Accel and Warburg Pincus, and will be used to grow Aura's product, engineering and go-to-market teams. The startup says it plans to hire 200 people by the end of 2021, and has dozens of open tech positions available now at its Burlington headquarters. 
"Today's announcement ensures that Aura will have the capital we need to continue our rapid growth and deliver on our mission to create the digital wellness category and make safer internet for everyone," founder and CEO Hari Ravichandran said in a statement, adding that, with the "incredible acceleration" in digitization over the last 18 months, there's been an "explosion" in digital crime.
Indeed, ransomware attacks and other scams seem to be an almost daily occurrence, affecting every industry. Data from the FTC shows that cybercrime cost Americans a whopping $3.3 billion last year, and it is projected to cost the entire world $10.5 trillion annually by 2025. 
At the same time though, cybersecurity startups have been getting renewed attention from investors amid this ongoing challenge — especially here in the Bay State. Local standouts like Transmit Security, Snyk and BitSight have raked in massive mega-rounds over the last few months, and have hit monster valuations to boot. And while many of these companies focus on protecting companies, Aura aims to protect consumers directly, carving out a nice position for itself amid this otherwise crowded industry.
"We are seeing cybercrime rise at an unprecedented rate, but the technologies designed to protect consumers from cybercriminals haven't evolved much in more than a decade," Jamie McJunkin, a founder and general partner at Madrone Capital Partners, said in a statement. "Aura identified that gap in the market and delivered a simple solution to protect users online. We're looking forward to partnering with the team to grow the business."