Cybersecurity Company Snyk Hits $8.5B Valuation After $530M Raise
The company has raised $775 million in funding to date.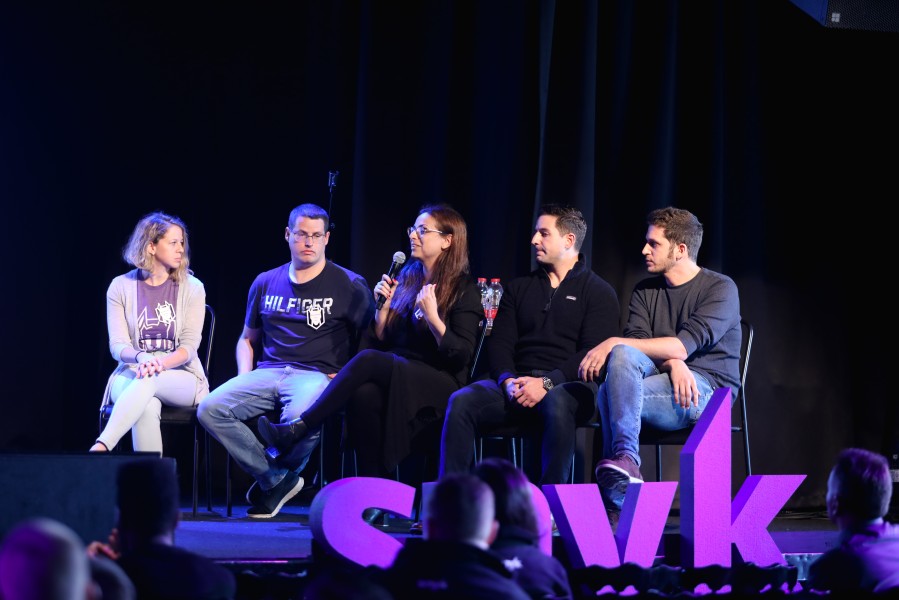 Cyber criminals keep going after bigger and bigger targets, whether that's a global corporation, pipeline or secretive government agency. These hacks may be scary to think about, but they continue to prove just how valuable strong cybersecurity practices are. And strong cybersecurity practices are what Snyk is all about.
On Thursday, Boston-based cybersecurity company Snyk announced that it raised $530 million in its Series F funding round. The Series F includes both primary and secondary offerings, with over $300 million of the funding reflecting new capital. The company — which is no stranger to nine-digit funding rounds — has raised $775 million from investors to date.
The funding round also brings Snyk's valuation to an impressive $8.5 billion, which is more than triple its valuation from the start of 2021.
Snyk has built a cybersecurity platform for software developers, providing them with the tools to build secure applications from the bottom up. This platform is used by millions of developers across 1,200 organizations. Some of the largest tech companies use Snyk to build cybersecurity into their software, including Google, Intuit, Salesforce and more.
"Simply shifting left is no longer enough, and security now needs to be fully owned by developers so that they are equipped to address security issues in real time as they emerge," Snyk president and founder Guy Podjarny said in a statement. "Our approach makes security easy so that modern developers are set up for true success, securing what they build without having to become a security expert or slow down."
This Series F funding round builds off a year of growth for the company. Even though 2021 isn't over yet, the company has already grown annual recurring revenue by 154 percent, launched over 40 product features, acquired FossID and Manifold, expanded into the Asia Pacific Japan region and onboarded 320 employees.
The new funding will allow Snyk to continue this growth and more. Some of this funding will be used to further the development of its upcoming products, some of which will be revealed at the company's developer conference, SnykCon 2021, in October. It also expects to pass the 800-employee mark by the end of the year, with dozens of roles currently open across its operations, customer success, engineering, sales and product teams.
"This new investment, together with the rapid adoption of our platform and growing customer base, validates our developer security vision," Snyk CEO Peter McKay said in a statement. "When security starts with the world's expanding pool of developers — estimated to reach 45 million by 2030 — organizations of all sizes will be able to truly reap the rewards of digital transformation, while also making the world's software safer."