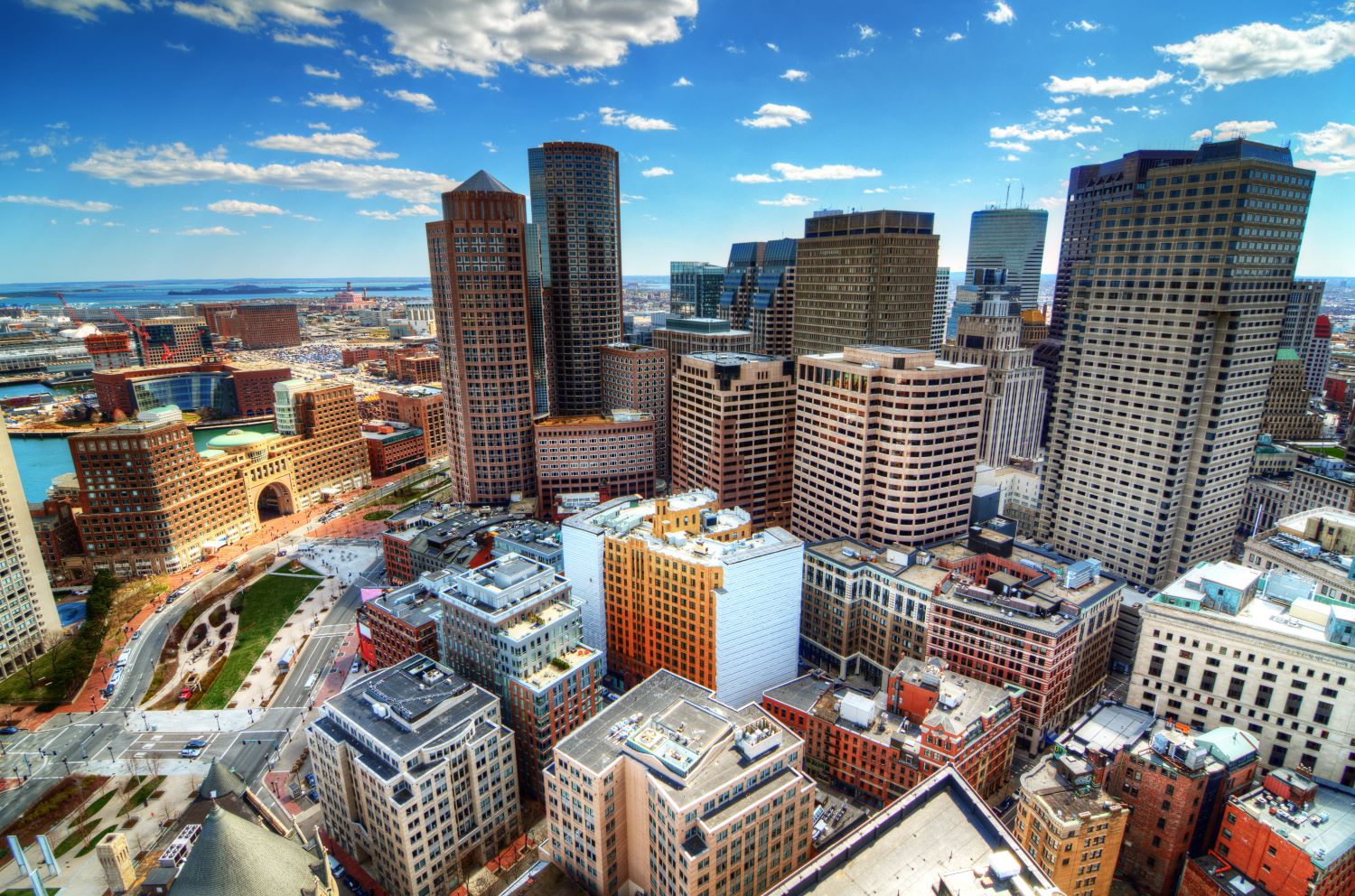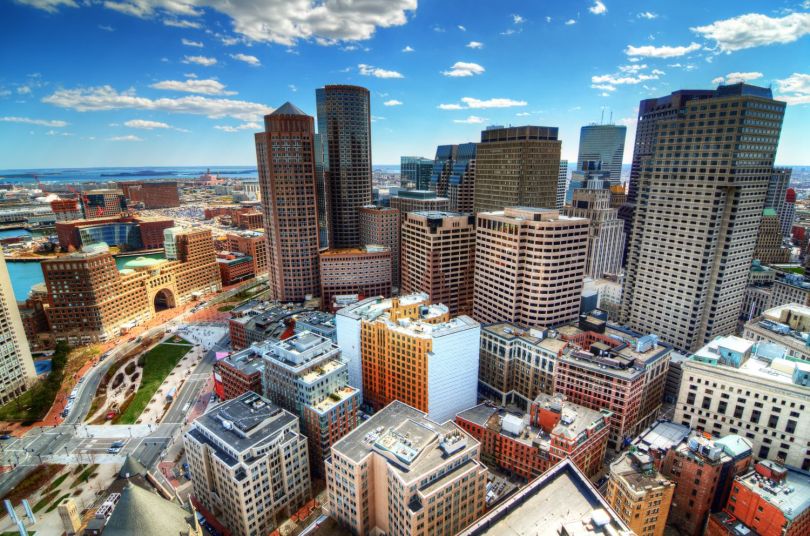 Last month we saw a handful of cybersecurity companies raise impressive amounts of VC funding. Find out what this batch of startups is up to and what other companies made the list in this month's ranking of the top five Boston funding rounds.
#5. $75 million, June 14
Cyberattacks have become more frequent, and companies are on the lookout for more ways to protect their data. Aiming to outfit organizations' employees with cybersecurity skills, Immersive Labs recently closed on its Series C raise. Coming off a year of growth, the startup wants to use the funding to triple its 200-person team and scale its platform. Insight Partners and Menlo Ventures co-led the round.
#4. $150 million, June 9
Offering customers services for identity theft, financial fraud and device protection, Aura reached unicorn valuation following its Series E funding round. The capital, which came from lead investor Warburg Pincus, will help Aura continue to fuel company growth. The company reported $220 million in annual revenue as demand for digital security products has rapidly grown in recent months.
#3. $226 million, June 16
Plant-based eating is becoming more mainstream by the day. One of the companies innovating in this space is Motif Foodworks, which closed on a $226 million Series B funding round last month co-led by Ontario Teachers' Pension Plan Board and BlackRock. The fresh capital enabled Motif to invest in developing and commercializing its plant-based meat and dairy alternatives. To date, the company has raised $345 million in venture funding.
#2. $230 million, June 29
This company's platform works to expedite the clinical trial process for biotech and pharmaceutical companies through randomization and trial supply management. Last year, the company experienced 100 percent overall growth. Now outfitted with $230 million in growth funding from Goldman Sachs, 4G Clinical is hoping to keep up with increased demand for its product as well as fuel global expansion.
#1. $543 million June 22
The cybersecurity business has been booming recently, leading companies like Transmit Security to experience significant growth. Transmit Security offers users a biometric-based identity authenticator, which is intended to replace the use of passwords. With what is reportedly the largest ever Series A round for a cybersecurity startup, the unicorn is investing in global expansion. Insight Partners and General Atlantic co-led the round.