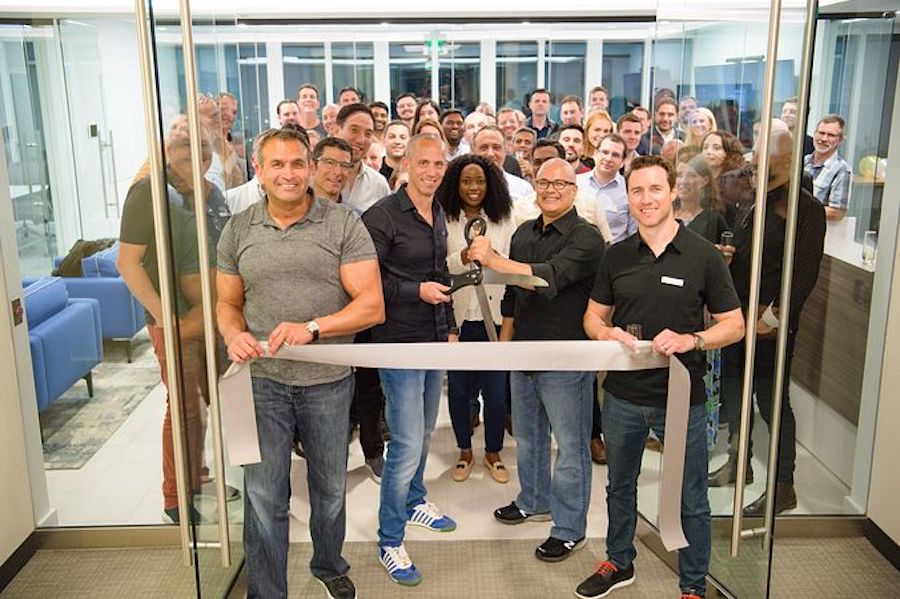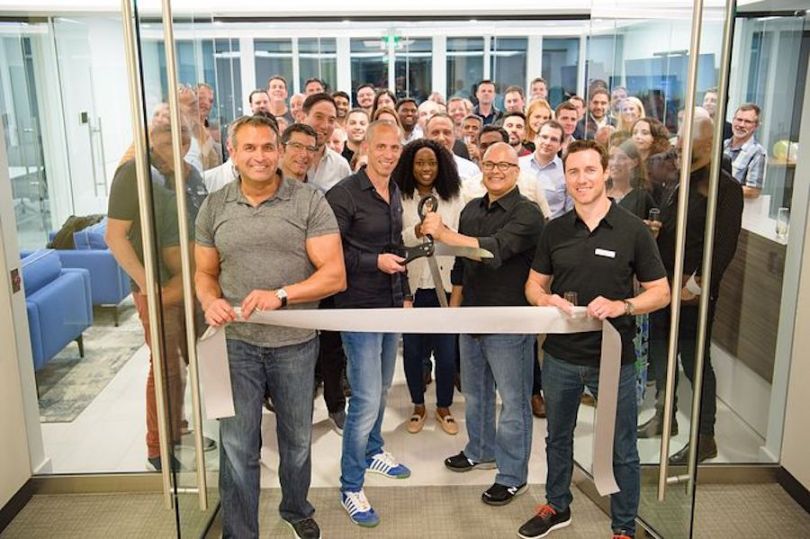 Transmit Security, a rising star in cybersecurity, announced Tuesday it raised a whopping $543 million funding round — reportedly the largest Series A in cybersecurity history — led by VC heavy hitters Insight Partners and General Atlantic. The fresh capital brings the seven-year-old startup's pre-money valuation to $2.2 billion, according to TechCrunch, and will be used to expand globally.
Co-founded by serial entrepreneurs Mickey Boodaei and Rakesh Loonkar, Transmit Security says it intends to "rid the world of passwords." Its biometric-based authenticator BindID allows users to go passwordless in a matter of hours on any device without any added software or hardware. Basically, by eliminating the need for passwords, businesses are allowing their customers to move around their site more comfortably and securely, without being bogged down during sign-ins and check-outs.
Today, Transmit Security's tech handles more than 9,000 authentication requests per second and is used by major brands like Lowe's, UBS and Santander. This fresh funding round will allow Transmit Security to further expand across North America, Latin America, Europe and Asia, as well as grow its team. The company is headquartered in Tel Aviv, Israel, and has offices around the world, including Boston, where it has several open tech positions.
Of course, Transmit Security is not the only one trying to get rid of passwords. Microsoft has announced plans to make Windows 10 password-free, and cloud identity startup Auth0 was acquired by longtime industry leader Okta in March, less than a year after hitting a $2 billion valuation. However, Loonkar, who is now Transmit Security's president, seems confident that the company is in a good position to dominate this space.
"The circumstances are right to accelerate the development of Transmit," Loonkar said in a statement. "We have a strong product-market fit, customers are very happy with us, and we have technology that offers a great alternative to the market leaders today."