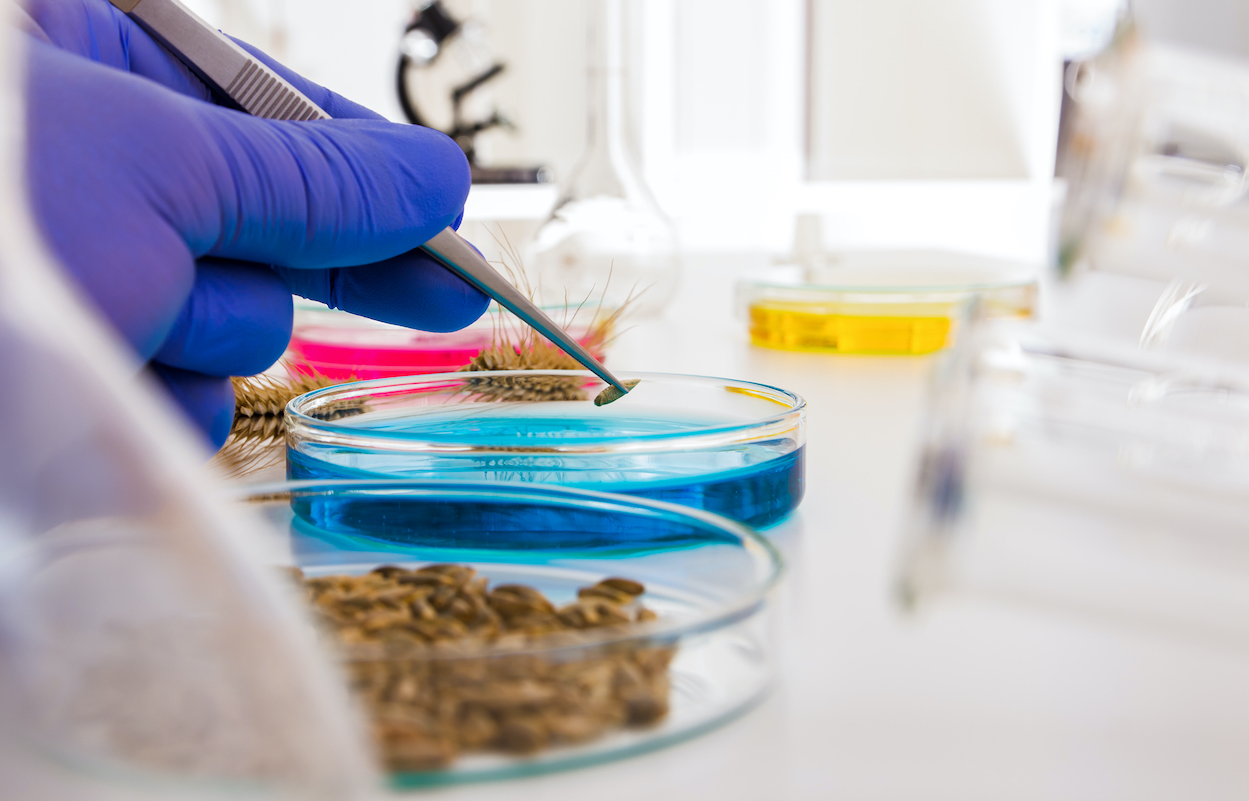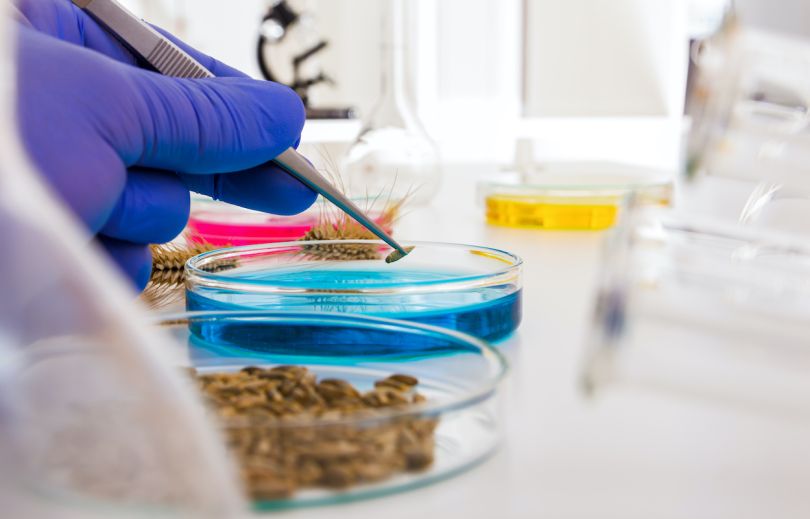 Inari, a biotech startup based in Cambridge that develops genetically modified seeds, announced this week it has secured $208 million in fresh funding. This raise comes about a year after the company closed on a $45 million debt financing round, and brings its total valuation to $1.2 billion, as reported by the Boston Business Journal.
Flagship Pioneering, a life-sciences focused VC firm, co-led the round with several existing investors, including Alexandria Venture Investments and Investment Corporation of Dubai.
New investors include G Squared, a San Francisco-based firm that has backed other Boston unicorns like Toast and Indigo Agriculture.
Inari was founded in 2016 as a subsidiary of Flagship Pioneering and spun out in 2018. Its technology can manipulate the natural genetic diversity of seeds so they can be optimized to grow in different regions. The goal is to create plants that are healthier and more resilient in the face of climate change.
So far, the company says it has made "significant progress" on this front — particularly with tomatoes, soybeans and corn seeds.
"When we founded Inari, we had a simple, yet bold and compelling vision to fundamentally transform the global food system through using cutting-edge science and technology to unlock the full potential of seeds," Robert Berendes, an executive partner at Flagship Pioneering, said in a statement. "At the same time, we believed we could do so in a way that restores our planet, significantly broadens the options for farmers and greatly expands the biodiversity of the food that we eat."
Berendes added that this latest fundraise is a "testament to that initial vision" and a sign that it is an "imminent reality." To get there, Inari plans to use this money to further develop its platform and advance its work in corn and soybeans in both North and South America.
"Today's announcement demonstrates both the progress and incredible potential of the company," Inari CEO Ponsi Trivisvavet said in a statement. "Our technology matches the complexity and diversity of nature to address the needs of the planet and society. And we have the ability to enhance any seed for any geography, making our products — and impact — globally scalable."