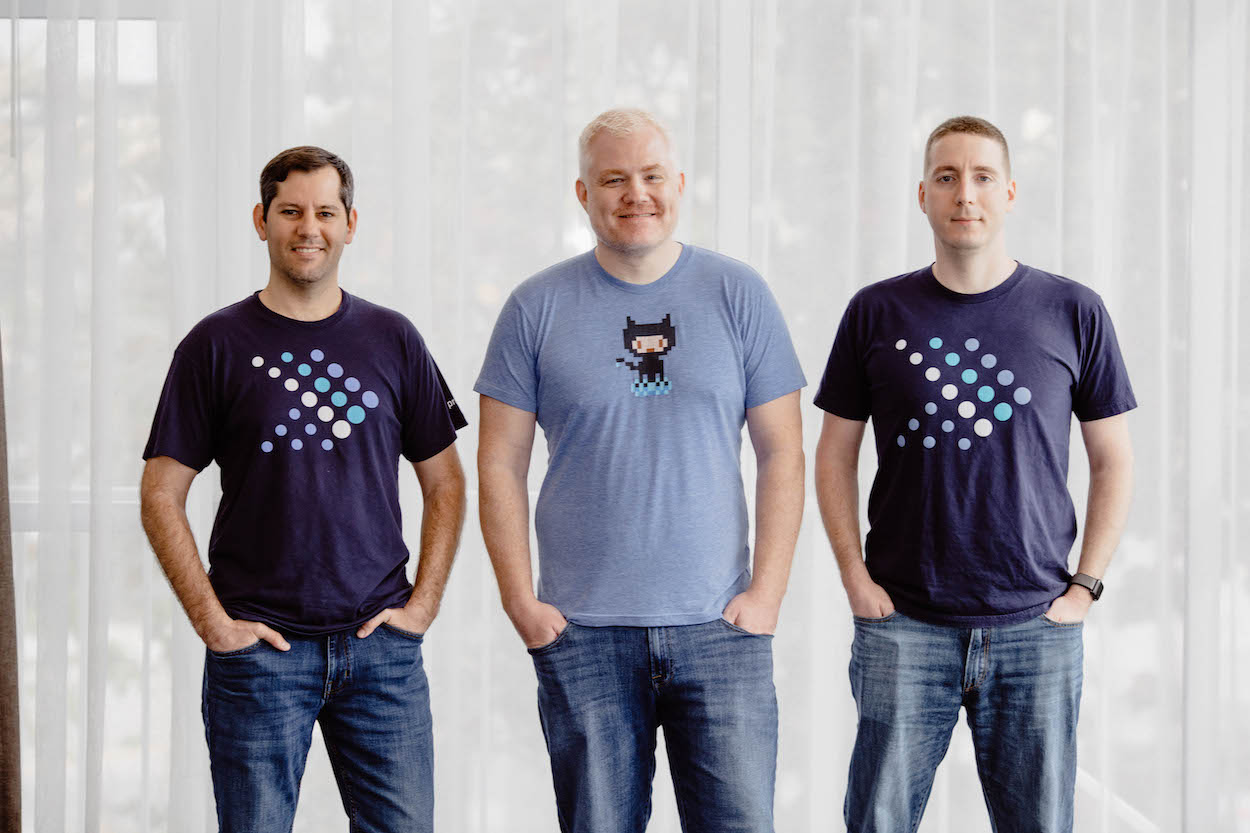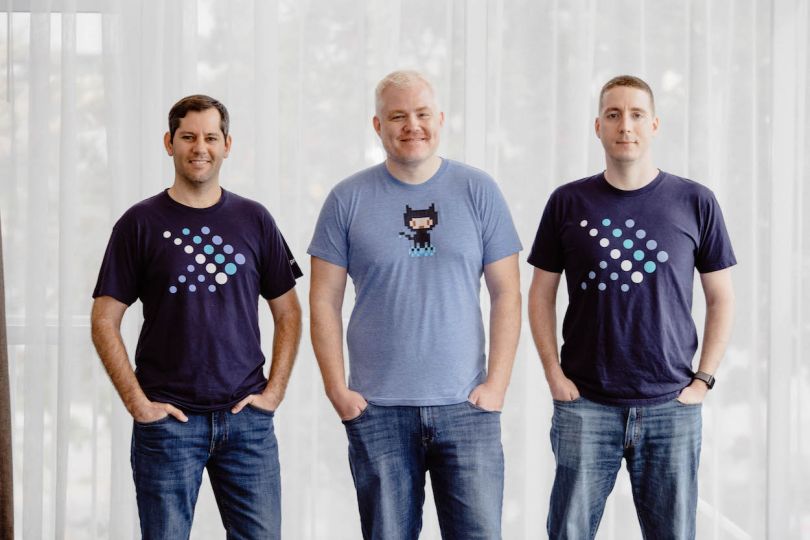 Starburst announced Wednesday it closed on a $100 million Series C round, bringing the three-year-old data analytics startup's total valuation to more than $1 billion. The round was led by Andreessen Horowitz, with participation from Salesforce Ventures, Coatue and Index Ventures.
Built In last caught up with Starburst in June, when it raised $42 million and began its hiring push. Since then, CEO Justin Borgman says the company's team has expanded significantly, tripling its headcount in 2020 alone. The company is still hiring, with dozens of open tech positions available at its Boston headquarters and offices around the world.
"We've focused on keeping our workhorse mentality, clear product vision and great culture along the way, which we're really proud of," Borgman told Built In via email. "Whether it was modernizing an IT infrastructure or moving to the cloud, the critical need to access data for more timely analysis and accurate insights sits at the foundation of every transformation strategy. Starburst's rapid growth in just three short years has been fueled by the fundamental shift in how organizations approach data access and analytics, and I see the company as a key player in the future of the data-driven enterprise."
Starburst is powered by Presto, an SQL query engine developed by Facebook that companies like Netflix and Twitter rely on to process their data from anywhere. Starburst also employs all four of Presto's creators. The platform is able to query data across any database, making it instantly usable for whatever data-driven decisions a company needs to make. Ultimately, the goal is to save users both time and money by providing fast access to data and data analytics without having to store it.
"To succeed in today's economy, organizations need to break through the limits previously experienced when accessing their most critical asset — their data," David George, a general partner at Andreessen Horowitz, said in a statement. "Starburst is building the technology required to unlock the value of data. By enabling organizations to access data wherever it resides, Starburst is providing the foundation for the future of the data-driven enterprise."
Looking ahead, Borgman says this fresh funding will be used to fuel the company's global expansion and further develop its product. Starburst will also be hosting Datanova, its inaugural data strategy conference, in February.