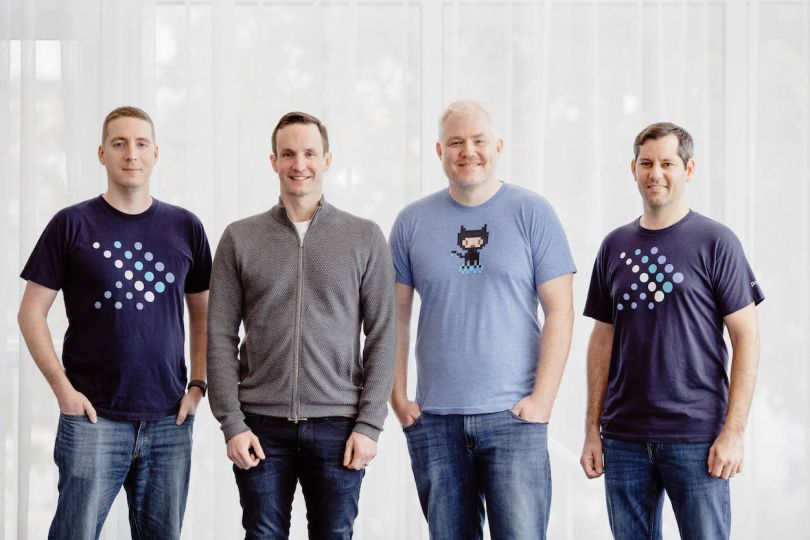 Open source data analytics startup Starburst announced Tuesday it closed on a $42 million Series B round, its second funding in six months, bringing the company's total capital raised to $64 million.
At the center of Starburst is Presto, an SQL query engine developed by Facebook that allows major companies Twitter and Netflix to process their data from anywhere. Starburst chairman and CEO Justin Borgman says that, when he first became acquainted with Presto, he "fell in love."
"Most large enterprises have a bunch of different database systems and each one is storing different data for the business. So you end up with this data silo problem where your customer data is over here, your billing data is over there, your web traffic data is over here," Borgman told Built In. "Being able to actually analyze all of this in concert is very challenging and that's really what Presto is designed to solve. It gives you the ability to query all of that data and not have to care, or even know, where the data lives."
Borgman and a company he co-founded called Hadapt spent years contributing to Presto. By 2017, the open source project was gaining steam and Borgman's team was considered a lead contributor, so they decided to start a new business around that and Starburst was born. Some of Presto's creators at Facebook joined the new company a year later.
Now, Starburst claims to be the only commercial open source company that is able to query data across any database. What the company says really sets the platform apart is its ability to provide fast access and analytics to data without having to store it, which saves both time and resources. Borgman says this is a "major shift" from what database companies have been able to do historically.
"What excites me most is the prospect of building a standalone, pillar company that changes the data analytics industry," Borgman said. "I think, if we are successful, we will transform the way that the industry thinks about doing analytics."
To do this, the company will need to grow and continue to develop. So, the company will be using this $42 million to scale its sales efforts and expand internationally. Borgman also says Starburst will grow its engineering team, with plans to hire about 100 people in the next year.