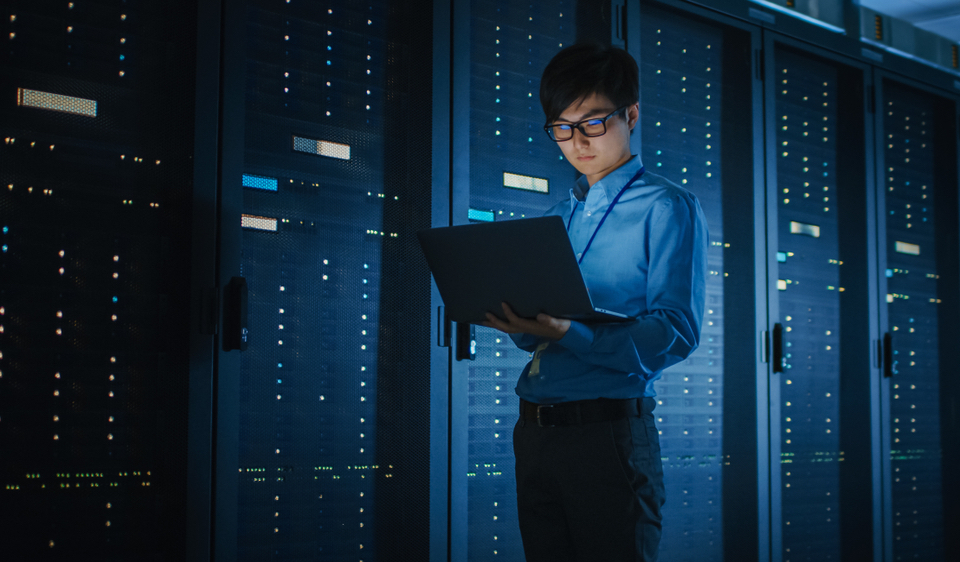 On Tuesday, Boston-based cybersecurity company iboss announced that it raised $145 million in a funding round led by NightDragon and Francisco Partners.
The nature of how we use the internet has changed, and cybersecurity has been forced to change with it. Now people store important business and personal data on the cloud, and access it from multiple devices and networks. As a result, there are more holes in which bad actors could get access to this data.
As a result, iboss has built a cybersecurity platform that provides gateway protection in the cloud. The platform uses a Secure Access Service Edge model, which follows the user as they connect to specific cloud-based services. That way, the platform is able to screen internet traffic and defend against attacks.
The iboss platform replaces the need for legacy security hardware that protects specific networks and on-premise servers. Instead, tools like web gateway proxies and network firewalls are hosted on the cloud.
"COVID-19 has exposed massive vulnerabilities with outdated, hardware-based cybersecurity solutions and accelerated the timeline of moving away from the old method of securing physical office perimeters," CEO Paul Martini said in a statement. "Implementing modern architecture that provides network security in the cloud is the best way to ensure safety and productivity, even as remote workers rely more and more on fast connections for things like video meetings and online productivity apps."
With more companies forcing employees to work remotely, the demand for iboss' services have increased dramatically. Over 4,000 companies already use its platform and this funding round will be used to grow the company in order to meet that demand.
The startup is now hiring for dozens of roles in the Boston area. Additionally, it is now recruiting for several support roles in other cities as the company is looking to expand into additional markets across the country in response to demand.