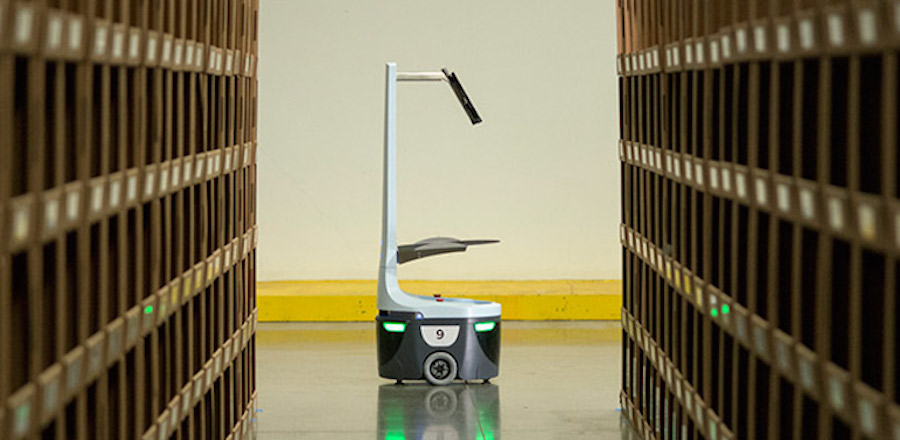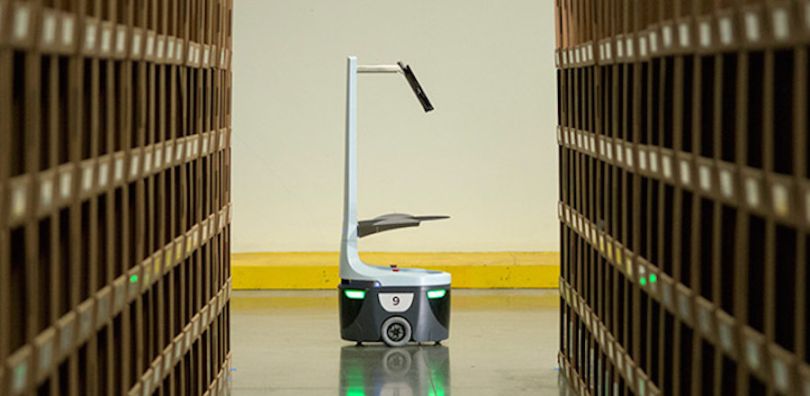 Locus Robotics announced this week that it has raised $150 million in fresh capital. The Series E was led by Tiger Global Management and BOND, and brings the company's total valuation to $1 billion, making it the Boston area's newest unicorn.
This latest funding round comes just seven months after the company closed on a $40 million Series D, and will be used to accelerate the global expansion of its fleet of autonomous robots, as well as invest in R&D, sales and marketing. Locus is also hiring, with dozens of open tech positions at its headquarters in Wilmington.
"This new round of funding marks an important inflection point for Locus Robotics," CEO Rick Faulk said in a statement. "Warehouses facing labor shortages and exploding volumes are looking for flexible, intelligent automation to improve productivity and grow their operations. Locus is uniquely positioned to drive digital transformation in this enormous global market."
In a nutshell, the company leases out robots to organizations looking to automate their operations. For a monthly subscription fee, the company provides its "LocusBots" and proprietary software to warehouses all over the world, helping them run with greater productivity and fewer errors. The company also offers a gamification feature, which helps workers track their individual performance statistics to help stay motivated.
All told, Locus says its technology is capable of tripling fulfillment productivity with nearly 100 percent accuracy, all the while helping businesses save on operating costs and enhance employee morale and safety. The company currently serves more than 40 customers and 80 warehouses worldwide. Prominent users include CEVA Logistics, DHL and Material Bank.
"Facing rapidly growing e-commerce volumes, raising labor costs, and increasingly demanding customers, warehouse operators are seeking an automation solution that is flexible, scalable and just works," Tiger Global partner Griffin Schroeder said in a statement. "Locus's innovative mix of proven technology, flexible design, and seamless scalability makes it an ideal choice to lead the digital transformation of the warehouse."