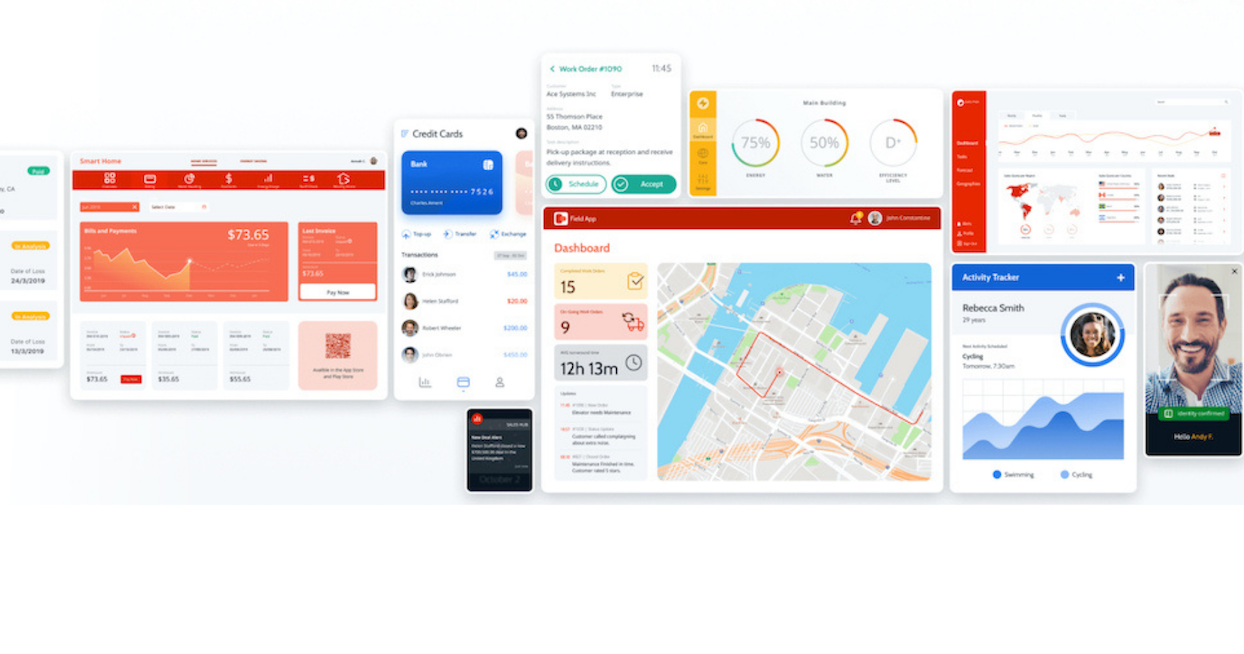 OutSystems, a Boston-based company that offers low-code app development services, announced Wednesday it raised $150 million in fresh growth funding, bringing its total valuation to $9.5 billion. The round was led by Abdiel Capital and Tiger Global, and will be used to expand its investments in its R&D and go-to-market strategies.
Founded in Portugal 2001, OutSystems helps businesses big and small develop, deploy and manage their applications, combining its visual, model-driven development capabilities with AI, cloud DevOps and security. Users can create everything from mobile and web applications to voice and chatbot-powered virtual assistants through OutSystems' drag-and-drop development environment, which can be further personalized with custom code.
The goal, says founder and CEO Paulo Rosado, is to help companies better tackle their "most challenging digital transformation initiatives." Current OutSystems customers include major brands like Intel, Honda and Exxon Mobil.
"Developers are a scarce resource in business today, and the complexities of traditional software development exacerbate the challenges most organizations face when tackling their digital transformation agenda," Rosado said in a statement. "By fundamentally changing the way software is built, OutSystems makes it possible for every organization to compete, innovate and grow with the developers they already have."
As work shifts online amid the pandemic, companies offering no-code and low-code tools have been having a moment lately. Just last month, AirSlate, another Boston-based company looking to spearhead the "no-code revolution," raised $40 million in fresh funding. And companies like Airtable and Unqork raised hundreds of millions of dollars in 2020, resulting in multi-billion-dollar valuations.
OutSystems also claims to have gained momentum over the last year, and says it plans to use this new capital to further scale the business. The company is hiring, too, with dozens of open tech positions across its offices in Boston, Atlanta, Lisbon and Singapore.