Solo.io Hits $1B Valuation After $135M Raise, Plans to Double Local Team
After months of growth, the application networking startup has joined a growing list of unicorns here in the Boston area, and is one of the few to be headed by a woman.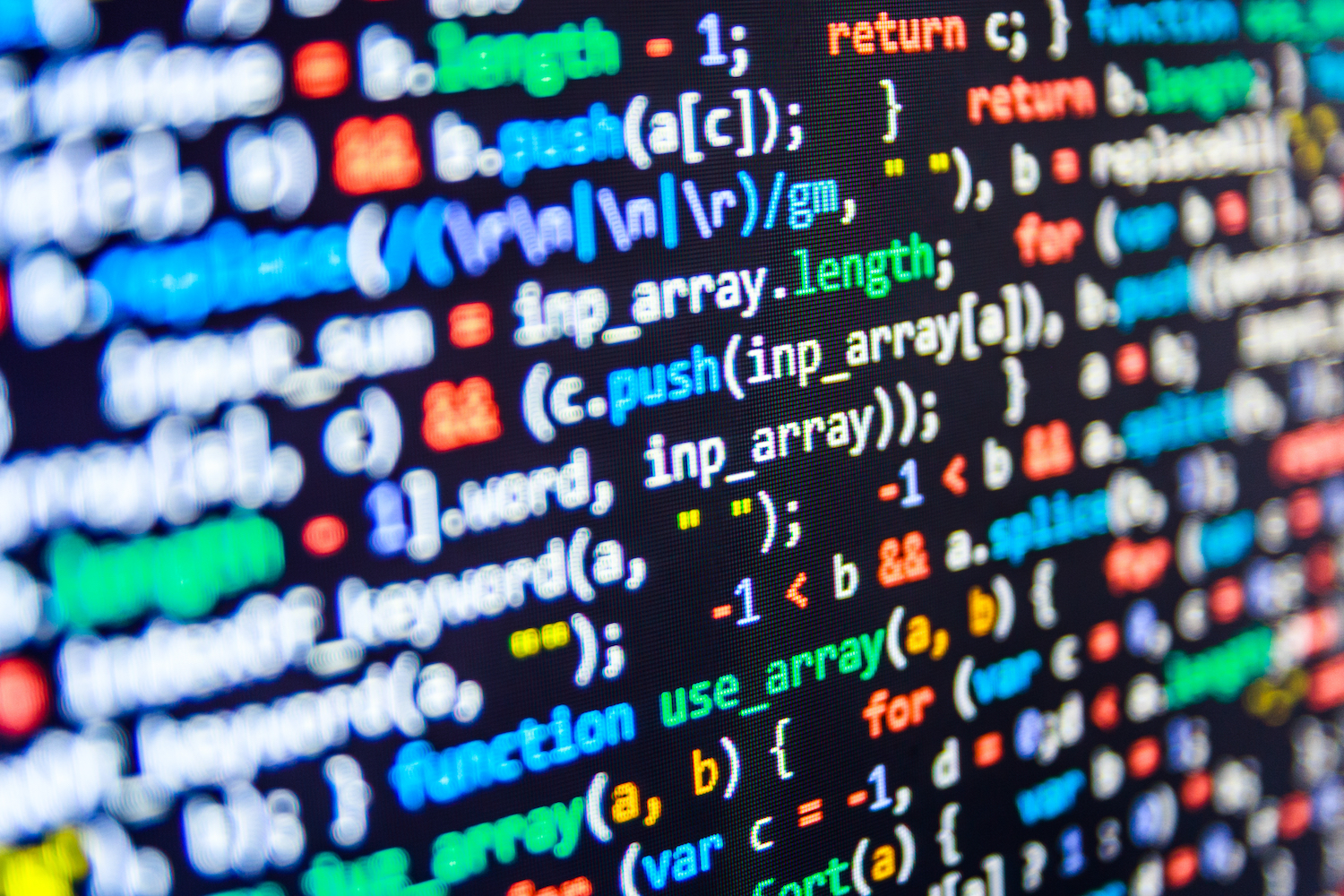 Application networking startup Solo.io announced Thursday it closed on a $135 million Series C round led by Altimeter Capital Management. The fresh funding values the Cambridge-based company at more than $1 billion, making it the city's latest unicorn.
Solo.io is one of many local tech companies to have hit this milestone recently, joining standouts like Transmit Security, Locus Robotics and Inari Agriculture — all of which reached a $1 billion valuation this year after raising nine-digit rounds of their own. However, Solo.io and Inari are among the only unicorns here headed by a woman.
Founded in 2017, Solo.io provides connectivity between microservices in the cloud by operating in two broad facets of the application network market. The first is API gateways, which are essential in serving a unified interface for managing API requests and channeling them to the right place. The second is service mesh, which is an infrastructure layer that allows two-way communication between microservices in enterprise applications.
Its products have been in especially high demand lately, according to Solo.io, which reported more than 500 percent quarter-over-quarter growth. CEO and founder Idit Levine attributes much of this significant growth to both market trends and existing customers expanding their use of these products.
"From a market perspective, more companies are re-architecting their applications to microservices and Kubernetes, and are discovering that they need a service mesh to manage the connectivity, security and reliability of the communications between the services," she told Built In via email. "The other trend driving growth is not just the new customers, but also account expansion. Many of our customers start with only a few applications, but soon expand to dozens/hundreds of applications across on-prem and cloud services to meet their needs."
To keep up, the new unicorn will use this fresh funding to grow its team. Solo.io currently has 62 full-time employees, 25 of which are based in the Boston area. Levine says she would like to double that number over the next six months, claiming she is "committed" to growing the team in Cambridge despite an industry push to move to Silicon Valley.
The startup will also use the money to invest in product development and professional services, as well as expand its worldwide go-to-market efforts.
"This new financing will not only allow us to continue our growth, but also accelerate it," Levine said. "We're taking things to the next level by expanding our team, product, and company so that we can deliver even more innovative solutions to our customers."