Snyk Raised $75M, Active Surgical Got $45M, and More Boston Tech News
Catch up on the latest news from the Boston tech sector.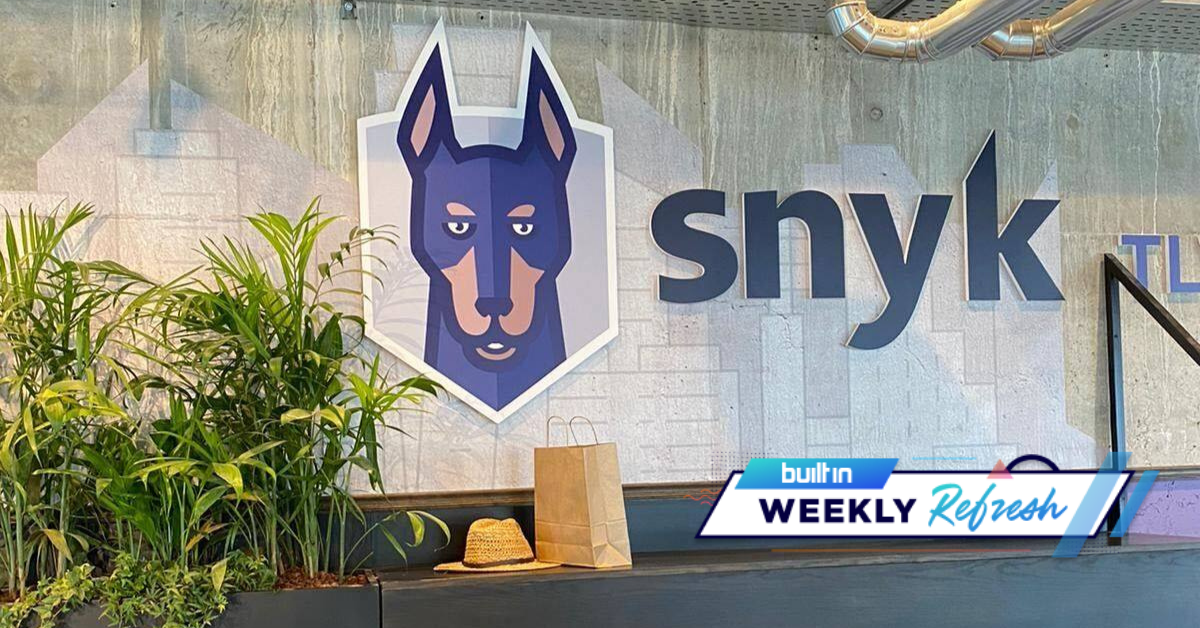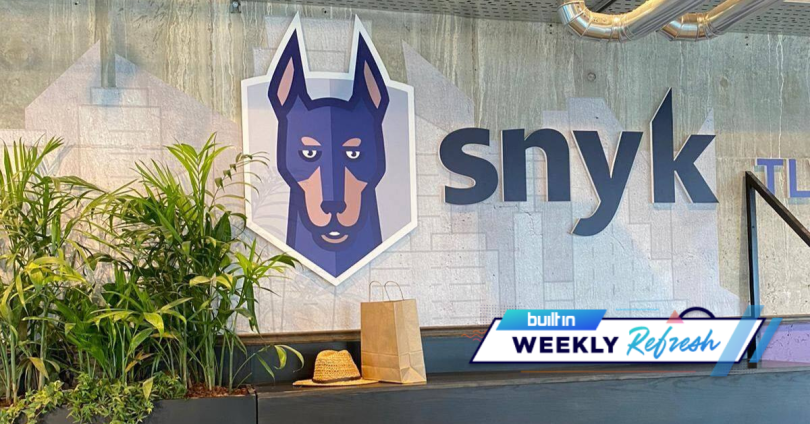 With new acquisitions, funding rounds and other developments on the Boston tech scene, find out what these companies are working on and how they're investing in future growth. This is the Built In Boston weekly refresh.
Activ Surgical raised $45M. With its goal set on the global commercialization of its tech, Activ Surgical raised a Series B round led by Cota Capital. By combining computer vision, AI, AR machine learning and robotics, the company is building tools to enable autonomous and collaborative surgery. To date, Activ Surgical has $77 million in funding. [Built In Boston]
Akamai to acquire Guardicore. Based in Cambridge, Akamai develops a range of internet solutions including cybersecurity tech. It's planning to build out its capabilities with the acquisition of Tel Aviv-based Guardicore for $600 million. The company's tech restricts user communications to protect against potential threats like malware. [Boston Business Journal]
Boston tech quote of the week
"Just as Windows and then Mac OS replaced typing obscure DOS commands into a black terminal screen with clickable icons, Akkio aims to open the world of artificial intelligence up to a wider market. Feed it data and Akkio's platform spits out predictions in seconds, giving anyone the power normally reserved for Fortune 50 companies or research institutions staffed by data scientists." — Abe Parangi, Akkio CEO and co-founder
Akkio secured $3M. Developer of AI tech solutions Akkio pulled in a new round of funding led by Bain Capital. The platform aims to help businesses automate decision making without needing developers or data scientists. The startup's seed round will go toward hiring, and the company currently lists several available tech positions based in Cambridge. [Built In Boston] 
Snyk raised another $75M. Cybersecurity company Snyk closed out its oversubscribed Series F round at $605 million after its latest injection of capital from Atlassian and Salesforce. The Series F includes $530 million announced in early September and $75 million announced last week. Snyk's product is an open source security scanning platform that works to help developers find and fix vulnerabilities in their cloud native applications. The company's valuation now reaches $8.5 billion. [Built In Boston and VentureBeat]
Vesper pulled in $18M. The company builds AI enabled microphones and accelerometers. With its latest round of funding led by Accomplice, Vesper is investing in ramping up product production, fueling R&D and expanding its presence into new markets. To date, the company has raised a total of $73 million in funding. [BostInno]
Zylotech was acquired by Terminus. Operating an account-based engagement platform, Terminus announced its acquisition of Boston-based Zylotech, a B2B customer data platform. Terminus also launched its customer data platform that offers enterprises tools for things like audit, data management and more. The combined companies will work toward the goal of improving the accuracy of B2B data. [Business Wire]
Corvus Insurance hired its first president. The company offers AI-powered insurance products that digitize risk for owners of commercial properties. It recently announced its appointment of Madhu Tadikonda, co-founder of Archipelago Analytics, as its president. Tadikonda will be responsible for collaborating with policyholders, brokers and reinsurers as the company continues to grow. [Corvus Insurance]