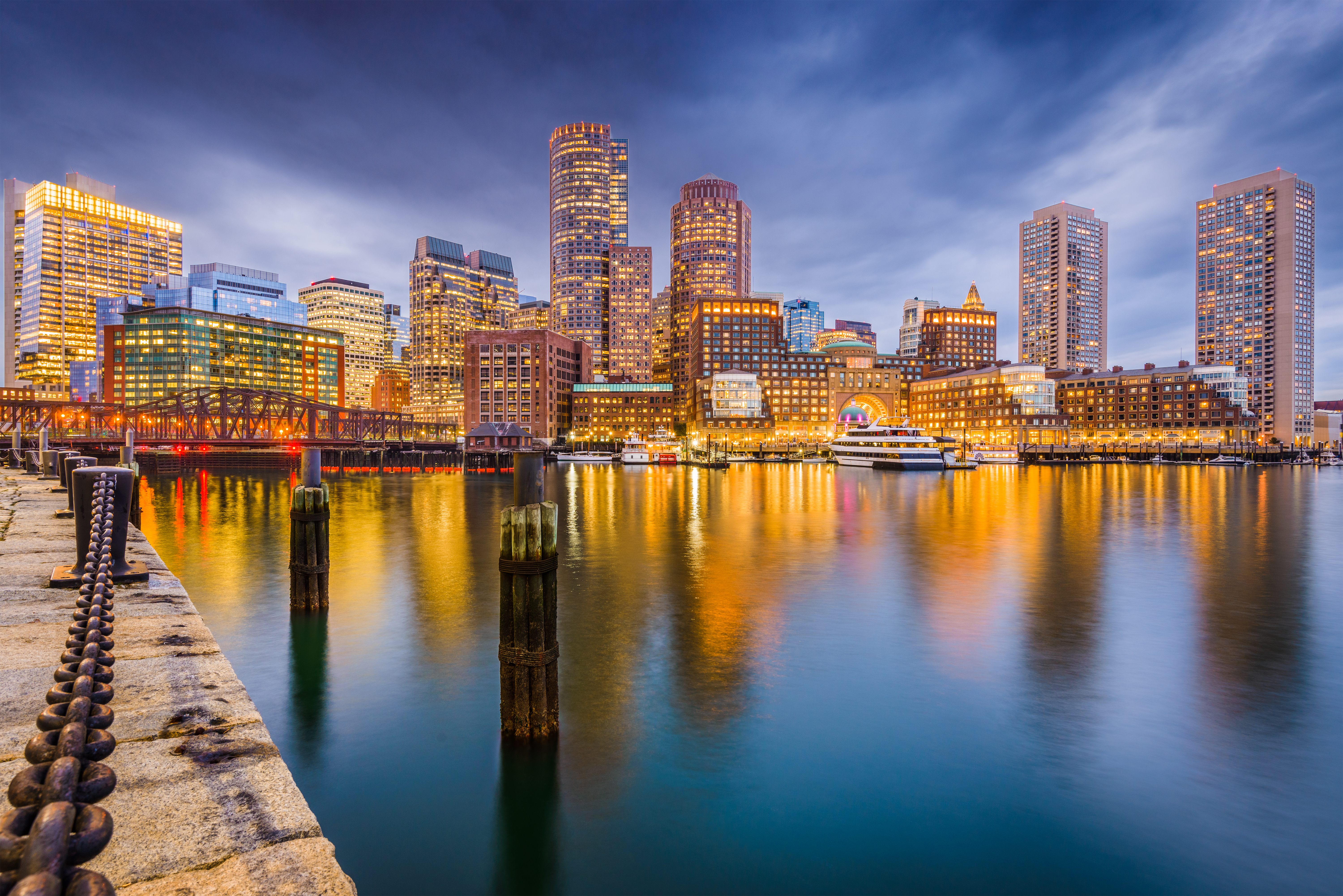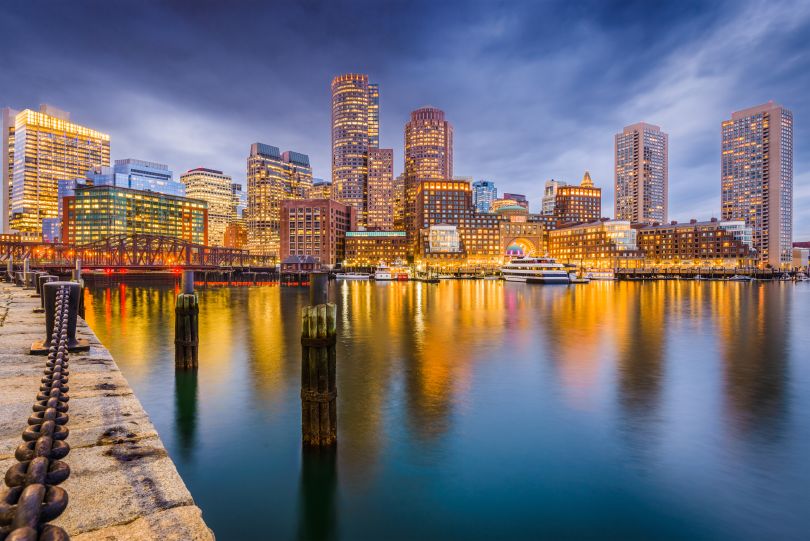 From fundraising rounds aplenty, businesses persevering in response to COVID-19, and other notable developments that caught enthusiasts' attention, last year underscored the strength and vibrancy of the Boston and Boston-area tech scene.
As organizations moved ahead remotely, it called attention to the ways in which teams have persevered work, as well as the importance of culture in supporting a remote workforce.
With the new year still fresh, Built In Boston spotlighted two local tech companies — both currently hiring — from their tech capabilities to a glimpse at what it's like to work at the respective organizations.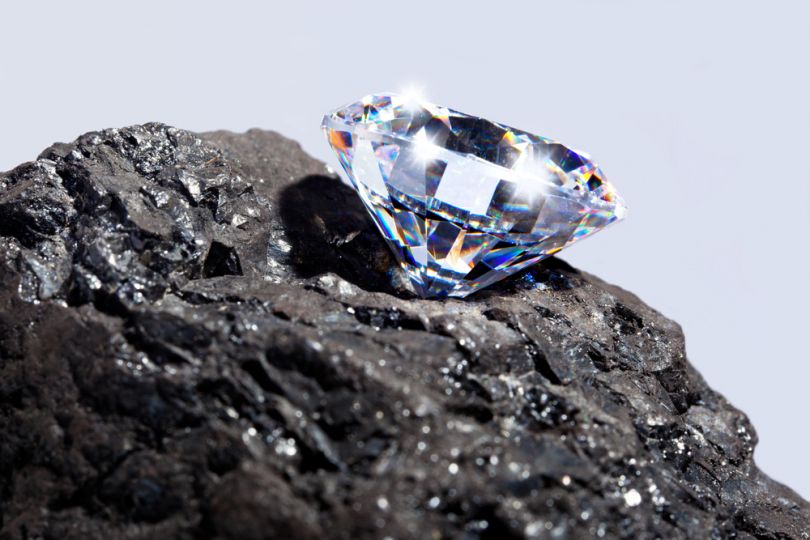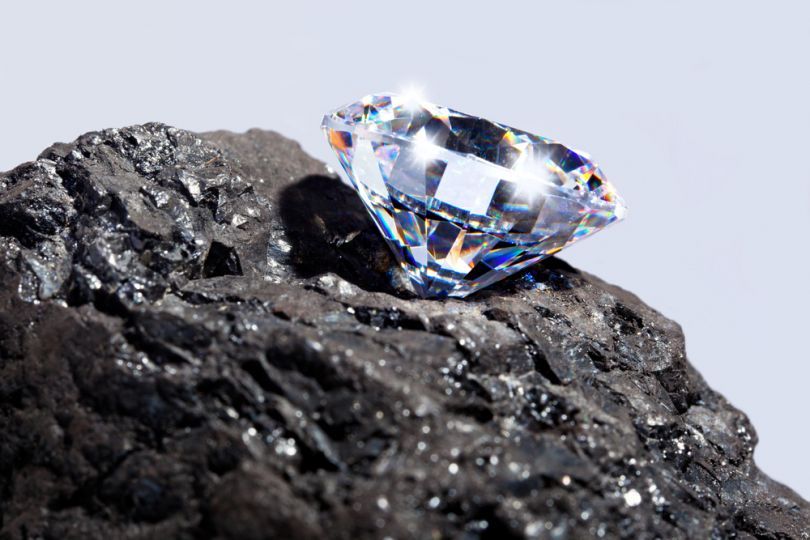 Location: Headquartered in Framingham, Mass., with an additional presence in Princeton, N.J.
The focus: Launched in 2018 by Jonathan Hodges, Dirk Englund and Ophir Gaathon, the company — whose titular acronym stands for Diamond Unclonable Security Tag — equips items with diamond dust in order to ensure their authenticity, helping clients avoid falling victim to fraudulent wares.
"Traceability provides organizations of all sizes the power to shed significant supply chain risks, boost efficiency and tighten quality control," VP of Operations Peter Gillooly previously told Built In Boston. CEO Ophir Gaathon echoed those thoughts in a later interview with Built In Boston: "We're providing the ability to trust things." Furthermore, he likened the company's tech as "essentially identity management for physical objects."
Funding: Per Crunchbase, the company boasts $12.3M in funding, including a $10M Series A in 2019.
Employee experience: Perks and benefits include health insurance, 401(k), flex vacation, a casual dress code and more.
"We foster trust in our culture through transparency and candor. That means being members of a team who challenge ourselves and our teammates every single day," VP of Engineering Jonathan Hodges previously told Built In Boston.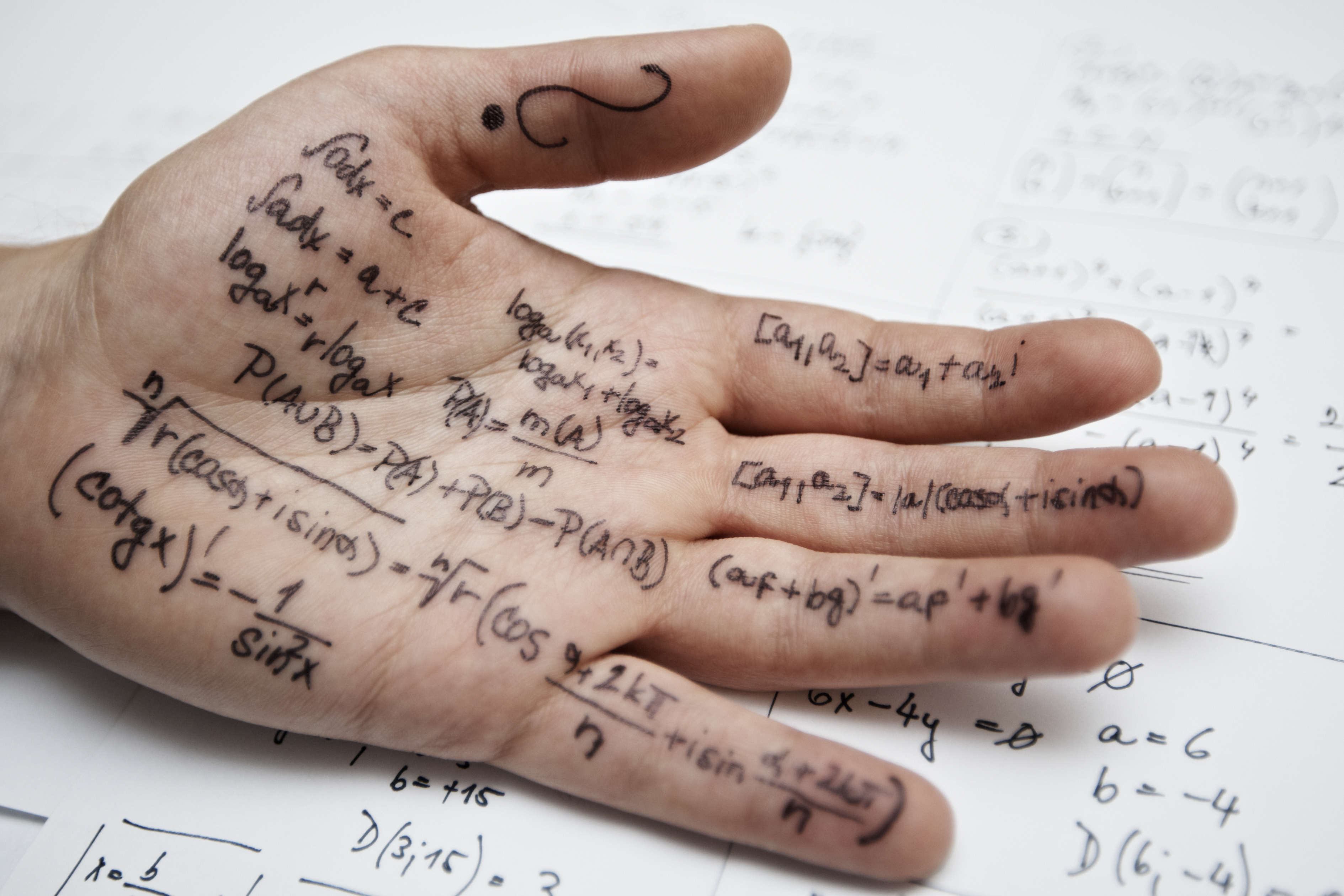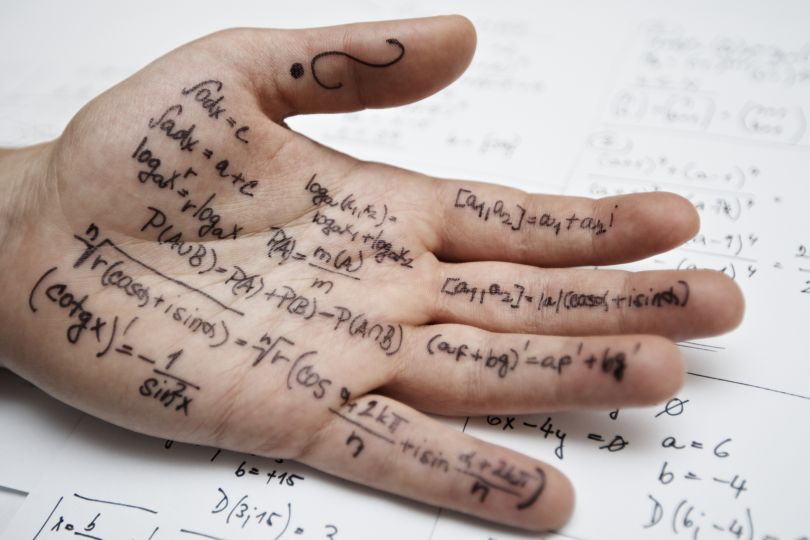 The focus: One of the scene's numerous edtech organizations, online proctoring company Examity aims to catch and deter exam cheating. "If a person cheated in a particular way, we'd understand that using our technology, and it would adjust so that no one can cheat that way again," CEO Michael London previously told Built In Boston.
Location: Newton, Mass. is HQ.
Funding: The company has $122M in funding, according to Crunchbase. That includes a $90M round in 2019.
Employee experience: 401(k), health insurance and a flex schedule are just a few of the company's perks and benefits. Out-of-office gatherings have included trips to Celtics and Red Sox games.
Describing the organization's culture in a company blog post, Director of Business Development Derek Kealey said, "Everyone has a roll-up-their-sleeves attitude towards dealing with challenges and opportunities, and we truly work as one unit."