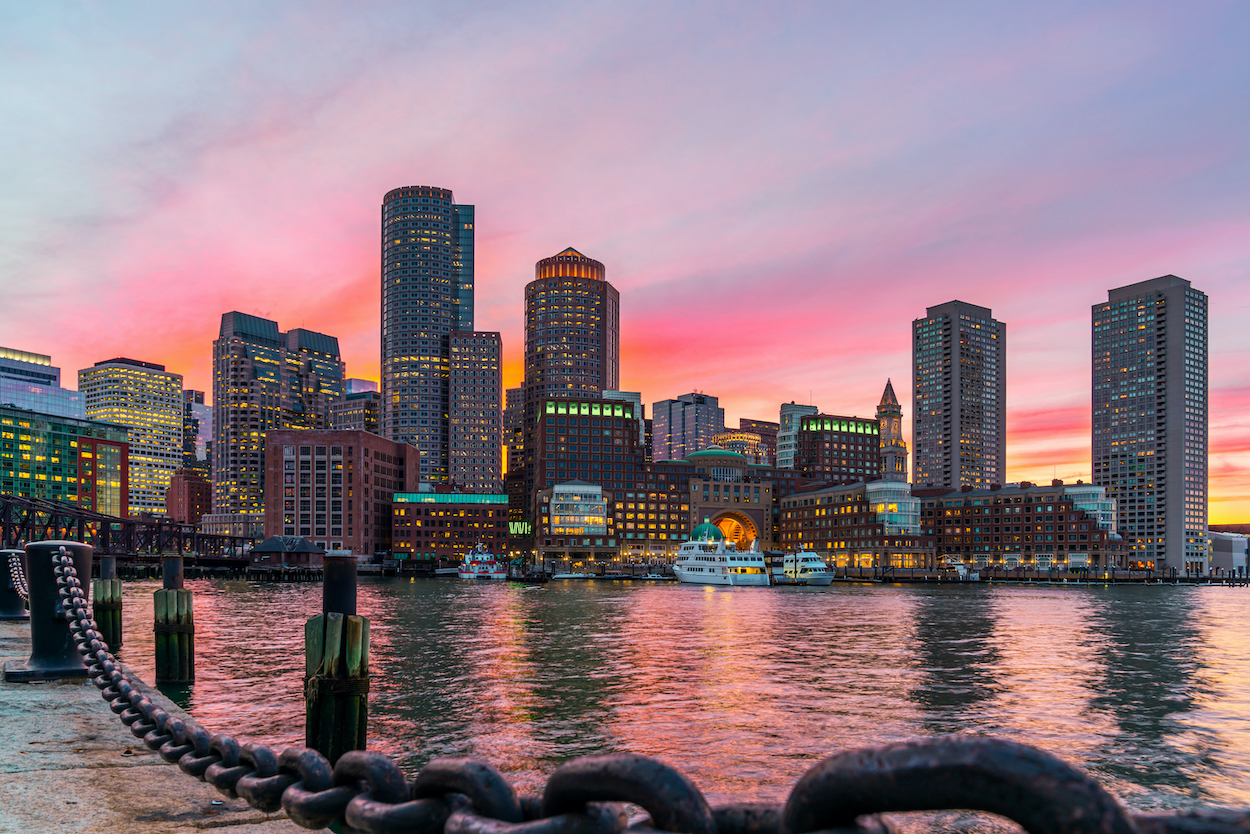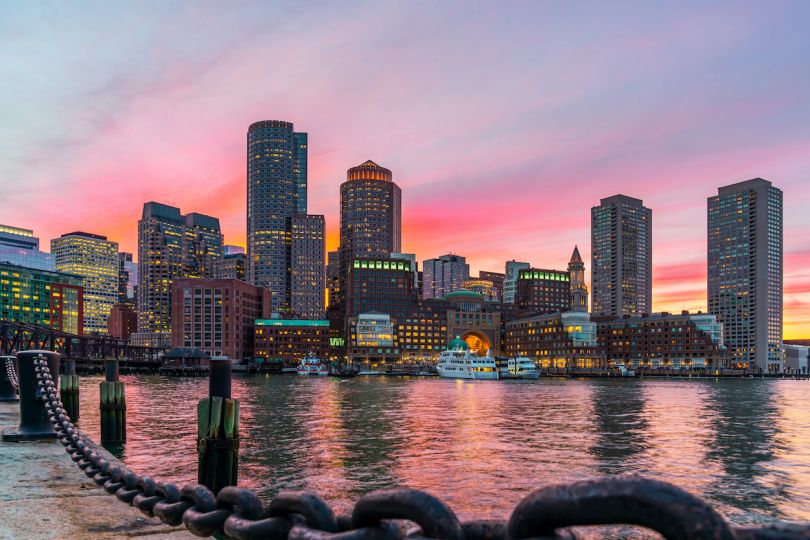 Between a global pandemic, a massive racial justice movement and political upheaval in the United States, 2020 has brought a reckoning like none other for tech companies around the world.
This is especially true in Boston. Over the last several months, the city's tech leaders have had to innovate and persevere in ways they never have before. And new industry norms have emerged, particularly in healthcare, potentially changing the way this long-time Boston staple will operate forever.
All the while, Built In has been there, publishing dozens of stories about how Boston startups have tackled the unprecedented challenges thrown their way this year. In a lot of ways, we're ready to turn the page and ring in 2021. But, before we do that, we wanted to look back once more on all that's been accomplished in this historic year, and share five of our most-viewed Boston news stories from 2020.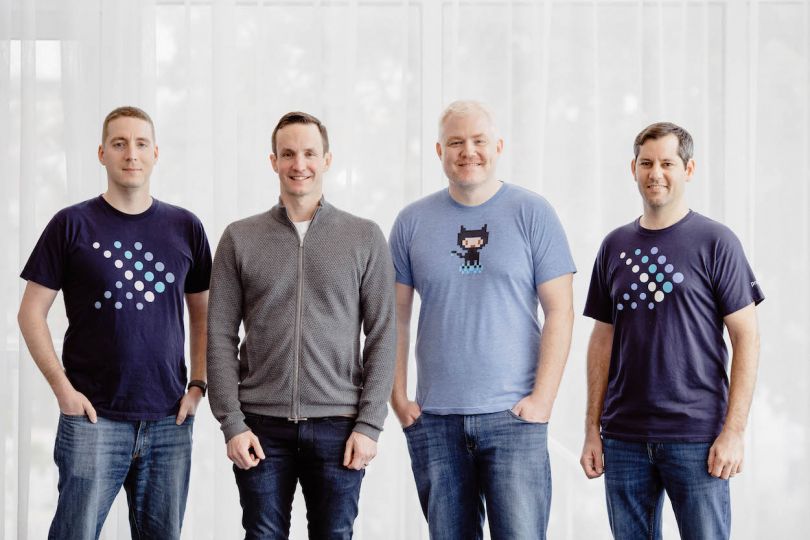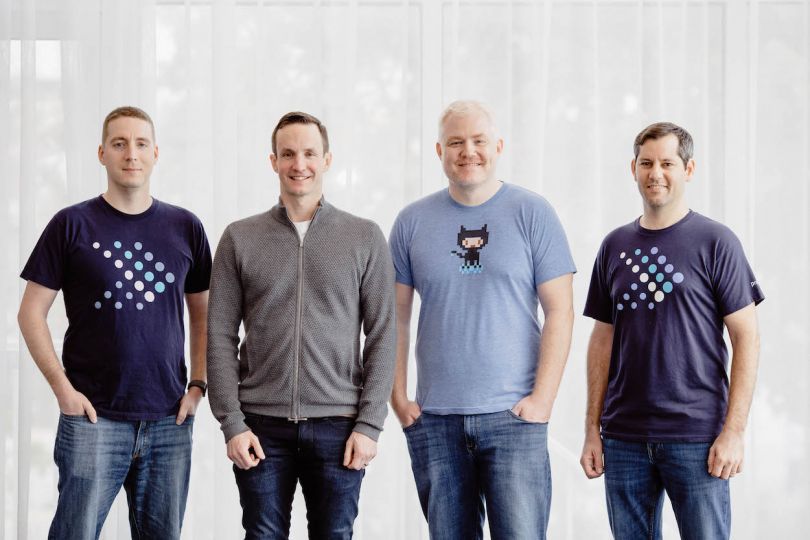 #5. Starburst Data raised $42M, plans 100 hires. Starburst claims to be the only company of its kind that can query data across any database, providing users with fast access to analytics and data without having to store it. Centered around Presto, an SQL query engine developed by Facebook, Starburst aims to "transform the way the industry thinks about doing analytics," according to chairman and CEO Justin Borgman. To do this, the company said it plans to use the fresh $42 million, announced in June, to scale its sales efforts, expand internationally and grow its engineering team over the next year.
#4. Lumeon raised $30M to automate healthcare. Founded in 2005, Lumeon aims to put the notoriously fragmented healthcare system on autopilot, bringing the mountains of data it collects to one place and automating the patient care journey along the way. Healthcare has always been disorganized, and the pandemic has certainly magnified it, which has led to a surge in demand for tools like Lumeon this year. To keep up, the company says this latest investment, announced in August, will be used to grow its sales, marketing and delivery teams.
#3. Thrasio raised $100M+ for its business acquisition platform. This funding round, announced in April, included a $75 million Series B and $35 million in additional debt capacity, bringing the company's total funding raised to more than a quarter billion dollars. In a nutshell, Thrasio acquires Amazon third-party businesses, then onboards, optimizes and operates them. Since its 2018 founding the company has purchased more than 40 businesses, including fitness equipment creator Beast Gear and pet odor eliminator brand Angry Orange. The company followed this round with another massive, $260 million Series C announced in July, helping it reach a unicorn valuation.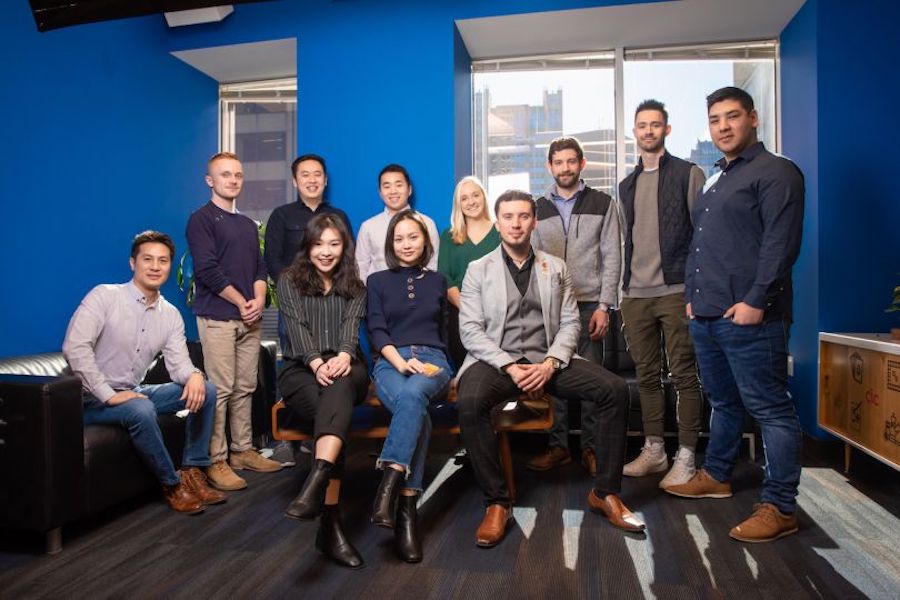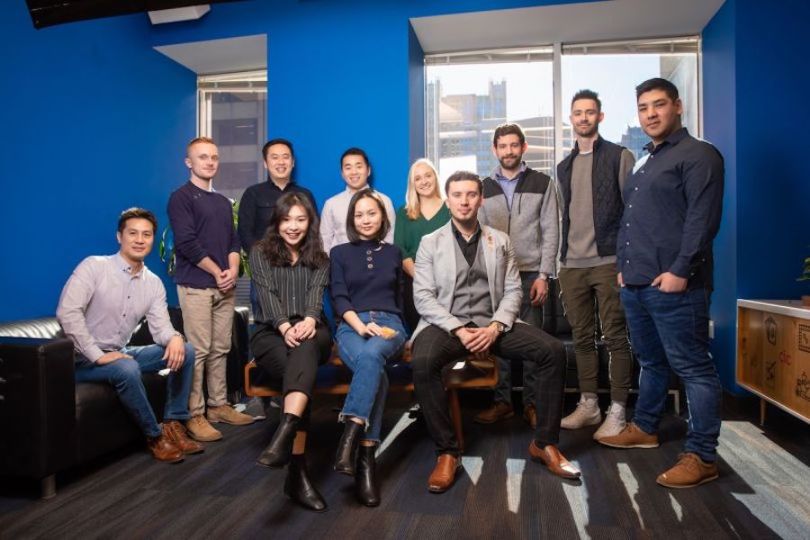 #2. JobGet launched initiative to help laid-off workers get hired fast. The COVID-19 pandemic has wreaked havoc on most industries, particularly retail and hospitality, which has led to a surge in unemployment among hourly workers. To help these folks find new work fast, JobGet launched its Instant Placement Initiative to help connect out-of-work people with available hourly jobs at large, essential businesses like CVS and Target in April. The company also recently raised a $2.1 million seed round and plans to triple its headcount in the next year.
#1. Chief is bringing its network for women executives to Boston. Chief was originally launched in NYC as a way for the city's women executives to connect with each other and swap career and life advice. The organization has since taken off, and founders Carolyn Childers and Lindsay Kaplan noticed a significant number of people on its waitlist hailed from Boston. So, they decided to expand Chief's reach, and plan to open a physical clubhouse in Beantown once the pandemic is over.