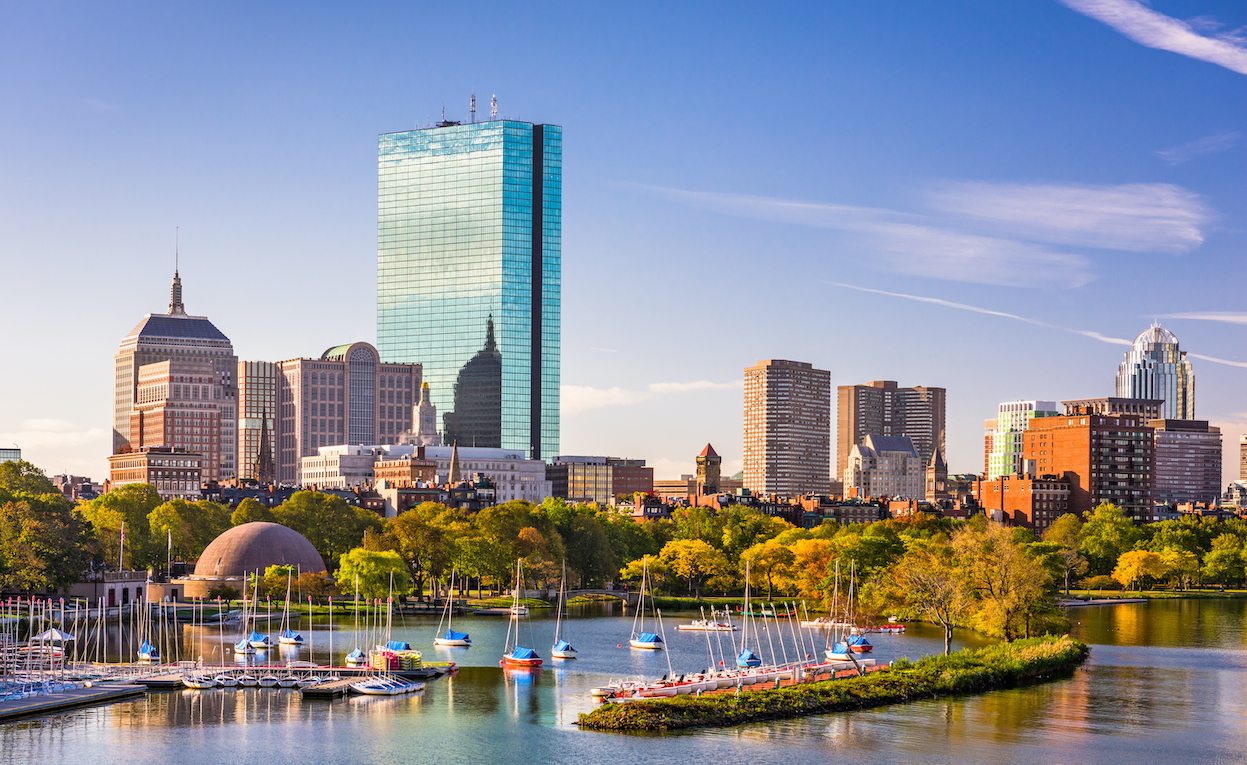 The pandemic has brought much of the world to its knees, and there doesn't seem to be an end in sight. However, a recent survey has found that 75 percent of Boston's startups have actually managed to weather the storm, either rebounding or exceeding their pre-pandemic revenue growth rates since the initial coronavirus outbreak.
Spearheaded by Venture Lane with the support of various regional leaders, the survey polled 51 Boston-based startups, the majority of which were B2B SaaS providers and pre-Series A. Most of the top-performing companies were in the healthcare industry, which has experienced a surge in innovation and attention from VC firms lately. Others were in marketing, e-commerce, education and business intelligence.
All told, the companies surveyed generated nearly 3X more monthly leads in their respective fields in September than in February, and monthly recurring revenues climbed by triple digits in seven out of the 15 industries included. However, while 50 percent of the startups said in May they anticipated closing new financing in the next six months, only a third actually managed to do so.
Instead, most of these companies succeeded by developing new lead-generation strategies. In fact, Venture Lane found that lead generation has been the most "pivoted" strategy over the last six months, even more so than sales strategy, product roadmap or target market.
"Our survey demonstrates the incredible resilience and adaptability of Boston's startups. They have weathered an unprecedented crisis, and emerged stronger than ever," Venture Lane General Manager Ross Palley said in a statement. "These startups are building a brighter economy for our whole region."
Looking ahead, Venture Lane also found that the majority of respondents plan to take a hybrid approach when they eventually return to the office. This means, once a vaccine is available, many companies will encourage both in-office and remote work.
In line with the survey's findings, a number of Boston tech companies have announced large funding rounds in recent weeks. Last month, AI startup DataRobot announced a massive, $270 million infusion of capital, likely its last round prior to going public. Similarly, marketing tech company Klaviyo just closed on a $200 million Series C round that brought its valuation to $4.5 billion.