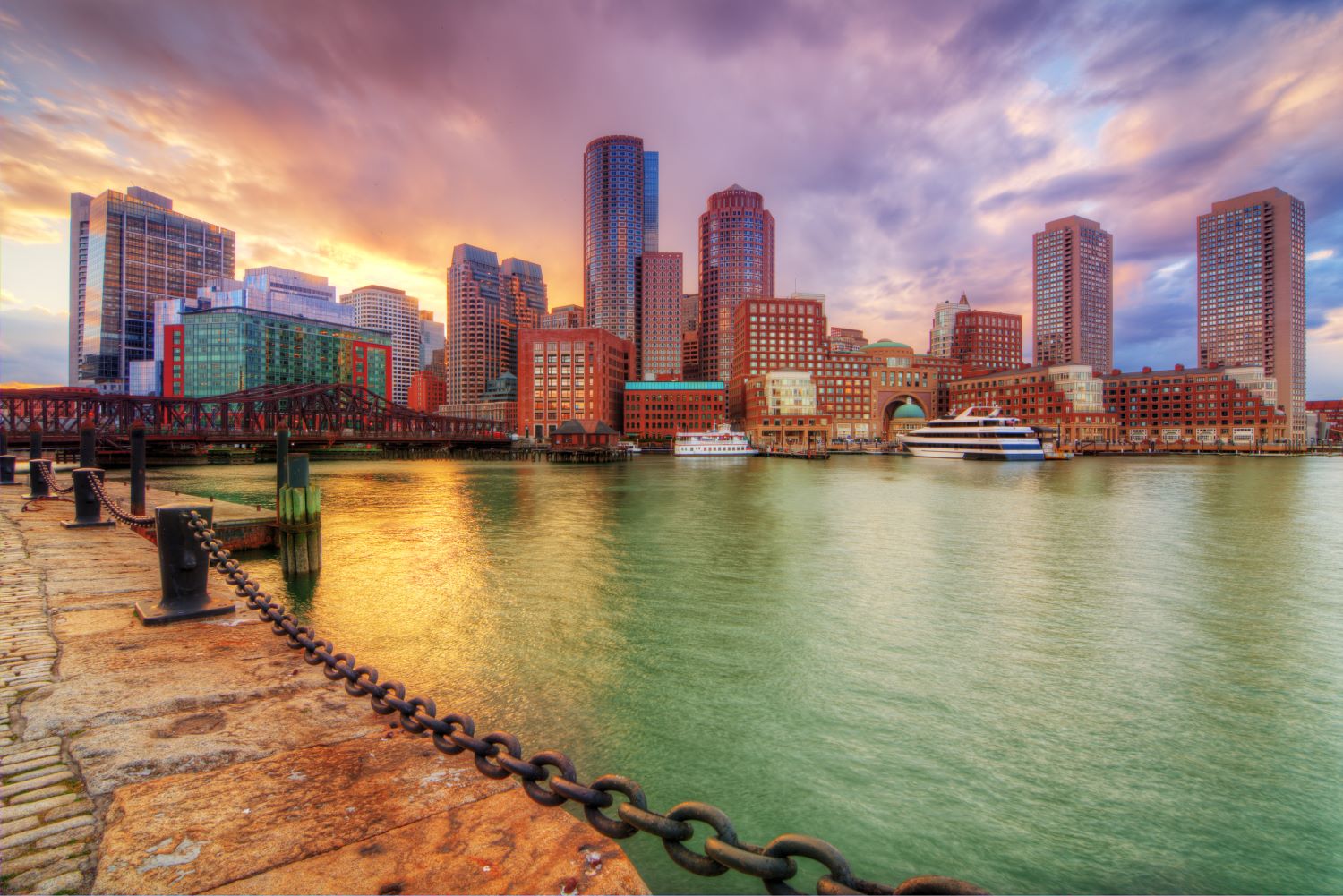 In a lively period for funding in Boston, there are a few companies that have accumulated more than the rest. From digital healthcare to artificial intelligence, several tech startups raised large sums in funding last month to grow their presence in increasingly popular industries. With DataRobot at the forefront, read on to find out what other companies saw successful fall rounds.
#5. $37.5 million, November 10
Digital health company Buoy has proven to be a valuable resource during the pandemic with its AI-powered platform that enables users to navigate their health concerns from home. With funds from its Series C round led by Cigna Ventures and Humana, it plans to further development of its platform and expand its team. To date, the company has raised $66 million in venture capital.
#4. $38 million, November 19
This Cambridge-based startup aims to commercialize quantum computing in an effort to help companies solve complex problems arising from things like data analytics or supply chain distribution. Comcast Ventures, Pitango and Prelude Ventures led the round. With the funds, Zapata plans to further its research and product development, and recruit new members to its science and engineering teams.
#3. $70 million, November 14
This Somerville-based company aims to make coal and gas power a thing of the past by creating a battery capable of storing wind and solar energy. The funds from its Series C round bring Form Energy's total funding to date to almost $120 million. Part of the new funding will be used to hire new talent as the startup continues to work toward electricity more dispatchable and reliable for longer periods of time.
#2. $200 million, November 17
Powered by AI and machine learning technology, Klaviyo's platform aims to help businesses better understand their customers and produce customized marketing solutions based on customer data. Accel led this Series C round for the company, bringing its total investment to $4.15 billion to date. With the funding, Klaviyo plans to expand internationally, and grow in R&D and sales. The startup also plans to double its headcount of 500 in the coming year.
#1. $270 million, November 17
As the presence of artificial intelligence is constantly expanding, this startup aims to help companies build and deploy AI and machine learning models in a simple fashion. DataRobot plans to grow its footprint worldwide and continue development on its platform. It is also hiring across its offices, including in Boston, and has several available tech positions. This is likely the company's last funding round before going public, and to date it has reached a $2.7 billion valuation.