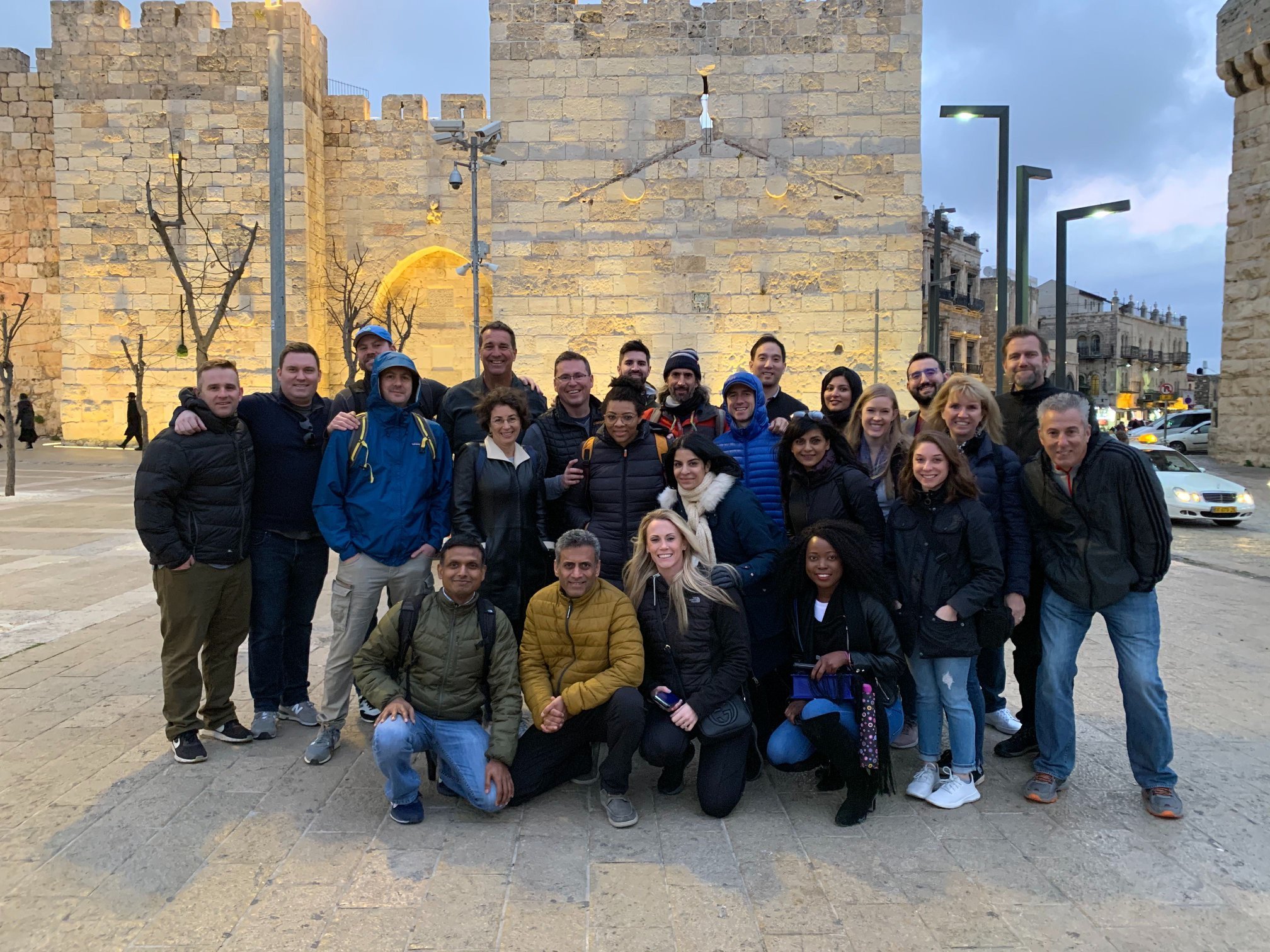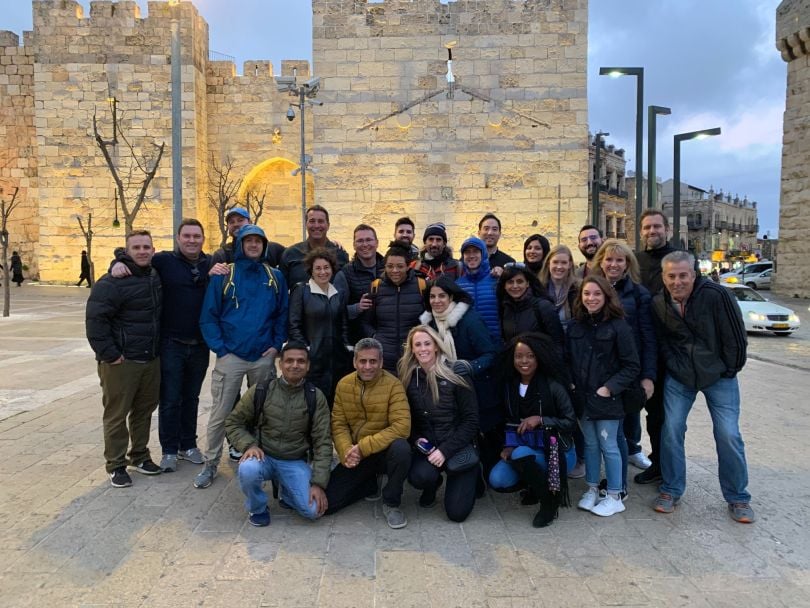 On Wednesday, global accounting and consulting firm Deloitte unveiled its latest ranking of the 2020 Technology Fast 500 and Boston companies were well represented among some of North America's fastest-growing tech companies.
The 26th annual list includes companies chosen based on their fiscal year revenue growth between the years 2016 and 2019. The companies are ranked based on their percentage growth rate. Overall, the companies included in the ranking reached revenue growth ranging from 175 percent to 106,508 percent over three years. The median growth rate was 450 percent.
In addition to tech companies, companies in the media, telecommunications, life sciences and energy technology sectors were also included in the ranking. Leading the way overall was Pasadena-based pharmaceutical company Arrowhead Pharmaceuticals.
All told, 36 companies made the list from Massachusetts, almost all of them based in Greater Boston. This marks an increase from last year's ranking, when 31 Massachusetts companies made the cut. While the region is dominated by the life sciences, a number of tech companies outside of that sector also shot near the top of the list this year.
At the top of the list for the Boston region was Transmit Security, which ranked fifth overall with its massive 45,688 percent revenue growth over the three-year period.
Read on below for details on five of the top Boston-area tech companies included in this year's Deloitte ranking and click here for the full list.
Rank #120, 994% Growth
Wellframe offers a digital health management platform aimed at fostering a closer connection between patients and providers so that both sides can stay informed. Its Digital Health Advocate product provides administrative, financial and healthcare system support to its users. Last November, it raised a $20 million Series C funding round.
Rank #110, 1,083% Growth
The Waltham database security startup offers an AI-based platform that aims to help companies address both their database security and compliance demands efficiently. In June, jSonar closed on a $50 million investment from Goldman Sachs, its first-ever institutional funding.
Rank #33, 7,047% Growth
Founded in 2016, IntelyCare offers an on-demand workforce management platform specifically tailored for use by nursing professionals. Per-diem nurses using the company's platform are able to connect with healthcare facilities looking to fill open shifts. In February, IntelyCare announced a $45 million Series B funding round to help the company continue its rapid rate of recent growth.
Rank #6, 35,475% Growth
Drift offers a revenue acceleration platform that relies on AI-driven conversational marketing to help companies grow their sales. The company, founded in 2015, counts some 50,000 businesses among its customers. It last raised funds in 2018 when it pulled in a $60 million Series C round that brought its valuation to $360 million.
Rank #5, 45,688% Growth
The cybersecurity startup's low-code, password-less identity platform helps enterprises simplify and standardize their organization's identity infrastructure. The company was founded in 2015 and has raised $40 million in funding to date.