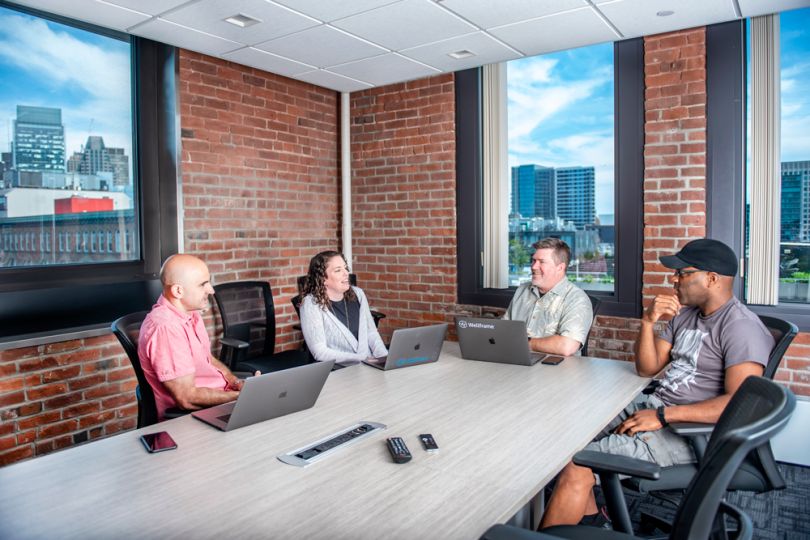 Digital health company Wellframe announced a brand-new $20 million funding round on Tuesday.
Wellframe has created a health management platform for patients and providers. Its platform allows patients to be connected to their medical caregivers while generating and collecting data to keep both sides informed. This allows patients to view personalized health goals, and allows health care professionals to gain insights from patient data.
This $20 million Series C round was led by BlueCross BlueShield Venture Partners — the investment wing of the major health insurer. Previous investors from the company's $15 million Series B also participated in this new round.
Wellframe plans to use the money to hire more people in its Boston office. The investment will also help fund Wellframe's latest product, Digital Health Advocate, which provides administrative, financial and healthcare system navigation to members — also referred to as a digital concierge offering.
"The additional funding announced today will enable us to accelerate our growth trajectory to address a market opportunity that has never been clearer," Wellframe CEO and co-founder Jacob Sattelmair said in a statement.
Wellframe has doubled its health plan client base in the past year. It now supports commercial insurance, Medicaid, Medicare and exchange clients.