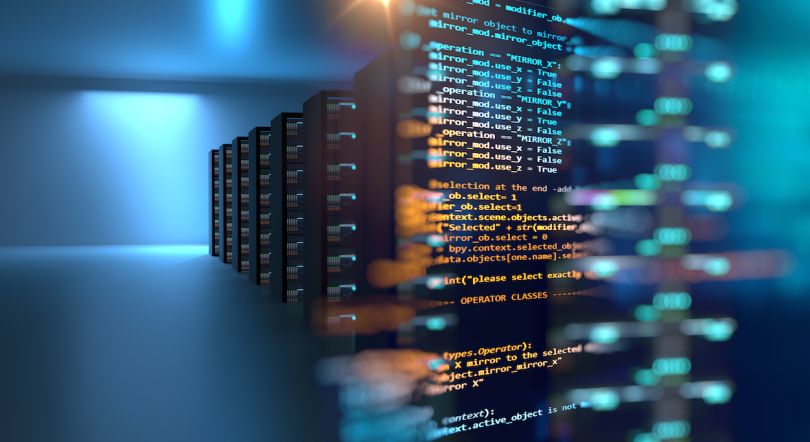 Database security startup JSonar announced Tuesday it closed on a $50 million investment from Goldman Sachs. This is the company's first-ever institutional funding, which it will use to grow its platform.
JSonar claims it can help companies address their database security and compliance needs in a low-cost, efficient way. Its AI-based platform is able to monitor every one of its users' databases, regardless of whether they're stored in the cloud or on the premises. This allows companies to monitor and analyze their databases on one platform, without having to swap between various tools. JSonar is also able to convert petabytes of raw data into actionable insights and recommendations, which can then be folded into existing workflows.
"In the last decade, enterprise database infrastructure has grown exponentially in scale and complexity. Simultaneously, data security has evolved from a compliance requirement to a critical enterprise security component," David Campbell, a Goldman Sachs executive who is joining JSonar's board, said in a statement. "JSonar enables its customers to meet today's security demand, positions them to seamlessly adopt new databases, data lakes, and cloud services, all while reducing costs and expanding their analytical capabilities."
The Waltham-based company says its platform has grown increasingly more popular among top companies within the financial services, healthcare and insurance industries, including five of the 10 largest banks.
"The rapidly shifting enterprise landscape, including cloud adoption, an explosion of database platforms, the pressing need for data security beyond only compliance, and years of frustration over runaway costs, has created a huge opportunity for us to expand," JSonar founder and CTO Ron Bennatan said in a statement. "Traditional database security solutions have proven to be too costly to be used broadly and provide little beyond a checkbox; the modern data landscape demands a new approach."